Concrete leveling, or mudjacking, is almost always the best way to repair a cracked, settled or sunken slab. It's fast, effectively restores slab stability and costs much less than the alternatives – what's not to like?
Another big plus is the fact that concrete leveling is an environmentally responsible repair technique. If you're concerned about your carbon footprint, you should choose mudjacking. Here's why.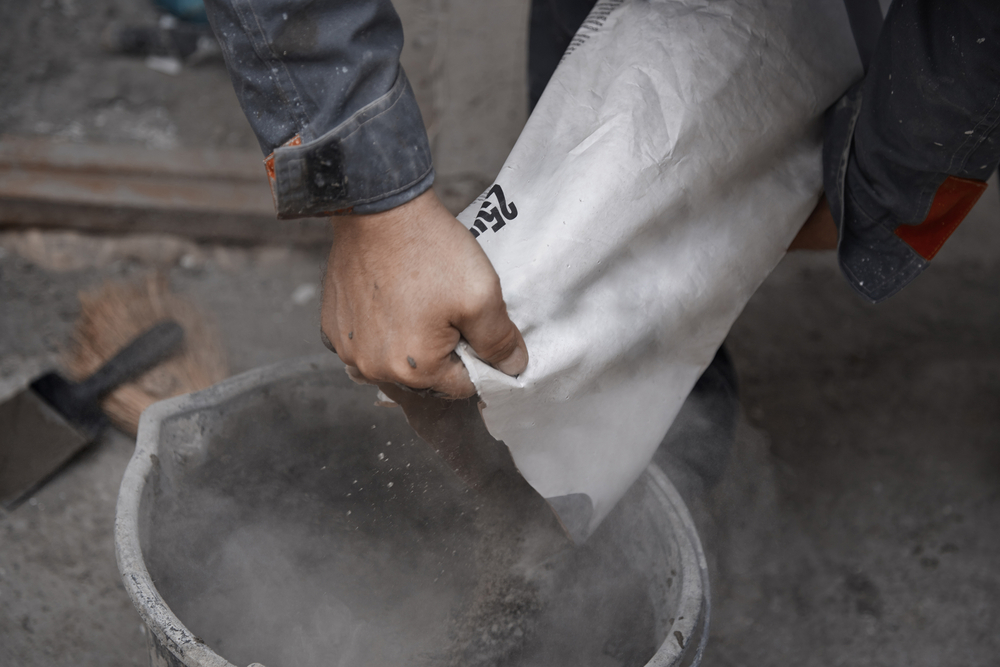 Natural Materials
Concrete leveling works to repair cracked, settled and sunken slabs through the use of a cement slurry mixture. This slurry is made of natural ingredients, typically Portland cement and a combination of slate, shale, sand, soil and other organic materials. The mudjacking mixture contains no chemicals and no synthetic fillers – it's all natural, which makes it the most eco-friendly concrete repair choice.
Zero Wasted Resources
Another reason concrete leveling is beneficial to the environment has to do with waste – there isn't any. The cement slurry goes from the truck directly into the ground, and only the amount needed to lift and stabilize the damaged slab is pumped through. Nothing goes to the landfill, and because any extra mudjacking mixture remains in the truck for the next concrete repair, nothing is wasted.
Minimal Energy Use
Mudjacking requires just a single truck, equipped with a special drill and hydraulic pump. The equipment uses a minimal amount of fossil fuel energy, and most mudjacking projects can be completed within a few short hours. In contrast, tearing out and replacing a damaged slab can take days, and that endeavor involves the use of power-hungry equipment and fuel-burning trucks. If you want a repair that doesn't cause ruin to your carbon footprint, you don't want to go that route.
No Landscape Disruption
The concrete leveling process will not result in any harm to your Utah property. The repair requires only a single truck, which will be parked out of the way. The hosing may snake across part of your driveway, sidewalk and lawn, but this is not damaging in any way. When the concrete repair work is complete, your landscape will be in the same shape it was before mudjacking – with the exception of the levelled slab, of course.
For affordable, eco-friendly concrete repair in the greater Salt Lake City area, turn to Lift Right Concrete. We strive to practice sustainable repair techniques that help preserve the local Utah environment, and our contactors are committed to top-notch workmanship and stellar customer service.
To learn more about mudjacking, or to schedule a free, no-obligation concrete leveling consultation, contact our Grantsville or West Jordan, Utah, office today.