Are you considering concrete leveling? Getting estimates from local professional contractors – like the team at Lift Right Concrete – is the best way to figure out how much your slabjacking repair project will cost.
According to HomeAdvisor.com, the trusted online home improvement marketplace, the cost of concrete leveling averages between $545 and $1,295. However, every slabjacking project is unique, and several factors contribute to the total repair cost.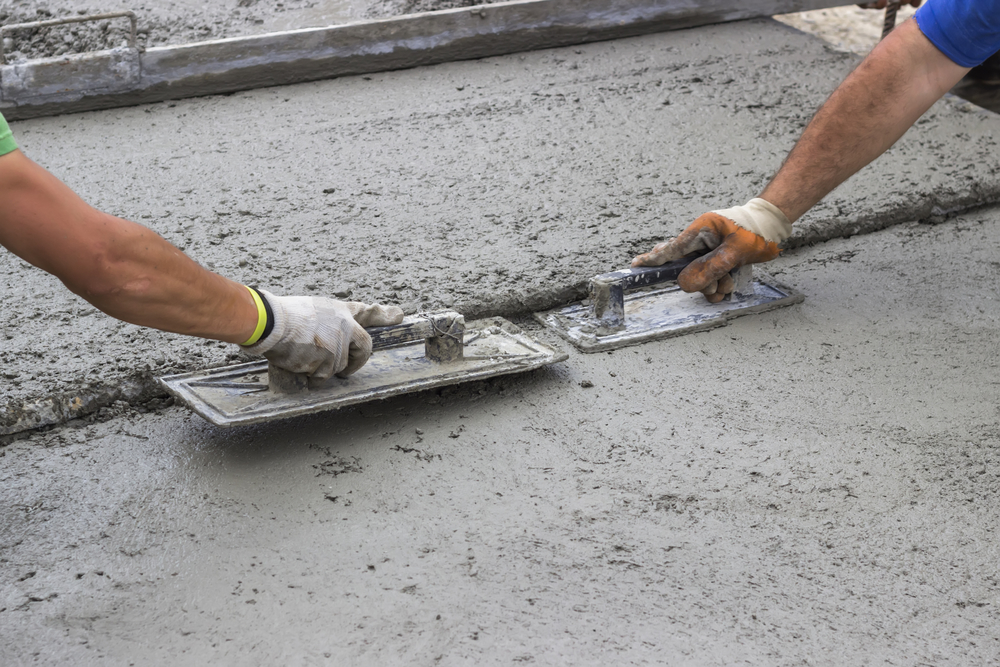 Concrete Leveling Baseline Costs
Professional slabjacking contractors have overhead expenses just like any other business. To cover the costs of insurance, equipment, taxes and other operational necessities, concrete slab leveling repair estimates include a fixed baseline fee. Typically, this amounts to a few hundred dollars.
Concrete Leveling Project Costs
The particulars of the slabjacking project play a big part in the overall repair costs. Large jobs require more work, so they're priced higher than small projects. The size of the underground air pockets are also factored into the price. Extensive soil voids make a project costlier, due to the amount of slabjacking slurry needed to level and stabilize the settled slab.
Additional Concrete Leveling Cost Considerations
Slabjacking repair estimates include labor – and the more difficult the project, the higher the labor fees. Settled slabs that are hard to access and repair projects which require contractors to work in tight quarters take more time to complete, which results in greater labor charges.
Also, after concrete slab leveling, the cracks and slabjacking holes need to be caulked. If you opt to have your professional contractor handle this part of the project, your repair estimate will include an additional caulking fee.
How to Compare Concrete Leveling Estimates
With any home improvement project – including slabjacking – cost is a major consideration.
To make certain you pay a fair price for concrete slab leveling, experts recommend getting a few repair estimates from local professional contractors. But, you shouldn't automatically hire the slabjacking company that comes in with the lowest project bid.
Before making your decision, consider the experience of each contractor and the warranty provided for their work. And, take the time to check out their references. A bit of research can help you choose the best concrete slab leveling company to complete your repair project.
Are you looking for a highly-skilled and experienced professional slabjacking contractor in the greater Salt Lake City area? Lift Right Concrete, the leading northern Utah concrete repair company for over a decade, is known for providing quality, long-lasting results at an affordable price. We can level and stabilize just about any settled slab – and we always guarantee our work.
Lift Right Concrete offers free, no-pressure slabjacking consultations to homeowners and businesses throughout northern Utah and along the Wasatch Front. To request a professional concrete leveling project estimate, contact our West Jordan or Grantsville office today.