Quality is important to PierTech. Their determination to succeed drove them to create a one-of-a-kind network of authorized installers. Lift Right Concrete, a company with unrivaled expertise, is part of this network, our professionals will assist you throughout your project installing the innovative screw pile system with exceptional quality.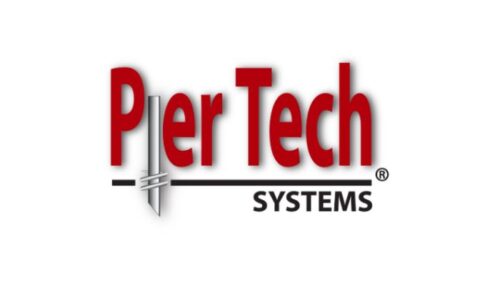 According to the weight to be supported and the kind of soil, PierTech provides a wide range of tubes and helices. As a result, every product is tailor-made for your project. Lift Right Concrete will analyze your project to find the optimum helices and install them correctly.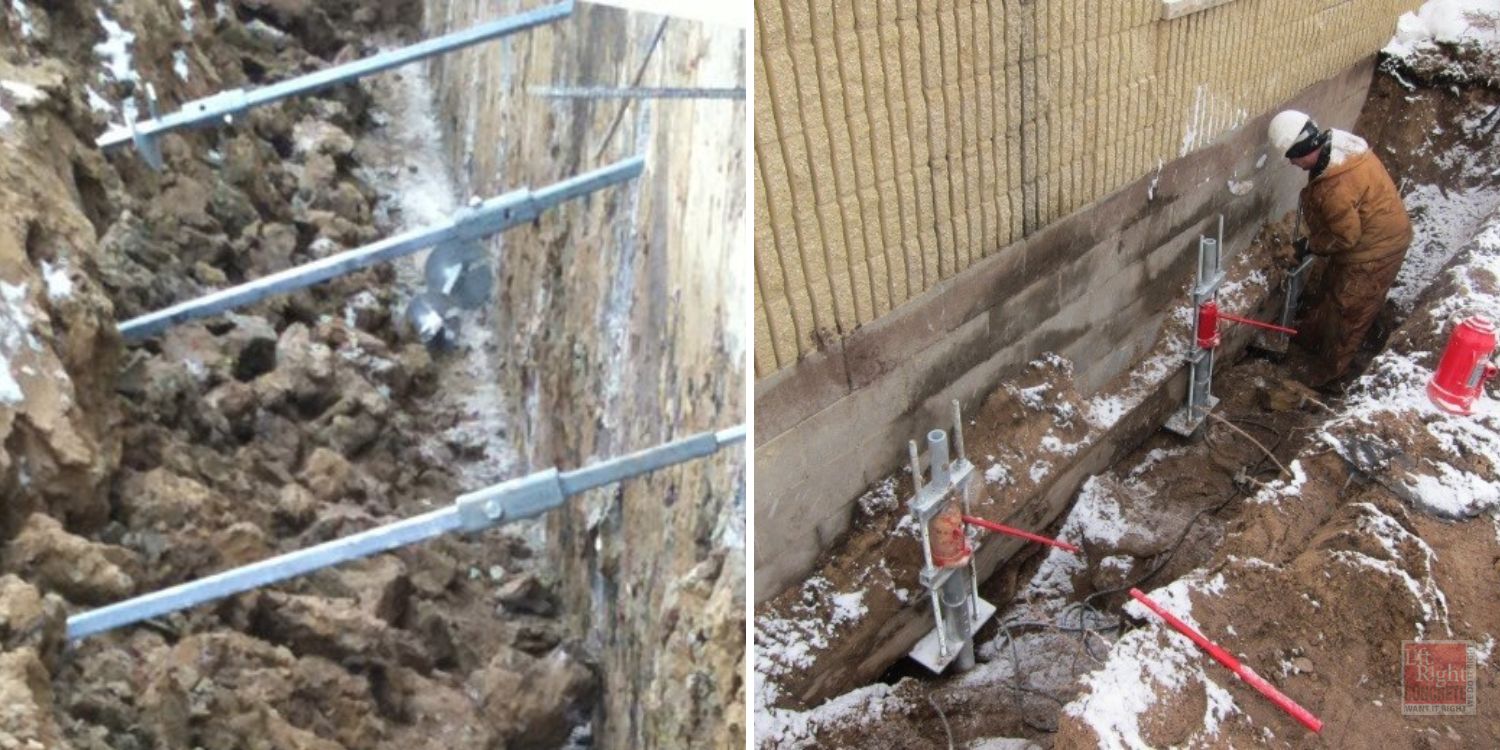 Structures to Use Helical Piles On
There are three general categories that structures fall into when considering the right piles. Heavy consists of structures like cabins, building foundations, extensions, & bridges. Walk-ways, docks, and solariums are more of an average weight structure. Lightweight would include decks, patios, sheds, fences, and balconies.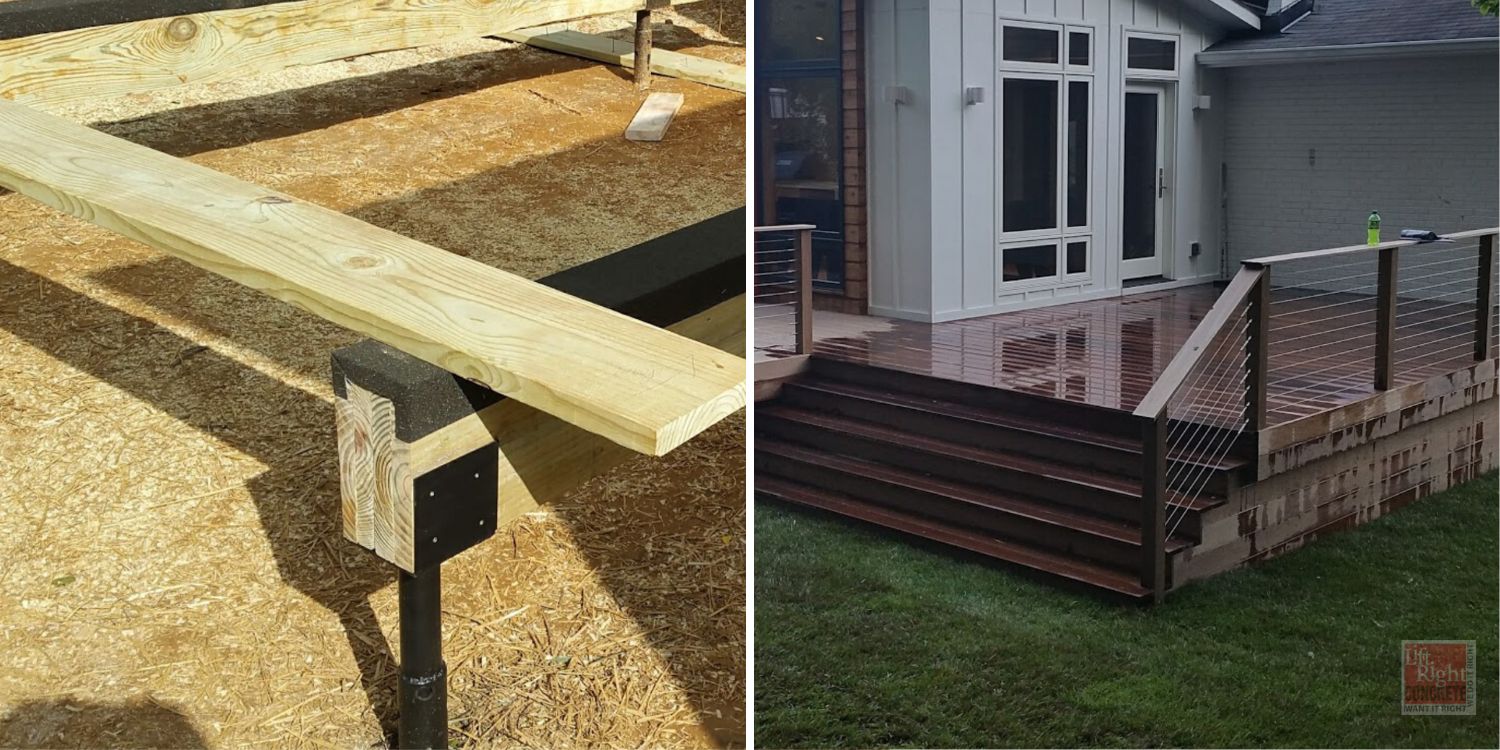 Foundation Leveling With Helical Pile Screws
When it comes to constructing a stable foundation for major structures like homes and buildings, concrete pilings can't match with the technological supremacy and convenience of installation given by helical piles. They can be used on sinking or uneven foundations for leveling and increased support of the structure. Rather then rebuilding the entire foundation, you may save thousands of dollars by strengthening the current foundation.
When a foundation can no longer entirely support the load of the structure that lies on it, underpinning is required. Special underpinning brackets from PierTech are used to support and/or elevate sunken constructions. The helical piles are driven into the earth underneath the building until thick, compact, and stable soil is reached. Over time, underpinning the foundation stabilizes and strengthens the structure of the building.
Sinking concrete slabs is not the only thing we lift right, we also provide quality foundation lifting, leveling and support with helical piles. If you are noticing sinking in your home's foundation, deck, shed, retaining walls, or even swimming pool we can help. Give us a call today to get a consultation on your foundation lifting, leveling and supporting needs.