Is your property crying out for concrete repair? If you have a cracked driveway, sunken sidewalks, sagging porch steps, settled pool deck or uneven patio, you likely already know that fixing the damage is in your best interest -- but you might not be so sure the repair work will fit in your budget.
Actually, concrete repair isn't usually a pricey project. Many homeowners and businesses are surprised to see how affordable it can be. And, if you take the following advice, you can further cut the costs of fixing your damaged concrete.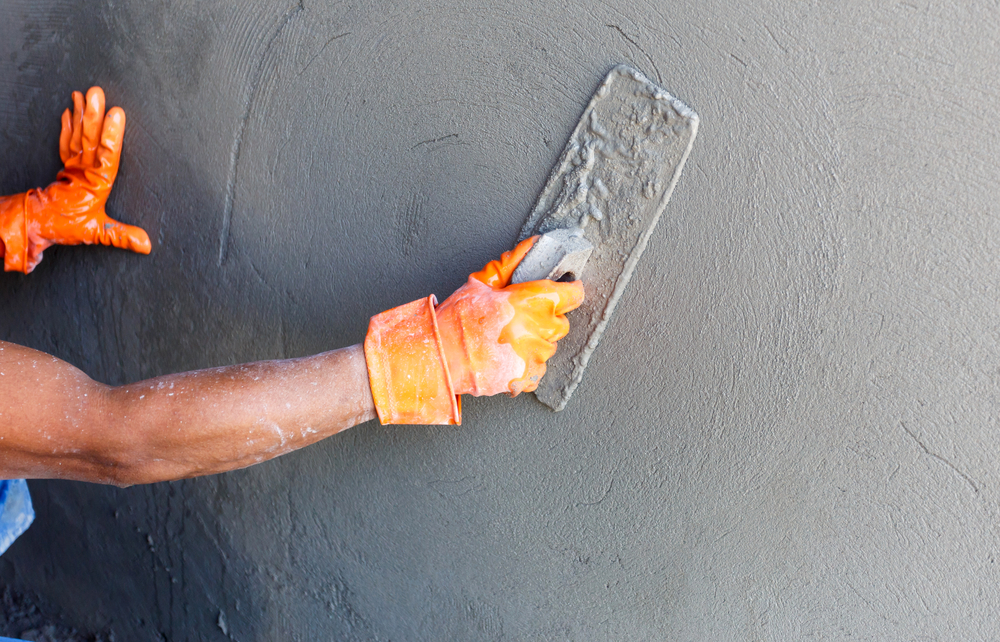 Choose the Right Concrete Repair Method
You have three options for repairing concrete – mudjacking, polyjacking and slab replacement.
Mudjacking is the clear winner in terms of price, with the average project coming in around $900. And at most, mudjacking might cost you a little over $2,000.
Polyjacking, on the other hand, is quite a bit more expensive. The material used, polyurethane foam, costs four to five times as much as the cement slurry used for mudjacking.
Slab replacement will set you back even more. The average tear-out and replacement totals about $3,500 – and many projects cost well over $8,000. Plus, unlike mudjacking and polyjacking this repair method doesn't restore soil stability. So, if you go this route, you'll probably need a repeat fix rather soon.
Schedule Concrete Repair As Soon As Possible
As you can see, mudjacking is the most affordable method of fixing damaged concrete. And, since it does restore soil stability, the repair should stand strong for at least eight to ten years.
However, you need to schedule mudjacking on the double if you want to keep your costs as low as can be. The longer you put off repair, the worse the damage will get – and as the damage worsens, the repair cost rises. And, if you procrastinate for too long, mudjacking might not even be possible. In that case, you'd need to budget for slab replacement.
Hire an Experienced Local Concrete Repair Contractor
Sure, you could probably get cheaper mudjacking by hiring someone from Craigslist to complete your repair. In the long-term, however, this option is likely to end up costing you more.
Mudjacking requires expertise to be effective. Choose the wrong person for the job, and your soil stability won't be properly restored – which means your concrete could need another repair in just a couple of years. If so, you could end up shelling out more than you would have if you had hired an experienced local contractor.
For expert mudjacking in the greater Salt Lake City area,turn to the experienced professionals at Lift Right Concrete. Our team provides high-quality concrete repair and exceptional customer service, all at an affordable price.
Lift Right Concrete, the lovsl leader in the mudjacking industry for over ten years, offers free, no-pressure consultations and cost estimates to homeowners and businesses throughout northern Utah. To discuss mudjacking with our professional concrete repair contractors, contact our West Jordan or Grantsville office today.