Concrete damage typically occurs due to poor soil conditions under the slab although other factors, like frost heaving and inadequate water drainage, can contribute to slab cracking, settling or sinking.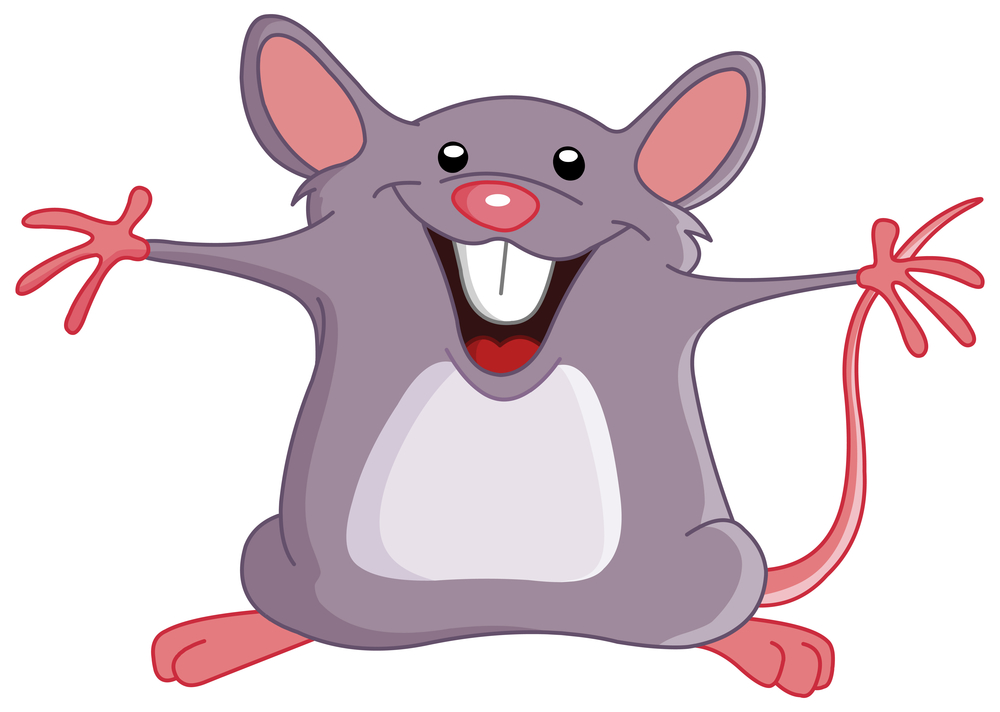 Sometimes, however, burrowing animals are the source of the problem.
If mice, voles, rats or other underground critters have adopted your northern Utah property as their home, they could be the reason you have concrete damage. So, how do you determine if rodents are to blame?
How Rodents Cause Concrete Damage
Rodents dig underground tunnels anywhere and everywhere for shelter and protection from predators. When their burrows extend under concrete, empty spaces are created in the slab's soil foundation. These voids may not be visible, but they can cause a slab to sink, settle or crack.
To remain stable, concrete needs a solid foundation of supportive earth. With rodent burrows present, the soil foundation no longer has the integrity to fully shore up the slab. Eventually, the lack of proper support leads to sinking and settlement damage.
Rodents can also compromise the concrete itself with their burrowing. Solid slabs aren't susceptible to damage, but critters can chew and claw their way through any that are already weak and cracked.
How to Fix Concrete Damage from Rodents
Fortunately, rodent-related slab damage has a simple, inexpensive fix. Mudjacking works to restore the integrity of a soil foundation and lift cracked or settled concrete back to its original level position.
Mudjacking is a three-step process that takes very little time to complete. First, a few small holes are drilled in the slab. Next, a cement slurry is pumped through the holes to fill the soil voids and raise the concrete. Finally, the cracks and drilled holes are sealed.
That's really all there is to it!
How to Prevent Further Rodent-Related Concrete Damage
Mudjacking is a long-term fix for damaged concrete. But, if you don't get rid of your rodent problem, your slab could sink and crack again soon.
To keep critters from causing more concrete damage, you'll need to make your property much less appealing. Clean up any dead leaves, foliage and debris that rodents might use for food or nesting materials, and make sure your trash and recycling bins are secure. Store pet food and firewood inside a shed or garage and minimize the use of mulch in your garden beds. After you've removed any possible food and shelter sources from the landscape, place rodent traps in strategic locations.
Or you could make things easier on yourself and have a local pest control service take care of the rodents that have invaded your yard.
Does your northern Utah property have concrete damage? The professionals at Lift Right Concrete, the leading local concrete repair service for over a decade, have the skill and expertise to restore the integrity of your cracked, settled or sunken slab.
Lift Right Concrete is known for providing high-quality workmanship and outstanding customer service at an affordable price. And, we offer free, no-pressure mudjacking consultations and estimates to homeowners in the greater Salt Lake City area. For expert advice on repairing your concrete damage, contact our West Jordan or Grantsville office today.