Mudjacking, an effective and affordable form of concrete repair, can stabilize an uneven garage floor and make the surface level.
But why bother with mudjacking? Isn't a lopsided garage just an eyesore?
Actually, no – uneven concrete can cause serious issues. Here's a look at what can happen if you don't fix your garage floor and why mudjacking is your best concrete repair option.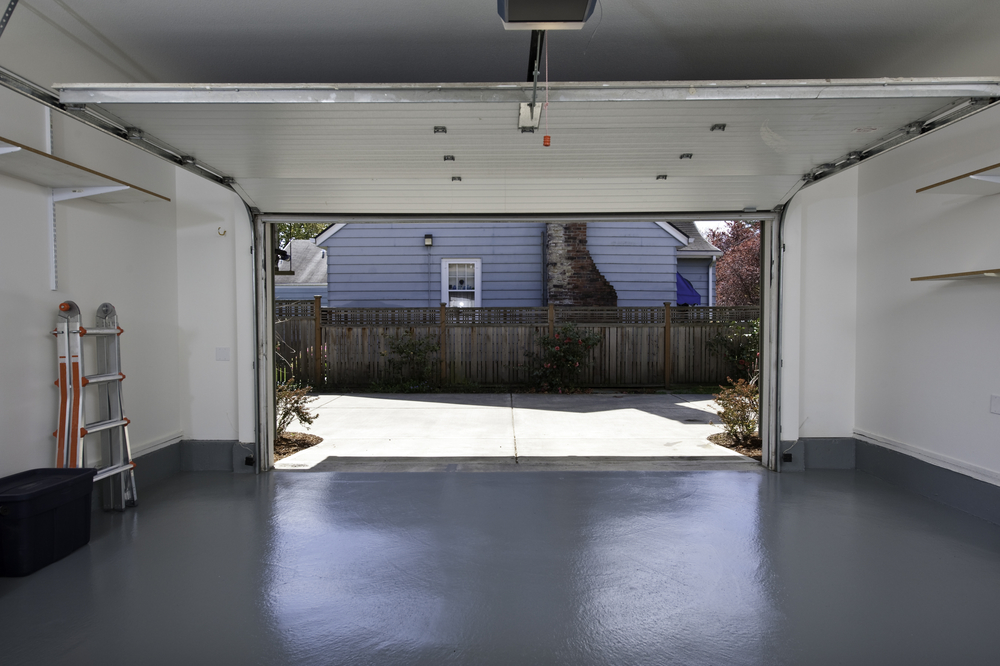 Why an Uneven Garage Floor Is a Problem
What's beneath the surface of your garage? If yours is sinking, everything under the concrete – which may include living spaces, plumbing and electrical systems – is at risk of suffering damage. Left unchecked, an uneven garage floor could compromise the safety of your family.
In addition, you can expect other problems to arise. The garage door may not operate correctly if the floor isn't level, and doors that lead outside or into your home might become misaligned. As time goes on, foundation damage can occur, threatening the structural stability and integrity of the garage and your home.
Why Mudjacking Is the Best Concrete Repair Option
Think tearing out and replacing your uneven garage floor is the way to go? That's an option, but it certainly isn't the best concrete repair solution. Mudjacking is the right choice for several reasons:
Price -- Mudjacking is the least expensive method of concrete repair, coming in at around two to three times less than the cost of replacing a concrete slab.
Time -- Mudjacking is a quick, non-disruptive concrete repair method. Most garage floor projects can be completed in a just few hours, with no mess. In contrast, slab replacement is a messy process that can take a few weeks from start to finish.
Results -- Mudjacking is an extremely effective fix for an uneven garage, as the repair stabilizes the underlying soil. With slab replacement, the soil instabilities remain – which means the floor will likely sink again in the future.
Schedule a Free Mudjacking Consultation
Most professional mudjacking contractors – including Lift Right Concrete – offer free consultations and project estimates.
If you have an uneven garage and contact a reputable local professional, the contractor will visit your property and evaluate the extent of the damage. You'll receive an estimate based upon the severity of the underlying soil instabilities and the scope of the mudjacking project. To make sure you pay a fair price for the concrete repair, experts recommend getting more than one mudjacking estimate.
If you're looking for a highly-experienced and well-qualified professional mudjacking contractor in the greater Salt Lake City area, turn to the team at Lift Right Concrete.
As a locally-owned northern Utah concrete repair industry leader for more than ten years, Lift Right Concrete has a well-earned reputation for exceptional workmanship, quality mudjacking results and unparalleled customer service. And, we offer fair, affordable pricing for our concrete repair services.
For more information about Lift Right Concrete, or to schedule a free, no-obligation mudjacking consultation and estimate to repair your uneven garage floor, contact our Grantsville or West Jordan, Utah, office today.