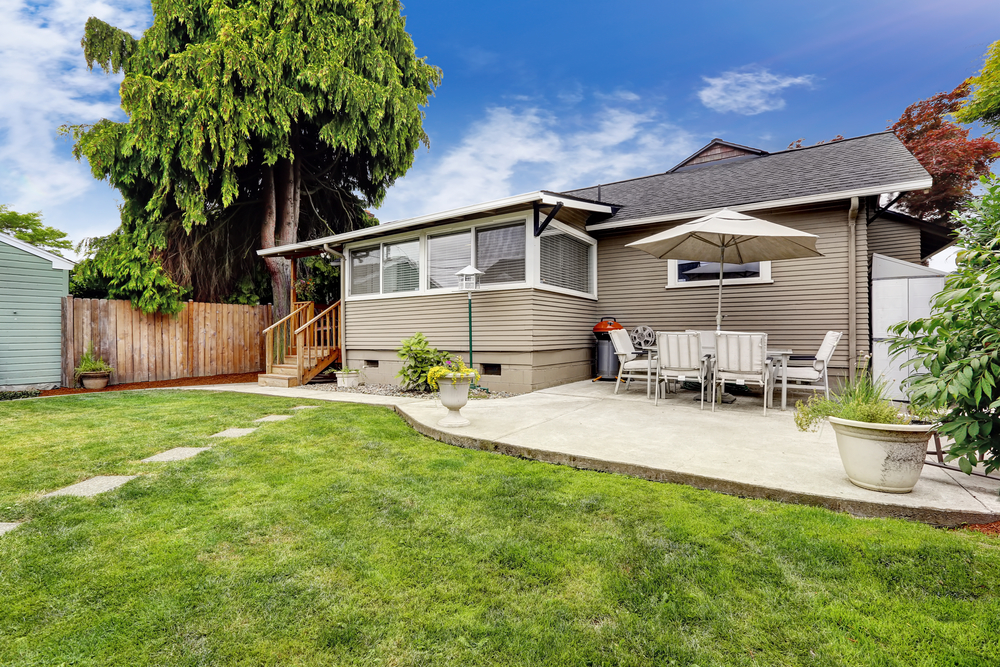 If you need to repair a sunken concrete slab, chances are you've begun researching your options.
If your slab is dramatically cracked or deteriorated, replacement may be necessary. However, in many cases, slabjacking provides the easiest and most cost-effective approach for solving the problem.
Slabjacking is Significantly More Cost-Effective than Replacement
Compared to slabjacking, pouring a new concrete slab is expensive. In fact, you may want to request contractor estimates to understand just how high those costs can be. Of course, your exact cost will vary but, on average, slabjacking is at least 50 percent less than slab replacement.
Even more important, pouring a new concrete pad or slab does not necessarily correct the underlying cause of your sunken concrete. This can mean that cracks or other damage reappear in the future. The slabjacking process, on the other hand, fills voids in the soil beneath the concrete, restoring the integrity of the soil and helping to prevent setting.
Slabjacking is a Quick and Clean Process
Tearing out a sunken lab and pouring new concrete is very dirty work, and one that creates a lot of dust and waste. It's also loud and intrusive, potentially damaging your yard, sidewalks and landscaping.
The slabjacking process is much cleaner and less intrusive. A few small holes will be drilled in the damaged slab. Next, a cement slurry or polyurethane material is pumped through the holes to lift the slab back to its original position. Finally, the holes and cracks are filled. While it is possible for a bit of the concrete lifting material to spill during the process, it's easily wiped up – and that's the only mess you'll see with this repair.
Slabjacking is fast, too.
Most jobs to repair sunken concrete are complete within an hour or two. And the slab is immediately ready for use, though you may need to wait a few hours before driving or putting weight on the slab. Replacing a slab takes much longer, and you'll have to wait days before using the surface is usable.
Slabjacking Can Repair Sunken Concrete Almost Anywhere
Because slabjacking is minimally invasive, it's an ideal repair solution for a sunken or cracked slab anywhere on the exterior of your property. But this process also works for smaller concrete features as well.
Is your patio or sidewalk cracked? Are your porch steps sinking? Does your pool deck or patio have settlement issues? Slabjacking can repair sunken concrete in any of these locations.
Lift Right Concrete LLC, with convenient locations in West Jordan and Grantsville, Utah, is your locally owned and operated expert for slabjacking and mudjacking services throughout Utah. Contact us today to schedule and inspection and complimentary estimate for your sunken concrete repair.