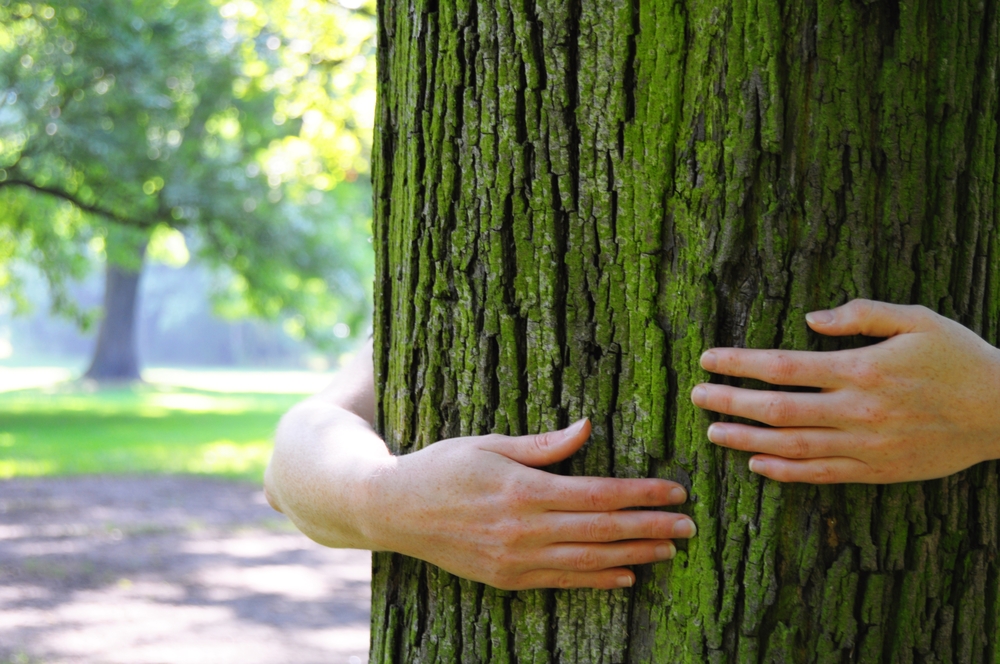 Slab jacking to raise concrete saves the expense of replacing a whole slab just because it is no longer level, or one part is out of sync. This makes the process, along with foam jacking, an environmentally sound practice that is a much greener alternative to tearing up the slab and laying it again.
Environmental Advantages of Slab Jacking
Being environmentally conscious involves reducing waste and landfill, lessening fuel emissions and air pollution, and using fewer resources. Slab jacking meets the criteria in several ways.
No new material. By drilling holes less than an inch in diameter in existing concrete slabs and filling them with a grout mixture, slab jacking keeps old concrete in place, and levels it with a minimal quantity of new material. Laying concrete involves mixing raw materials with water, as well as adding wire mesh or rods for support. Preparing the grout uses less water and requires nothing else to do the job with a net expenditure of less energy and resources.
Reduced fuel emissions. In contrast to laying a new section of concrete, which can take several days for large areas such as parking lots, concrete raising through slab jacking can often be completed within a few hours. This means fewer fuel-burning trucks coming to the job site to bring material, set up forms, remove old product, and re-landscape the area.
Reduce hazardous landfill. Used concrete might be taken to a recycling center or a landfill. Even transporting chunks of broken concrete to a landfill requires energy use, but when it goes to landfill sites it is infiltrated with petroleum based products and potentially blood pathogens, it is considered hazardous waste that is also non-biodegradable. Discarded concrete lasts forever in a landfill.
Reduced labor. Since the concrete leveling process involves drilling holes, injecting the material, and doing minor cleanup in the area, it uses fewer labor resources than replacing the surface with the concrete. The cost of slab jacking versus replacement averages one third to one half less, which includes labor savings.
Little cleanup. Putting in new concrete often involves disrupting nearby landscaping, as heavy trucks come into a large area. Even for a small area, it is necessary to lay forms that can impact nearby grass and foliage. The concrete lifting process uses small equipment that pumps material into holes, so there is less disruption and no replanting needed. In addition, since the material dries within about 30 minutes, there is minimal interruption of traffic flow in the area.
Find Out if Slab Jacking is Right for You
While there may be times when concrete is so deteriorated that nothing less than replacement will make the surface usable again, slab jacking and other concrete raising processes are a workable solution for many situations. Contact Lift Right Concrete today to see if slab jacking is the answer for your unlevel concrete surfaces.