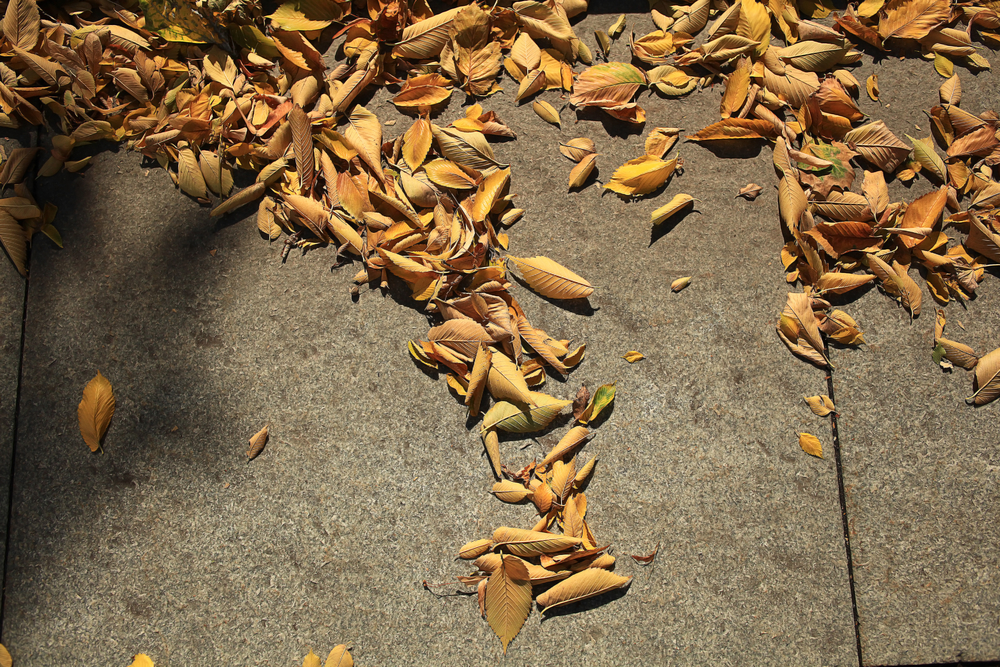 Many homeowners choose to postpone concrete lifting repairs and related property maintenance projects until the spring or summer. As the end of the year looms, you may be thinking more about hunkering down and preparing for the winter, rather than outside home improvements and repairs.
Putting off critical concrete repair projects until the spring may be a bad idea, however. In fact, autumn may be the ideal time to fix your sunken or uneven concrete. Here are the top three reasons you may want to schedule your slabjacking service now.
Concrete Lifting Can Be Impossible During the Winter
The first ground freeze here in northern Utah is still a few weeks away. Ground temperature plays a large role in determining whether sunken concrete can be lifted and, if it's frozen, the slabjacking process may not be possible.
Traditional mudjacking relies on a cement slurry mixture to lift uneven concrete. In cold weather, this mixture can easily freeze inside the hoses, which makes it impossible to pump. Foamjacking uses a two-part polymer instead and has a different method of delivery, but this method of concrete lifting also has limitations in the winter.
Schedule your project in the fall, and you won't have to worry about cold weather or ground freeze causing issues with the slabjacking process.
Harsh Winter Weather Can Worsen Sunken Concrete Damage
The harsh winter weather conditions we face in Northern Utah can easily worsen sunken concrete problems.
As the ground freezes and thaws, cracked concrete slabs are subject to heaving and movement of the underlying soils. If you wait to raise your settled concrete, the small problem you have now could grow into a serious issue. The cracked area may grow larger, and the slab could sink even further.
And, as you might imagine, larger problems translate to larger repair costs.
Concrete Lifting Makes Your Property Safer for the Winter
Once the warmth of summer fades, many of us start thinking about the upcoming holidays. Maybe you have a large dinner party planned, or you're expecting family in from out of town.
With the holiday celebrations comes the sleet, slush, snow and ice that accompany the Utah winter. If your concrete sidewalk, front steps or porch are sunken and uneven, snow and ice not only mask the hazards but also make them more treacherous.
The last thing you need at your family holiday celebration is for your Aunt Harriett trip on that big crack in your driveway or fall up your uneven porch steps. Imagine a group of neighborhood carolers taking a tumble on your sunken sidewalk. None of these scenarios is likely to end well.
You want your guests to remember their visit for good times and happy memories, not an emergency trip to the hospital for a broken bone. Schedule your slabjacking now to ensure that your property safe for your family, friends and holiday guests.
Now that you know why it's better to repair your sunken concrete now – rather than wait until spring or summer – why not call us for a free estimate for your slabjacking repair? Lift Right LLC serves residential and business customers throughout northern Utah. Call our West Jordan or Grantsville office today to schedule a consultation and complimentary estimate from one of our concrete lifting experts.