Concrete leveling can protect the foundation of your business – and we mean that quite literally.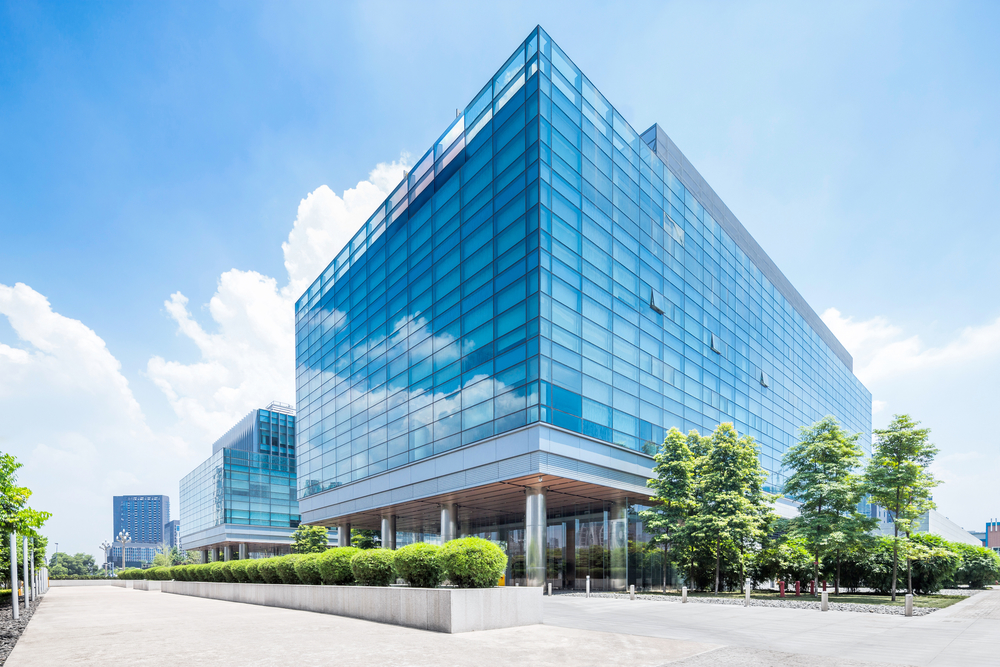 As a business owner, you're responsible for keeping the driveways, parking lots and walkways surrounding your commercial building as safe as possible. So, if you have any cracked or settled concrete, you'll need to have the trip hazards fixed. Otherwise, you risk someone falling and filing a premises liability lawsuit.
You could tear out and replace the damaged slabs, but concrete leveling, or slabjacking, may be a better option – particularly if yours is a high-traffic business.
Concrete Leveling Is a Quick Repair Process
Concrete leveling takes much less time than many business owners think.
Slab replacement can take days to complete. And afterward, your customers and employees may need to stay off the surface for several more days – or even weeks – to allow the new concrete to cure properly. For a high-traffic business, this can be a nightmare.
Slabjacking, on the other hand, usually takes just a few hours from start to finish. And, unlike new concrete, there's no curing time after slabjacking repair is completed.
Concrete Leveling Won't Affect Business Traffic Flow
With a high-traffic business, customer flow is an important consideration – you don't want getting into the building to be a hassle.
Slabjacking repair won't affect your customer traffic flow, at least not by much. While the damaged slab area may need to be blocked off during the leveling work for safety reasons, the concrete isn't off-limits for long. As soon as the job is finished, your customers can walk across the surface without a problem.
Your customers will need to hold off on driving and parking on the repaired concrete for a few hours. But, if you time the slabjacking for early morning, late evening or on the weekend, the effect on your business traffic flow will be slight.
How to Prepare Your Business for Concrete Leveling
When you schedule slabjacking, you'll want to take a few steps to prepare your business for the repair work.
Post signs near the doorways and parking lot entrances, letting customers know that you're still open for business – some people may see the slabjacking trucks and assume that you're closed for the day.
In addition, rope off the area where the slabjacking work is being completed and, if necessary, direct customers to an alternate parking lot. The contractors can't work around parked cars, and customers should steer clear of the area to play it safe.
Commercial slabjacking is an effective repair – and the professionals at Lift Right Concrete understand how to complete the job smoothly, quickly and with minimal interruption to your regular business practices.
As the leading Northern Utah commercial concrete repair contractors, Lift Right Concrete is known for providing high-quality service at an affordable price. For a free, no-pressure concrete leveling consultation, contact our Grantsville or West Jordan office today.