So, the Utah weather has done a number on your concrete, and you want to fix the damage and restore the stability of your cracked and sunken slabs. Is concrete leveling the way to go? Or should you opt for slab replacement?
Concrete leveling, or mudjacking, works for settled driveways, patios, sidewalks, pool decks, garage floors and more, returning them to their original level positions. And in most cases, leveling a damaged slab is a smarter choice than tearing it out and pouring new concrete.
To know why mudjacking makes better sense than slab replacement, you need to understand how the two options compare in terms of cost, convenience, appearance and results. Here's what you need to know.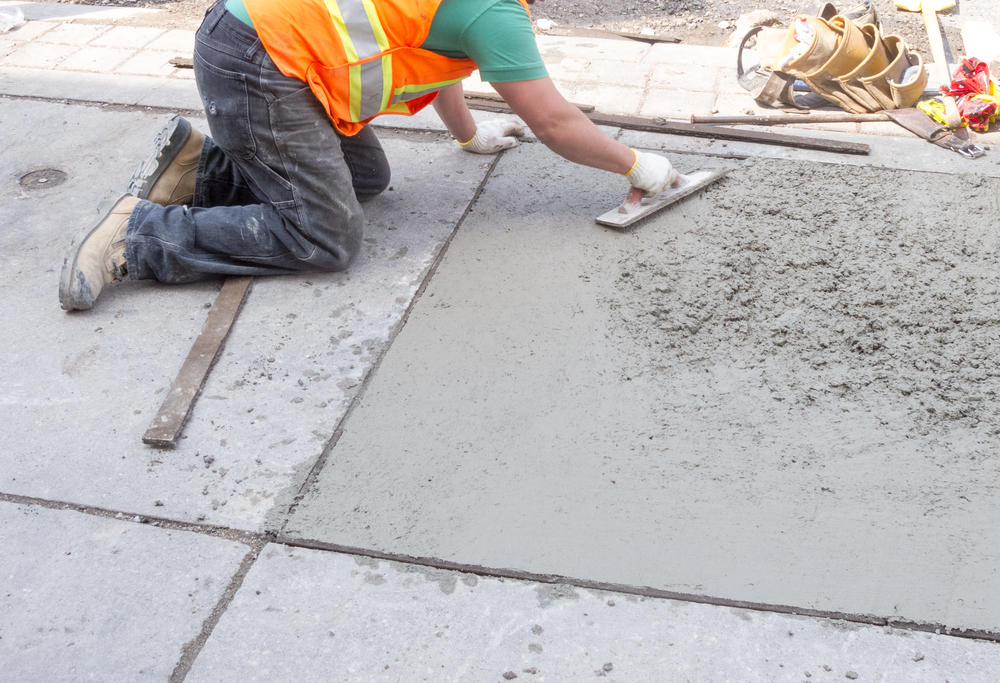 Cost
For most concrete leveling projects, homeowners pay somewhere between $500 and $1,400. The cost depends upon the size and scope of the damage, of course, so larger jobs can be over $2,000.
As for slab replacement, that typically costs two to three times as much. Replacing a slab certainly isn't a budget-friendly option, and if saving money is your goal, you don't want to go that route.
Convenience
Concrete leveling is a fast and easy process, and most projects take just a couple of hours to complete. Plus, the slab is ready for light use immediately, and you only need to wait a few hours or overnight for it to be capable of handling heavy weight.
In contrast, slab replacement can take several days. And after tearing out and replacing a damaged slab, you'll have to stay off of the new concrete for at least a week or two, as it needs time to cure. Not too convenient, is it?
Appearance
The concrete leveling process involves three simple steps: drilling holes in the damaged slab, pumping a cement slurry mixture through the holes and applying caulk to seal the slab. Once finished, evidence of the repair is difficult to detect
Slab replacement will give you concrete that looks perfect. But the problem is, the brand new slab might not be a match in texture or color to those nearby. And, the difference could be very noticeable, with the newly poured concrete sticking out like a sore thumb.
Results
Because the concrete leveling process restores the stability of the soil by filling the voids with cement slurry, the results are long-lasting. After mudjacking, slabs retain their integrity for at least 8 to 10 years.
With slab replacement, this isn't the case. The process does nothing to address soil instability, so the newly poured concrete is likely to crack, settle or sink just like the original slab.
Now that you see why mudjacking is the preferred fix for most damaged concrete slabs, your next step is to schedule a free consultation and estimate with the experienced professionals at Lift Right Concrete.
A northern Utah industry leader for over a decade, Lift Right Concrete is known for offering high-quality workmanship and outstanding customer service at an affordable price. For more information, or to schedule a professional concrete leveling consultation, contact our West Jordan or Grantsville office today.