If concrete slabs on your floor, patio, sidewalk, driveway or any other property area have begun to crack, sink or show uneven qualities, you'll often be faced with a choice: To repair or replace the concrete in question. There are multiple robust concrete repair options, the most common of which are concrete lifting and leveling services, and you may be wondering whether these are a more cost-effective option than replacing the entire slab altogether.
At Lift Right Concrete, we provide a variety of residential and commercial concrete lifting and leveling services, and we've seen numerous examples of concrete repair easily outpacing replacement in terms of cost efficiency and long-term ROI. In this two-part blog series, we'll compare these two services and go over why concrete repair is usually the way to go, but also a few rarer circumstances where replacement might be the only robust option.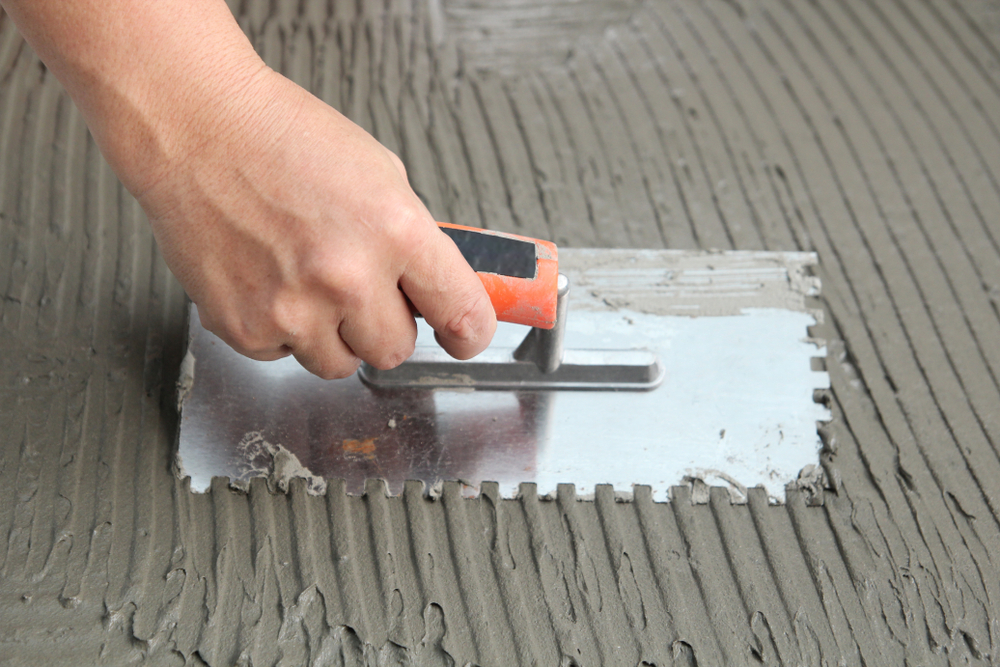 Concrete Leveling and Replacement Basics
In many cases of concrete damage, including uneven slabs, irregularity issues or many cracking concerns, lifting and leveling will be the optimal solutions. These services are performed by drilling holes in specific locations within the concrete, then pumping in a compound below it to raise and level the slab. With the proper compound rate and expertise, numerous concrete surfaces can be repaired completely.
Concrete replacement, on the other hand, is what the name suggests: It involves replacing the entire slab of concrete that's been damaged or broken, which requires removal of the old slab and pouring of new concrete.
Surfaces Covered
Both concrete repair and concrete replacement are possible on a wide array of concrete surfaces. These include, but are not necessarily limited to:
Driveways
Basement or garage floors
Sidewalks
Porches or patios
Steps
Pool decks
Cost Considerations
One of the primary reasons concrete repair is generally the ideal route when concrete is damaged: Cost and long-term return-on-investment (ROI). Simply put, there are virtually no situations where concrete repair will be more expensive than concrete replacement, which involves a full crew to demolish and remove the slab, then stabilization of the foundation in the area, re-pouring and curing of new cement.
Not only does this concrete replacement process cost far more in terms of materials than concrete repair, it also has much higher labor costs associated with it as well. Unless the damage to concrete is legitimately so severe that repair procedures cannot be taken – a situation we'll discuss in more detail later on in this series – you'll almost certainly be saving money with concrete repair, which is just as permanent a solution for your concrete as replacement. Concrete lifting and leveling offer long-term remedies to damaged concrete that will stand the test of time, making them the easy choice when you consider costs in nearly all cases.
For more on comparing concrete repair and concrete replacement, or to learn about any of our concrete lifting and leveling services, speak to the staff at Lift Right Concrete today.