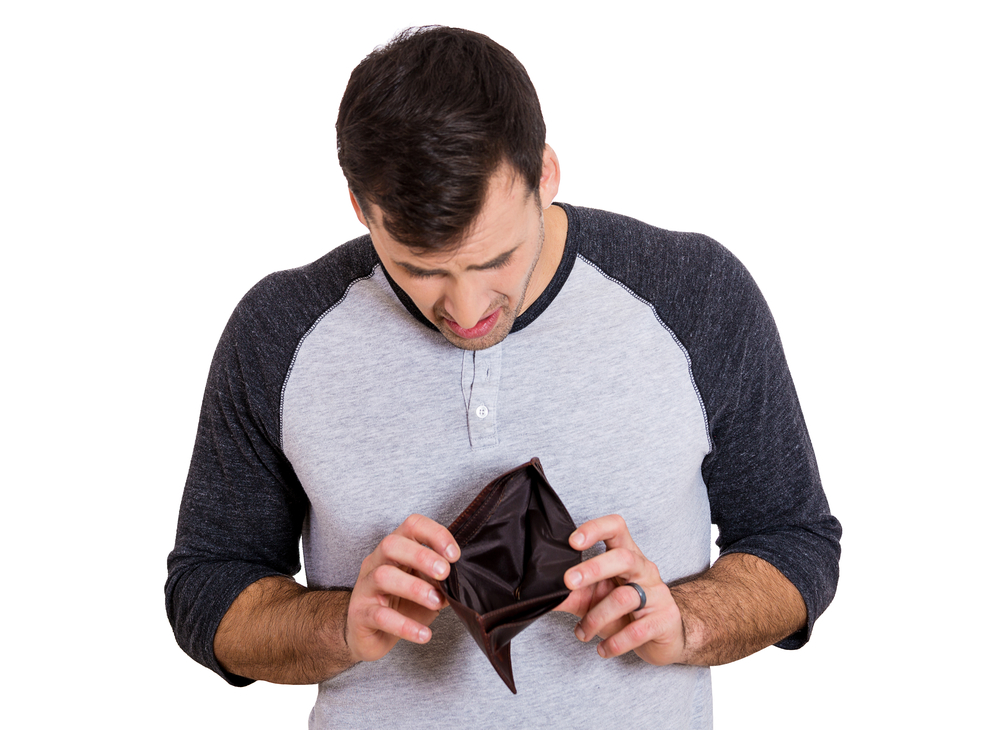 Concrete slabjacking is a widely-used method for raising slabs and repairing sunken or cracked driveways, steps, garages, patios and other flat concrete surfaces.
This process, also referred to as mudjacking, floats the concrete back to its original position with very little disruption to the slab or surrounding landscaping. Slabjacking is convenient, quick and – best of all – highly cost-effective.
Here's how the expenses involved in this repair process add up.
Fixed Costs for Concrete Slabjacking
Every business has operating expenses, or fixed costs, that remain fairly constant over time and do not vary based on volume.
For concrete and other construction contractors, those expenses may include rent, taxes, insurance, license fees and equipment costs. Advertising and customer acquisition are also generally considered to be fixed costs.
How are you affected by these business costs? Based upon overhead expenses, contractors typically charge a fixed amount for mudjacking estimates, hourly labor costs and material transportation.
On average, most homeowners can expect to pay a few hundred dollars in fixed costs.
Variable Costs for Concrete Slabjacking
Variable costs are essentially the opposite of fixed costs, as these expenses fluctuate based on the specifics of your project.
With mudjacking, the amount of cement grout mixture required for your repair depends upon the nature and size of the job. For example, a small section of sidewalk will require much less material to lift the slab than a large pool deck or driveway.
Consequently, the grout mixture is a variable expense.
The total labor costs for a slabjacking job are also considered to be variable expenses, as both the size of work crew needed and the amount of time that must be spent completing the job can vary.
Altogether, in most cases, the variable costs of slabjacking usually amount to a few dollars per square foot.
Concrete Slabjacking vs. Concrete Replacement
Most homeowners spend – on average – between $500 and $1,200 for concrete slabjacking. Areas that are difficult to access and larger jobs may incur higher charges, however, bringing the total price up accordingly.
So, how does this compare to the costs of slab replacement? Should you consider having new concrete poured instead of having yours lifted?
Usually, the answer is a resounding "no."
In most cases, slabjacking is the most economical choice by far. The fixed costs for slab replacement are usually quite high, upwards of $50 per square foot. As a result, pouring a new slab can cost twice or even three times as much as repairing the concrete with slabjacking.
Because slabjacking is considered to be a permanent repair, it can last just as long as a more expensive concrete slab replacement.
If you would like a repair estimate for a damaged slab, contact Lift Right Concrete today. Our team of experienced professionals serve residential and customers the West Jordan and Grantsville, Utah, and throughout northern Utah.
We are your locally owned and operated experts for all types of repair and concrete slabjacking services.