Concrete is incredibly durable, but it can develop problems over time – and when issues arise, concrete jacking, or mudjacking, can be an affordable and effective solution.
Is it time for you to consider professional concrete repair? If your driveway, sidewalks or any of the other slabs on your northern Utah property have either of these characteristics, the answer is yes.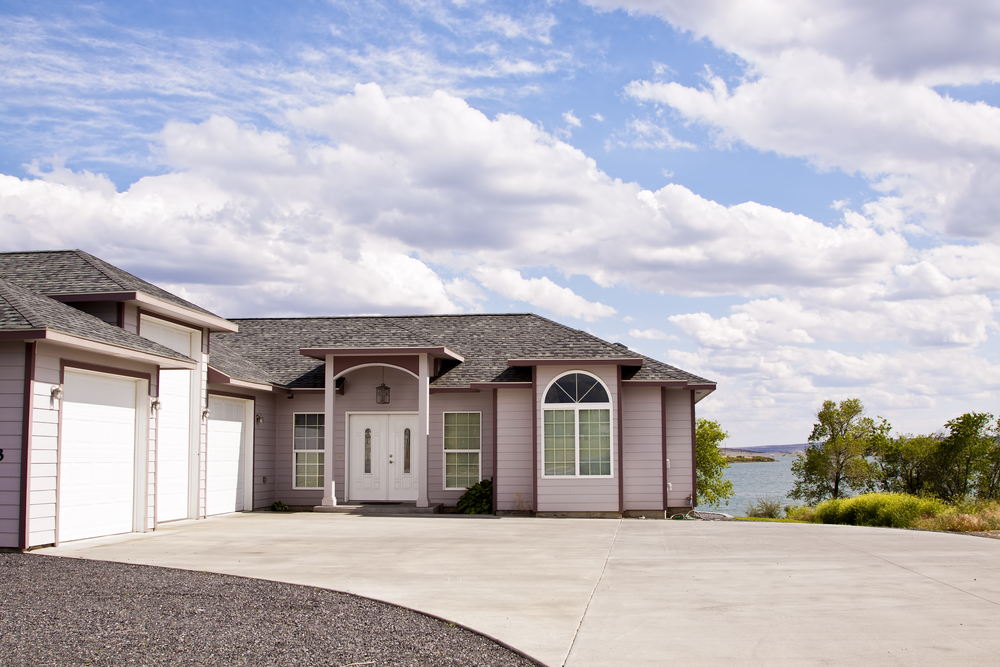 Cracks
If you have a cracked slab, you may want to get concrete jacking soon.
Cracks are not just a cosmetic issue. Sure, cracked slabs can be unsightly, but the bigger problem here is that they allow for water infiltration. Rain and melting snow can easily get inside, and repeated freeze-and-thaw cycles – which are common in Utah – can undermine the structural integrity of the slab. Through mudjacking, professionals can eliminate cracks and reestablish stability.
Uneven Surface
If one of the slabs on your property is uneven, you may need concrete jacking.
Concrete needs a stable foundation of soil to remain in place. When air pockets or voids develop in the soil underneath a slab, settlement occurs. To resolve the problem, these empty areas need to be filled – and that's exactly what happens during the mudjacking process. Once the voids are gone, pressure lifts the slab back to its original level position.
Is Concrete Jacking Always the Right Repair Solution?
For most cracked concrete and slabs with uneven surfaces, concrete jacking is the ideal solution. Mudjacking repairs take very little time – typically, just a couple of hours – and they last for at least 8 to 10 years. At a glance, the fix is almost invisible and, best of all, mudjacking is the least expensive method of concrete repair.
But, unfortunately, mudjacking cannot solve every problem. If you have a slab that is crushed or extremely cracked, you'll likely need to tear it out and pour a replacement. Or, if your cracked or uneven slab is integral to the foundation of your northern Utah home, mudjacking may not be the answer – in that case, you may need to have foundation piers installed instead.
To find out if concrete jacking can work for you, get an expert opinion from the professional team at Lift Right Concrete.
As the leading northern Utah professional concrete repair company for more than a decade, we can tell whether you can benefit from mudjacking or if your slab needs a different fix. We always offer honest advice, and we're happy to help you explore your options.
For more information about mudjacking, or to schedule a free, no-obligation concrete jacking consultation anywhere in the greater Salt Lake City area, contact Lift Right Concrete in Grantsville or West Jordan today.