Do you need emergency concrete repair at your commercial property?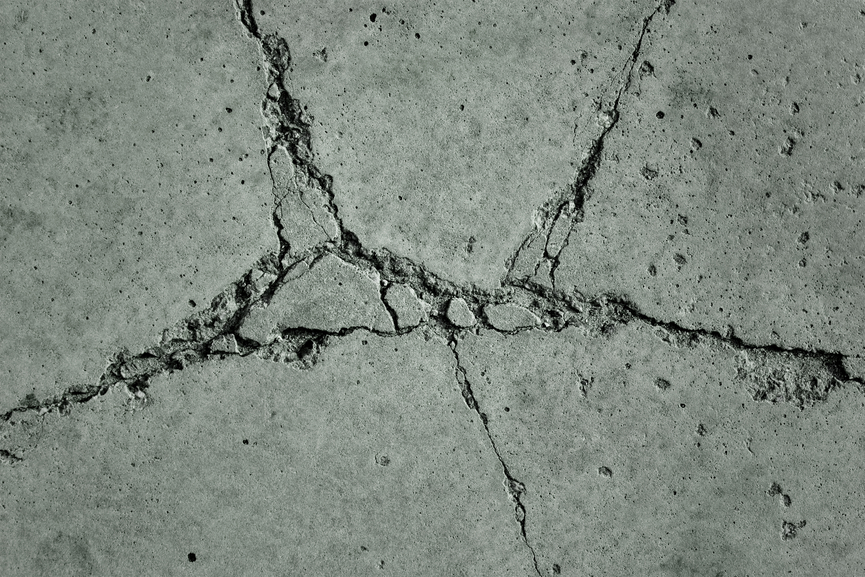 The sidewalks, driveways and parking lots on your property are your responsibility to maintain. If any of them become damaged, it's important to schedule repairs as soon as possible. Otherwise, you could lose customers or even end up facing a property liability lawsuit if someone trips and falls.
Emergency concrete repair is the clear choice for commercial properties, as it provides a quick and effective solution that can be surprisingly affordable.
Why Is Emergency Concrete Repair for Businesses in High Demand?
Stores, restaurants, hospitals, gas stations, hotels and other high-traffic businesses can't simply shut down a damaged parking lot, driveway or entryway. Doing so could greatly disrupt the business and, if people are inconvenienced, they'll often turn to the competition.
Replacing a damaged slab is a lengthy process, particularly when you consider the days or weeks it takes for the new concrete to cure. Emergency repair, on the other hand, creates much less of a business disruption.
How Is Emergency Repair for Concrete Damage Performed?
Professional concrete repair contractors often use a process called mudjacking for emergency concrete repairs.
After blocking off the area to keep everyone safely away from the mudjacking equipment, the contractor drills a few strategically located holes in the damaged slab. A cement slurry is then hydraulically pumped through the holes to fill empty spaces in the underlying soil.
Once the voids are filled, pressure from the mudjacking mixture raises the slab back to its original, level position. Afterwards, the cracks and drilled holes are caulked and sealed, which makes the formerly damaged areas and repair work almost invisible.
Why Is Mudjacking the Preferred Method of Emergency Commercial Concrete Repair?
Emergency repair is the best option for commercial properties, as mudjacking can usually be completed in just a few short hours. And, once the work is finished, the concrete surface is immediately ready for pedestrian traffic. A few hours later, the slab is ready for heavier weight, such as driving and parking.
In addition, emergency repair can last for up to ten years, depending on the traffic. If you choose slab replacement instead of mudjacking, you may notice concrete damage much sooner than that, as you'll still have soil voids.
Does your commercial property have concrete damage? If you're located in the greater Salt Lake City area, the professional mudjacking contractors at Lift Right Concrete can provide you with expert emergency repair at an affordable price.
Lift Right Concrete, the leading Northern Utah residential and commercial concrete repair company for more than a decade, can restore the integrity and stability of your cracked, sunken or settled driveways, parking lots, sidewalks or other outdoor slabs. Contact our Grantsville or West Jordan office today to schedule an emergency concrete repair consultation with our professional mudjacking experts.