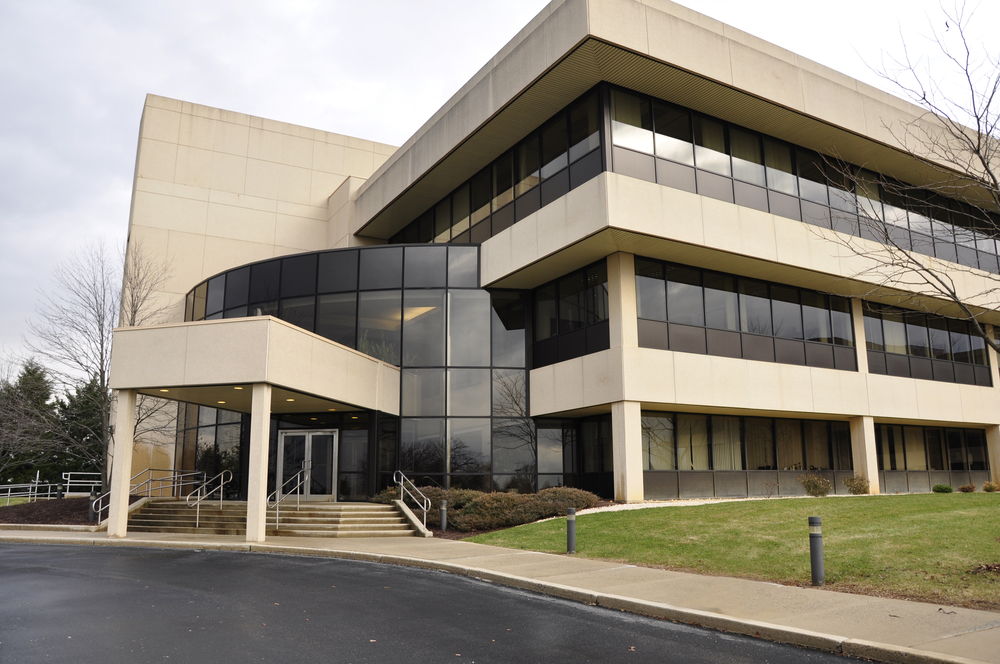 In a commercial setting, concrete foundation repair can be significantly less expensive than the alternatives.
When the slab or foundation of a commercial structure develops cracks or settlement issues, your options are to ignore it, repair it or replace it. Of those, which do you think makes the most sense?
The High Cost of Accident and Injury from Concrete Settling
Slips, trips and falls are already quite common in a public setting. With the rain, snow and ice we experience throughout the year, the danger of an accident or injury grows exponentially.
The way the legal system views these incidents does not bode favorably for you, the property owner or manager, if cracks or settling have created uneven and potentially unsafe footing for the public.
Even a large company can become financially compromised by a lawsuit and hefty award for damages. If you tend to your concrete settlement today, you're much less likely to face an ugly court settlement tomorrow!
Seek Concrete Repair Now to Avoid the Potential for Future Damage
Once concrete cracking and settling have begun, you can see only the tip of the iceberg.
If the settling occurs outside the structure, cracks inevitably allow moisture to penetrate the slab or foundation. Once there, it can erode the soils below. Worse, the moisture can freeze and expand. Over time, as the soil heaves below, expensive or irreparable structural damage can occur.
If the cracking or sinking has taken place indoors, water can seep into your facility, potentially causing damages to carpeting, drywall or even sensitive electronic or computer assets.
The cost of repairing these problems today will represent a tiny fraction of what slab replacement and structural remediation will cost, in addition to replacing water damaged items.
Annual Concrete Inspections Can Save the Day for Your Business
Your building's slab and foundation are the literal bases of your operation, and protecting their integrity is paramount. Engineers and structural experts recommend having an annual inspection and survey of your commercial facility's concrete.
Because we believe that this service is the most effective way to detect the potential for future problems, we offer a complimentary annual concrete survey for any business in our service area.
Not only will a periodic inspection save you time and money in the event of a problem, it can also eliminate the potential for injury and costly legal action.
Lift Right Concrete, serving customers throughout northern Utah, is committed to the safety and financial stability of our commercial clients. We know that your time and energy are best spent on growing your business, not on worrying about foundation settling.
Contact us today to schedule your free foundation inspection and survey, and for all of your concrete foundation repair and leveling needs.