In part one of this two-part blog series, we went over some of the factors that play a role in how long mudjacking concrete repairs will last. When done correctly, and taking into account surrounding elements and a few minor possible concerns, mudjacking will last for years and even decades without a single concrete issue.
At Lift Right Concrete LLC, we offer commercial and residential concrete repair services, including mudjacking and several other solutions as needed. In today's part two of our series, we'll look specifically at the areas our team of concrete repair professionals always keeps a close eye on when performing mudjacking services, with the goal of ensuring your concrete repairs last years and undergo no additional damage.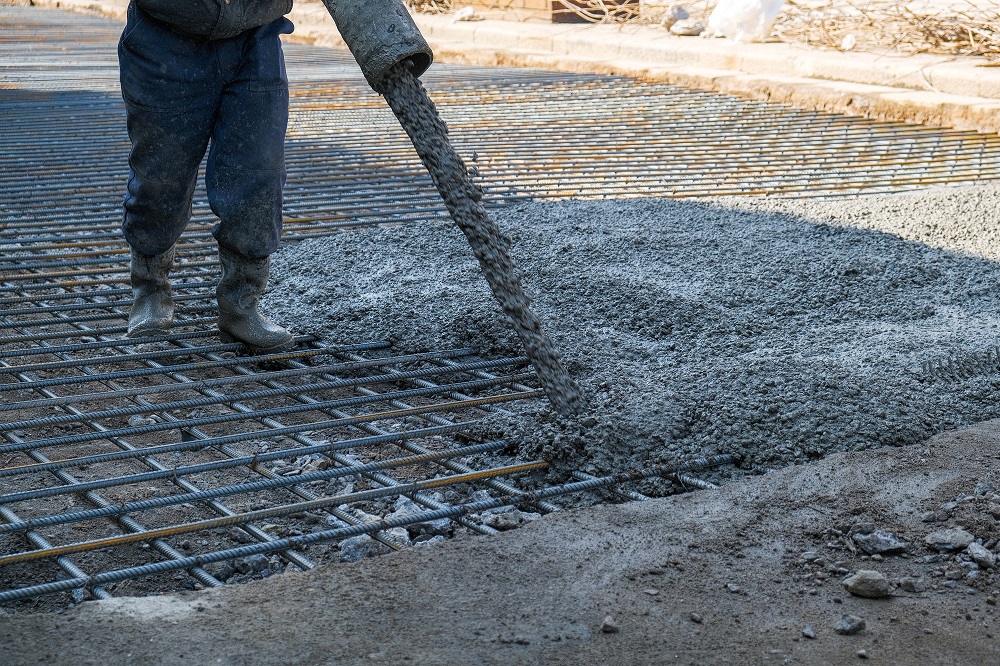 Gutters and Rainfall
In part one, one of the central subjects we discussed with regard to the lifespan of concrete repairs is the presence of moisture. Mudjacking can be interfered with if moisture is allowed to seep in from improper sources, particularly in the immediate aftermath of repairs, and this means those performing such services must pay attention to this area.
With this in mind, we always note the location and quality of your home or building's rain gutters when performing mudjacking on any nearby concrete surface. If there's any chance gutters may accidentally direct water toward the repaired slab, such as if there is debris causing a blockage or the gutters are too small to handle local rainfall, we will recommend or make the required repairs to ensure this is not a concern.
Downspouts and Discharge
Down related lines, we'll also check the placement and alignment of your gutter downspouts. We want to confirm that your rainwater discharge is not coming anywhere close to concrete surfaces.
In rare cases where your downspout is inside landscaping elements, do not worry. We'll recommend the proper extensions, which generally mean extending the downspout underneath any concrete slabs present and then discharging further away in a downhill area.
Garages and Driveways
If mudjacking is being performed on a garage or driveway concrete slab, we will often take the time to caulk the joint between these slabs. This will preserve the rebar that connects these two sections and extend their lifespan.
Perimeter Backfill
Finally, you want to be sure that there's no chance of moisture or small critters making their way into your newly-repaired concrete. To ensure this, we will backfill the perimeter of all concrete slabs repaired, firming up their outside structures and stopping any invaders, living and otherwise, from entering. This is a particularly valuable service if your building's foundation has been exposed, as it will prevent moisture from seeping into these exposed areas.
For more on how long mudjacking services will last, or to learn about any of our concrete lifting and leveling services, speak to the staff at Lift Right Concrete LLC today.