Is concrete damage a problem for your northern Utah property? If you want to repair a cracked driveway, sunken patio, sagging steps, settled sidewalk or an uneven pool deck, you have three options – slab replacement, mudjacking, and foamjacking.
All three can work, but one repair method comes out on top. To find out why professional contractors recommend mudjacking for most damaged concrete, read on.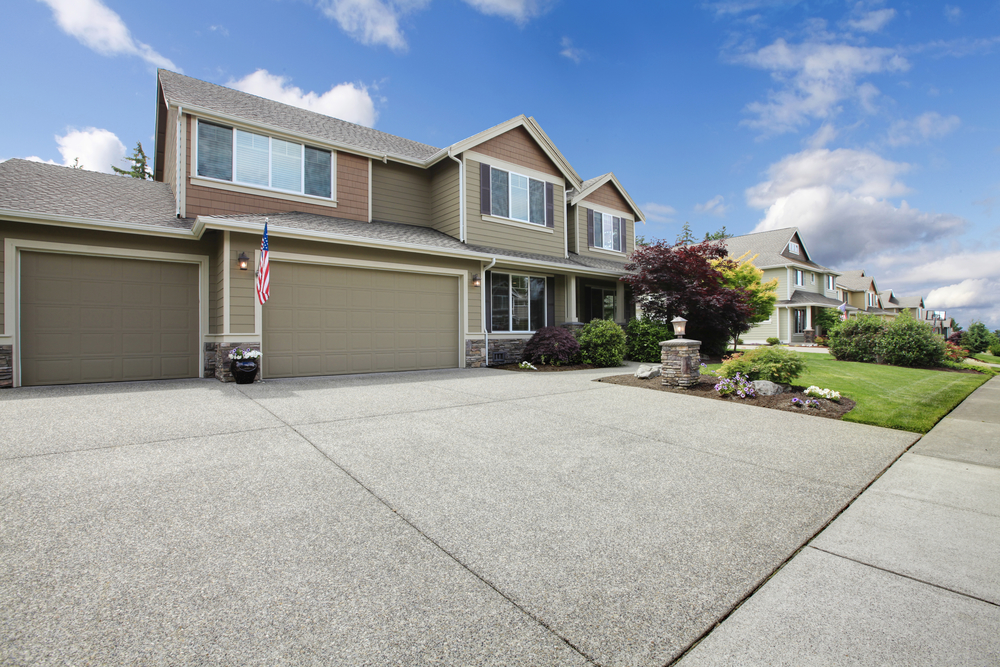 Understanding Slab Replacement
Many people think that slab replacement is the best fix for concrete damage, but this usually isn't the case.
Tearing out and replacing a damaged slab doesn't eliminate air pockets in the soil, the underlying cause of the problem – which means the issue may return. This repair method is also time-consuming and disruptive to your property. And, on top of that, slab replacement is almost always the highest priced option.
How Mudjacking Repair Compares
In contrast, mudjacking is the least expensive option for fixing concrete damage. Generally speaking, this repair comes in at less than half the price of removing and replacing a damaged slab. But, mudjacking isn't just cheaper than slab replacement – it's also more effective.
Unlike slab replacement, mudjacking repair works to fill the air pockets in the soil foundation. As a result, the damage isn't likely to reappear. And, mudjacking offers other benefits as well – the repair is quick, simple and leaves the concrete looking damage-free.
What About Foamjacking Repair?
Foamjacking is a third option for fixing concrete damage, and the process is much like mudjacking. Both involve drilling holes and injecting a mixture through the slab, and both types of concrete repair are fast and easy.
The differences? Mudjacking holes are slightly larger than those drilled for foamjacking. And, because the cement-based slurry used in mudjacking repair is heavier than polyurethane foam, foamjacking may put less of a future burden on the soil.
The biggest difference, however, could be the expense. Polyurethane foam typically costs about four to five times as much as the mudjacking slurry. For anyone on a tight budget, foamjacking probably isn't the right repair option for concrete damage.
Is mudjacking the best way to repair your damaged concrete? Unless your slab is badly crumbled, the answer is probably yes – but to find out for sure, you'll need to consult with a professional concrete contractor. If you live in the greater Salt Lake City area, the Lift Right Concrete team can help you explore your options.
The licensed professional contractors at Lift Right Concrete, a leader in the northern Utah concrete services industry for more than ten years, have the skill, knowledge and expertise to provide you with expert answers and advice on repairing concrete damage.
Would you like to discuss your project with the Lift Right Concrete team? Contact our Grantsville or West Jordan office and schedule a free, no-pressure consultation and concrete damage repair estimate today.