For homes or commercial buildings that utilize concrete for major surfaces such as driveways, garage floors and related areas, there s a direct connection between these concrete surfaces and the building s foundation. Concrete issues in some of these areas will often lead to foundation damage or related concerns, and a key role of any concrete repair specialist is to prevent this from happening.
At Lift Right Concrete, we re happy to offer a variety of related concrete repair services, including garage floor leveling and several others that have a direct impact on many home foundations. One other common home component that s also vital in this effort to keep the foundation protected: Your gutters, which prevent not only concrete and foundation risks, but also several other issues. This two-part blog series will discuss why gutters are important for protecting concrete and foundations, plus dig into your gutter style and material options if you re in need of a new system.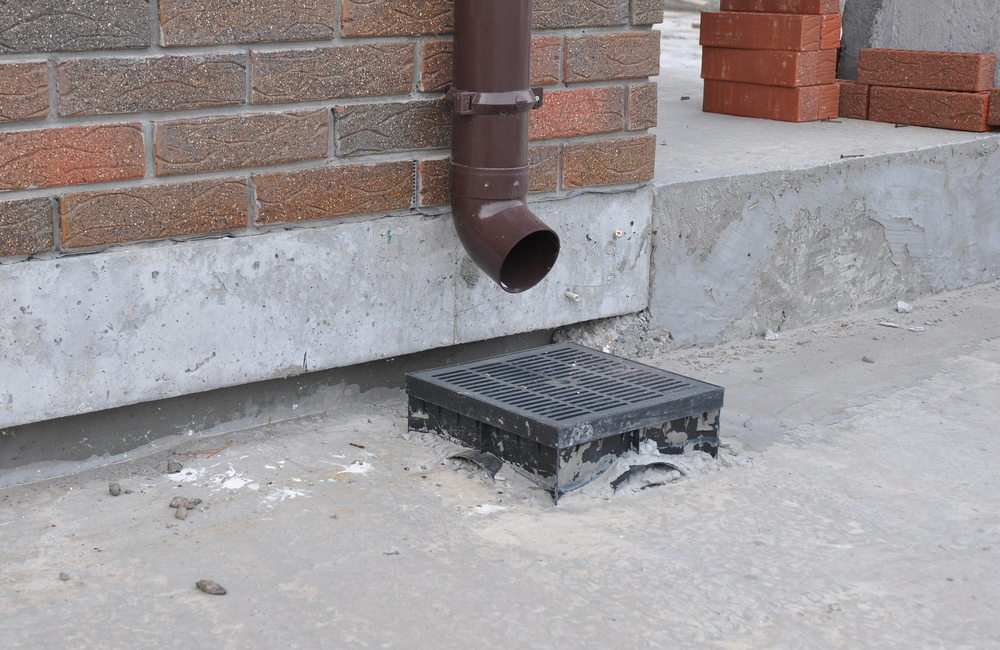 Gutters, Concrete and Foundation
The primary job of a gutter system is also one that s key to protecting concrete surfaces and foundations alike: Directing water away from not only the building itself, but also these surfaces. Utah homes and buildings will see their share of moisture throughout the year, particularly during the snowy winter.
If a quality gutter system is not in place and properly aligned, much of this moisture will seep down directly from the roof and pool up on concrete areas, risking major damage. You might be shocked to hear how high a percentage of the foundation damage issues we see due to concrete concerns that trace back to improper gutter systems – and the cost of repairing a foundation is much higher than that of installing a quality gutter system, so it pays to be on top of this.
Gutter Options
To prevent any need for concrete or foundation repair, there are a few good gutter options you might choose from:
Custom: For those with the budget for it, perhaps the best option is custom-built fascia gutters. These are custom-made in one single piece of aluminum rather than being sold in sections, meaning there are no seams that risk rust or leaking. The costs here will vary depending on the size of your home.
K-Style: This gutter is a curved type that looks like crown molding in many ways. It s the most common type out there today, and provides great drainage while being available in several different lengths. Installation is done with simple, standard downspouts.
Half-round: As the name suggests, these gutters look like a half-circle, with a semicircular trough that has a curved upward lip. These are common on older brick homes, where their aesthetic is perfect, but they aren t quite as efficient for draining water away from the home – for this reason, homeowners looking for new gutters should likely prioritize one of the other options.
For more on your home s gutter system and why it s important for concrete and foundation protection, or to learn about any of our concrete lifting and leveling services, speak to the staff at Lift Right Concrete today.