Why would you need to call a concrete lifting contractor?
The northern Utah climate is harsh on concrete, and our expansive clay soil makes the ground under a slab susceptible to the development of large voids. Cracks, settlement and unevenness are all signs that this has happened – and here's what could be in your future if you hold off on contacting a professional contractor.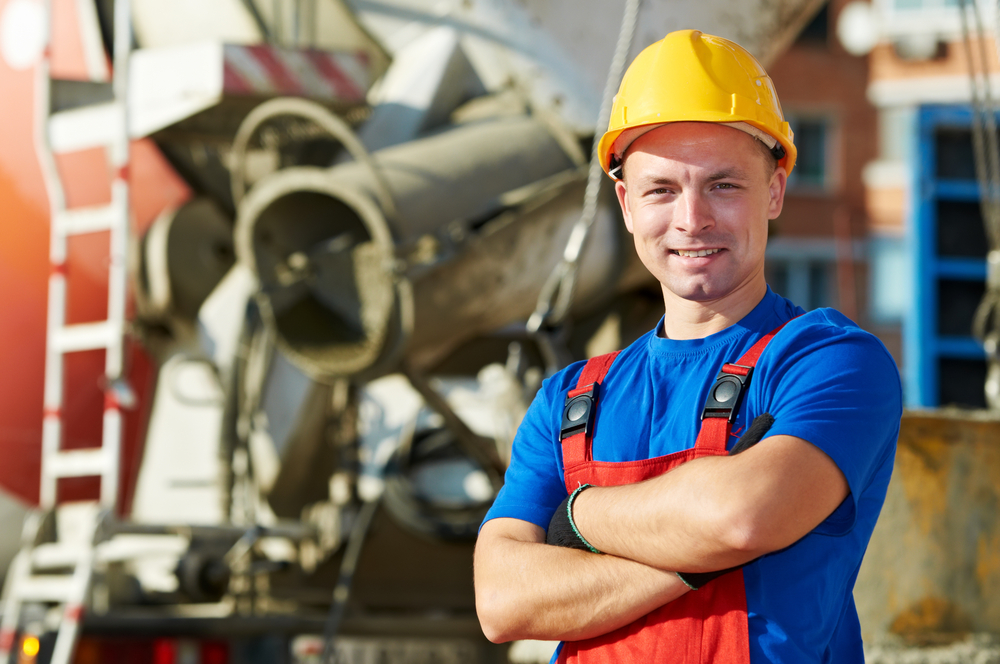 No. 1: Water Drainage Issues
Cracked, uneven concrete slabs can create drainage problems around your northern Utah home.
Due to the damage, rain and melting snow may flow in the wrong direction and leave you with pooling water in various areas of the property. Left unaddressed, water drainage issues can result in foundation damage – which is not only quite costly to repair, but also has the potential of affecting your home's structural integrity.
A professional concrete lifting contractor can prevent this outcome by restoring your settled slabs to their original stable, even positions.
No. 2: Property Safety Concerns
Having cracked or uneven concrete on your northern Utah property – and knowing about the issue – puts you at risk for a lawsuit.
Anyone who visits your home could trip, fall and suffer a serious injury. Family and friends might not take you to court over the matter, but neighbors and couriers delivering packages may decide to go that route. And if someone sues, you may be held legally responsible for their medical expenses and lost wages.
Contact a professional contractor as soon as you notice you need concrete lifting, and your property safety concern will be quickly eliminated.
No. 3: Unsightly Concrete
No one likes the look of cracked, uneven concrete – and while you might not care about the eyesore now, you may change your mind down the line.
In all likelihood, you won't be living in your current northern Utah home forever. And if you choose to put your property on the market, the condition of your concrete may put off potential buyers. Cracks and settlement often point toward foundation damage, and very few people want to invest in a home with that expensive problem.
After an experienced concrete lifting contractor restores your damaged concrete slabs, your property will stand a much stronger chance of attracting buyers.
Are you ready for concrete lifting? If you live in the greater Salt Lake City area, along the Wasatch Front or elsewhere in northern Utah, reach out to the professional team at Lift Right Concrete.
As the leading local concrete lifting company, we have the skill, knowledge and expertise to assess your cracked, uneven slabs and recommend the right repair approach. And with us, fixing the damage is both easy and affordable.
For a free, no-obligation consultation with northern Utah's best professional concrete lifting contractor, contact our Grantsville or West Jordan office today.