When you have cracked, settled or sunken concrete, you need an expert slabjacking contractor. With the right professional on the job, you can be certain of receiving high-quality results – and your concrete repair project won't cost an arm and a leg.
As you compare local slabjacking contractors, you need to consider more than their price quotes. Sure, cost is important, but the professional with the lowest project estimate may not have what it takes to complete your concrete repair correctly.
Before you decide which slabjacking contractor to hire, consider the following factors.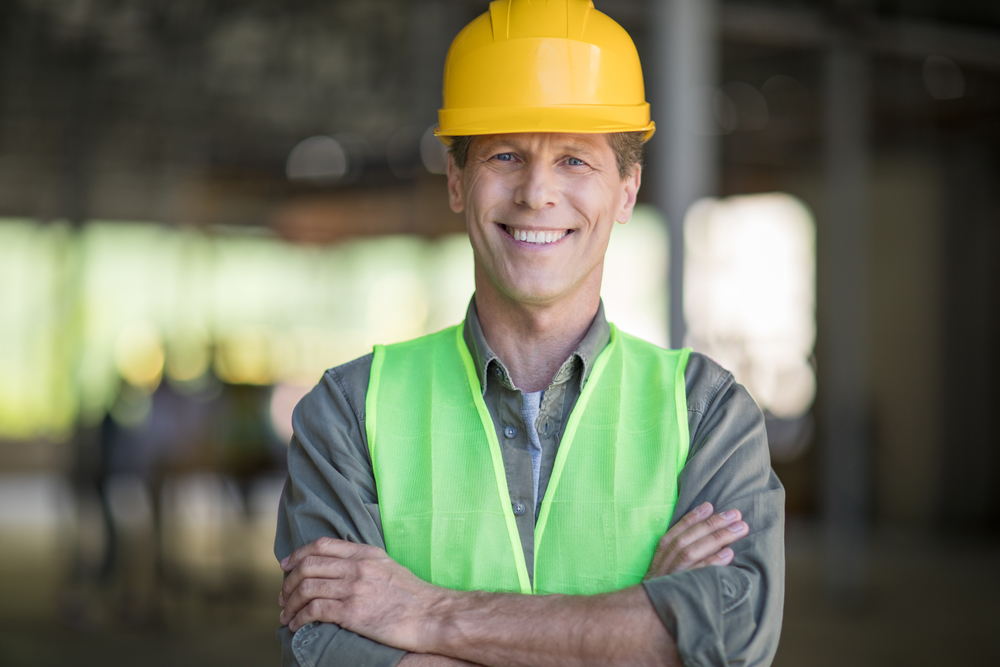 Experience
With slabjacking, there really is no substitute for experience. Choosing a contractor with extensive concrete repair experience is key to getting great results. To that end, look for a professional who's been in the business for at least several years, and make sure they routinely work on slabjacking projects that are similar to yours.
Credentials
In Utah, concrete repair work requires a license from the Division of Occupational and Professional Licensing (DOPL). Insurance is also essential. Protect yourself from liability in the event of an accident, and check for these qualifications before hiring a slabjacking contractor. Reputable professionals like Lift Right Concrete are always willing to provide this information.
Reputation
Before hiring a local slabjacking contractor, ask for a list of references from past customers. But don't stop there – take the time to contact a few and chat about their concrete repair experience. Did the slabjacking come in at or below the project price quote? Are they satisfied with the results? Would they hire the contractor again? Their answers will be of great help in making your final decision.
Warranty
Some concrete repair contractors – including Lift Right Concrete – guarantee their work. If a slab sinks not long after the project is complete, a reputable slabjacking professional will come back out to fix the problem, free of charge. Other companies don't provide any kind of warranty, and if you forget to ask, the cost of a redo may be on your shoulders.
Demeanor
You can tell a lot about a slabjacking contractor by the way they act during your consultation. If your interaction has been positive, with the contractor taking the time to answer your questions and discuss the project in detail, you can see their dedication to customer service and quality work. If, on the other hand, a contractor seems hesitant to provide answers – or their responses are less than complete – you have no reason to expect your concrete repair to go well.
Are you looking for a highly-experienced and well-qualified slabjacking contractor in the greater Salt Lake City area? Lift Right Concrete, a locally-owned leader in the slabjacking industry for over a decade, can handle your residential or commercial concrete repair project with expert care.
At Lift Right Concrete, we strive to provide exceptional workmanship and quality slabjacking results. We take care of our northern Utah customers like family, and we're proud to offer fair, affordable pricing for concrete repair. Contact our Grantsville or West Jordan office and schedule a no-cost, no-obligation slabjacking contractor consultation today.