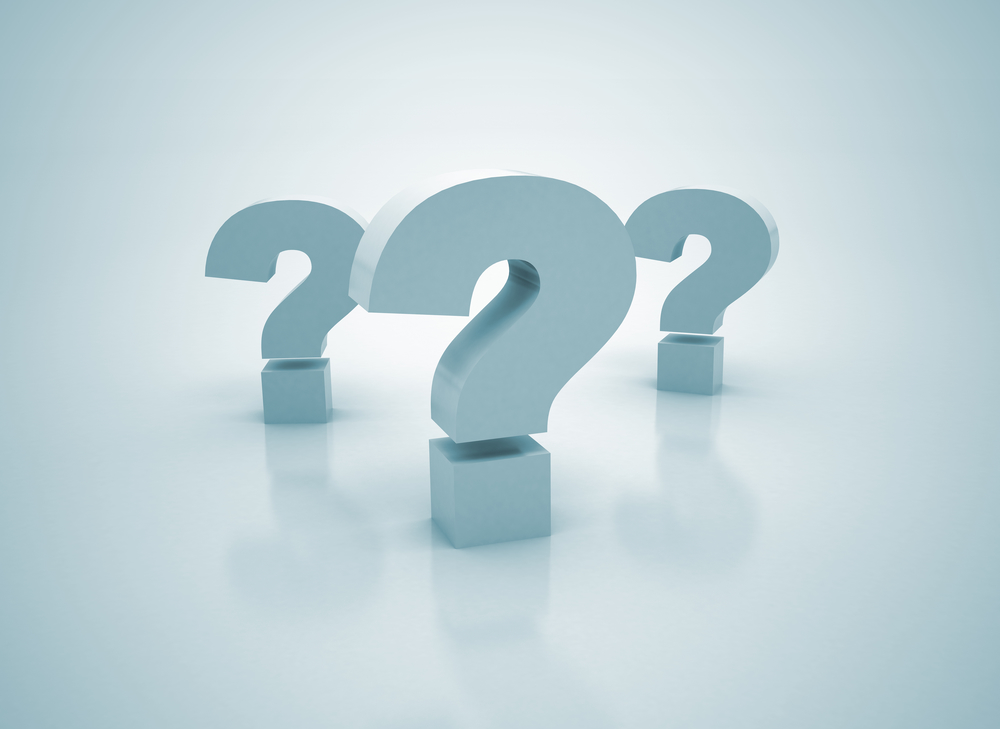 Mudjacking concrete repair, also known as slabjacking, is a highly effective solution for sinking or uneven driveways, patios, pools, garages and basement floors. In fact, it can work for raising and repairing almost any concrete slab.
If you aren't familiar with this process, however, you probably have some questions, as you would with any repair project. You want to know how the process works and, of course, if the repair can fit in your budget.
Let's take a look at the three most common questions we hear from our clients.
Question 1: How Does Mudjacking Concrete Repair Work?
On the scheduled day of your project, trucks containing the cement slurry, our specialized pumping equipment and the mudjacking repair crew will arrive and park on the street. No one will drive or park on your lawn. If your sunken concrete slab is located away from the street area, such as in your back yard, additional lengths of hosing can be used to reach that location.
The mudjacking technicians will drill strategically placed holes in your concrete slab. Next, the cement slurry will be pumped through the holes to completely fill the area under the slab, lifting it to a raised and level position.
Don't worry about the noise being excessive. Despite its name – which may remind you a little of jackhammering – mudjacking equipment is typically no louder than a lawn mower.
Small jobs can often completed be in just an hour or two. Larger repairs require more time but, in most cases, mudjacking can be finished within just one day.
Question 2: What Happens After the Mudjacking Repair is Complete?
Most mudjacking projects are ready for use soon after mudjacking crew is finished, but we suggest that you wait several hours or overnight before driving or placing heavy weight on the concrete surface.
Slabjacking will successfully raise your concrete slab, but it won't address any surface cracks.
Those surface cracks are usually the reason your slab sunk in the first place, because they allow moisture to penetrate the slab's surface and degrade the soil below.
To prevent further damage, you'll need to caulk the seams of the cracks in your slab, once the lifting is done. You can handle the caulking yourself with a silicone-based, self-leveling caulk.
Or, we can complete that task for you as a part of your slab lifting project.
Question 3: What Does Mudjacking Repair Cost?
You could choose to replace your sunken or cracked concrete, instead of having it lifted.
If you go that route, however, it will cost you much more than slabjacking concrete repair. In fact, concrete replacement can cost up to twice as much as mudjacking.
Because every project is different, no one-size-fits-all pricing exists for slabjacking concrete repair, as the cost is based upon the amount of leveling material the project requires. If you have a large void under your concrete slab or if it has settled significantly, your cost will be higher, as you will need more of the cement slurry.
In general, however, you can expect to pay anywhere from $6 to $11 per square foot of slurry material used. The best way to know for sure is to have us out to evaluate your project and provide a complimentary estimate for the repair.
Lift Right Concrete, with locations in both West Jordan and Grantsville, Utah, serves commercial and residential customers throughout northern Utah and all along the Wasatch Front.
Contact us today to learn more about how easy it is to restore your sunken driveway, sidewalk, porch or patio with mudjacking concrete repair.