Mudjacking is a highly effective repair method for damaged sidewalks, driveways, patios, pool decks, porch steps and garage floors.
If you think that concrete replacement is the only way to deal with a cracked or sunken slab, you may want to reconsider that perspective. Here's why.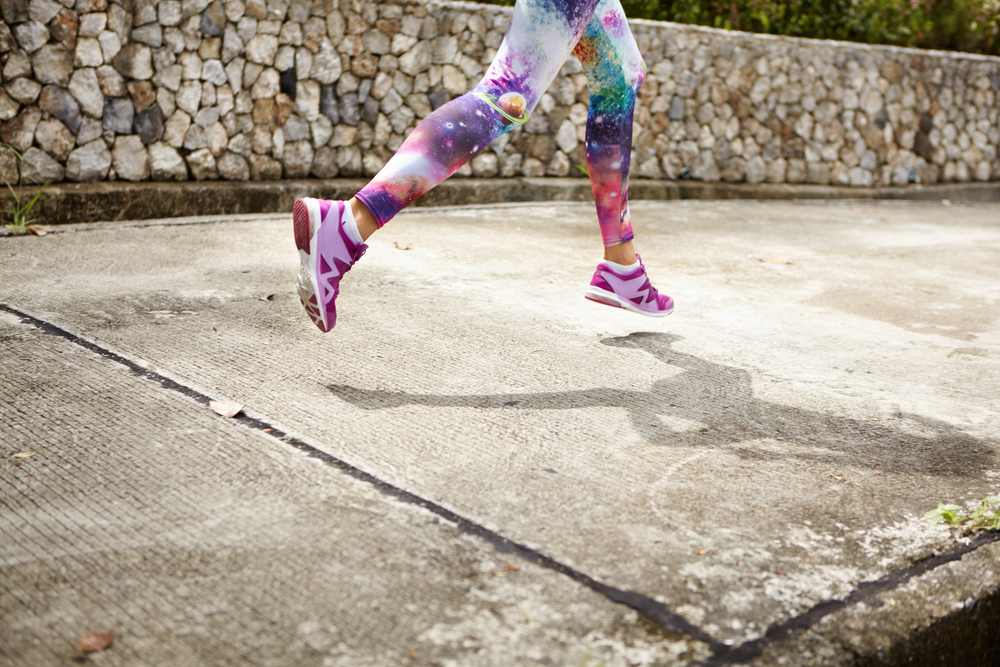 Concrete Replacement is Complicated and Costly
Concrete replacement is a long, involved process.
First, the old slab needs to be removed. This is a loud, disruptive procedure that requires the use of heavy machinery. In some cases, the equipment can damage the nearby landscaping.
After the old concrete is taken away and the ground is prepared, a new slab is poured. Curing takes time, so it will be at least a few days before the surface is ready for use.
Pouring a brand new slab isn't just a hassle -- the added labor needed means the project can be expensive. When compared to mudjacking, concrete replacement can come in at two or three times the cost.
Mudjacking Is a Much Simpler Method of Repair
Mudjacking is not only more affordable than concrete replacement but the repair is also quicker and much less invasive.
To lift the damaged slab, a mudjacking cement slurry is simply pumped through a few small holes drilled into the surface. Once the slab is restored to its original position, the cracks and mudjacking holes are caulked. After only a few hours, the concrete is secure and stable, ready for regular use.
With mudjacking, there's no danger of heavy equipment destroying your lawn. The truck will stay parked on the street, and the drill won't be used near the landscaping. The pressure hose may snake across the yard, but that won't cause any damage.
Why Mudjacking is Better than Concrete Replacement
Let's say cost isn't a factor, and you're not worried about your lawn. Should you still consider mudjacking?
Absolutely, you should.
Pouring a new slab does little or nothing to fix the underlying problem. Slabs crack and sink as a result of settling and shifting of the soil underneath. If the new concrete is poured directly onto the unstable soil, the fresh slab is likely to sink and crack just like the old one.
Once your mudjacking repair is done, however, the chances of needing another repair is significantly reduced. This is because the mudjacking process addresses most settlement problems in the underlying soils. The cement slurry fills in voids and empty spots, which works to stabilize the soil foundation.
Mudjacking can fix almost any type of damaged outdoor concrete surface. In Northern Utah, Lift Right Concrete is the go-to expert for quick, affordable and effective concrete repair. For a free mudjacking estimate, contact our West Jordan or Grantsville office today.