At Lift Right Concrete LLC, we're proud to serve as your one-stop shop for all concrete lifting and leveling needs. We service a huge variety of concrete surfaces, from concrete walkways and driveways to garage floors, porches, patios and numerous others dealing with sinking, cracking or related damage.
Our goal here is singular: To prevent your concrete surfaces from experiencing any such issues for years to come through attentiveness and proper services. This means we also offer numerous tips to clients on preventing issues like concrete sinking, both on surfaces where it has never taken place and on those that have recently been repaired. Here are several areas to keep a close eye on when it comes to limiting any concrete sinking risks on your property.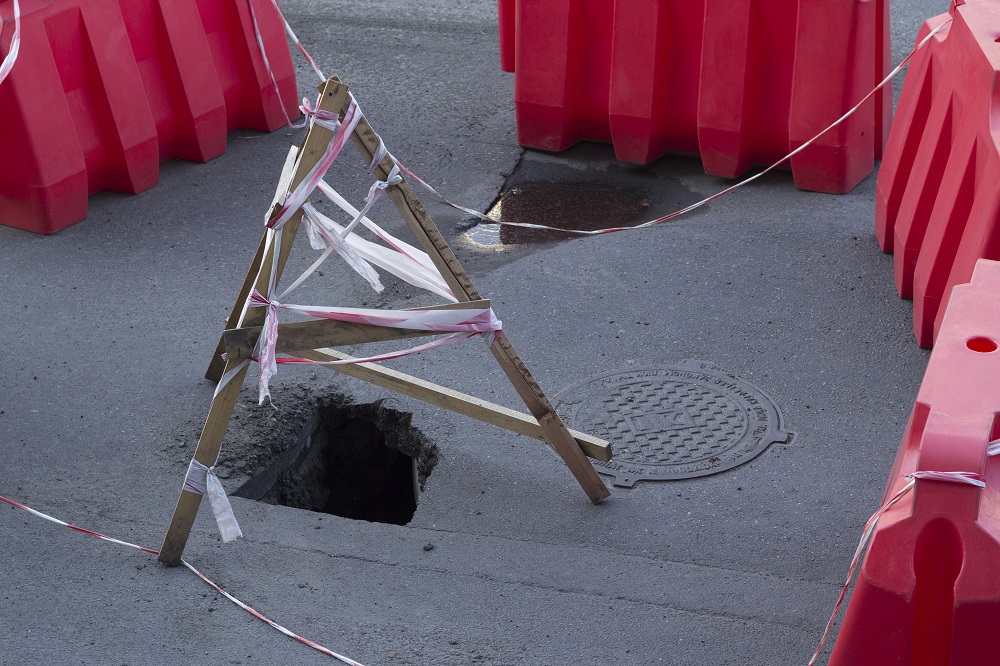 Rainwater Direction
One of the most common causes of concrete sinking is soil erosion and settlement, which often takes place due to moisture seeping into the soil and altering its characteristics. Moisture may also seep into exposed concrete areas, causing cracks and other damage.
For this reason, it's vital for property owners to ensure rainwater and other moisture sources are directed away from concrete surfaces. Rain gutters and downspouts should be in good shape and aligned properly, directing water far away to low-risk areas.
Pooling and Runoff
Gutters and downspouts aren't the only areas to consider when it comes to protecting your concrete surfaces from moisture, however. You also want to ensure you have the proper sloping present on these surfaces – you can never entirely stop rain from falling, of course, but you can ensure this water has somewhere to go when it falls.
Check the edges of your concrete to ensure its seal remains and water cannot get underneath it. If needed, pack any nearby areas with soil to prevent water infiltration.
Trees and Roots
One additional concern that may lead to concrete issues is the presence of trees and their root systems near concrete slabs. Roots may attempt to infiltrate the bottom of concrete slabs, a concern that's often even more significant if moisture is present in these areas. If you are planting new trees, be sure to take concrete surfaces into account.
Sealing of Joints and Cracks
Concrete joints are items that allow for shrinkage and expansion in concrete, limiting pressure and cracking risks. But cold rain between warmer periods, such as the spring we're entering, may put strain on cured concrete if deep cracks are already present. For this reason, it's vital to call our pros to immediately fill or level any concrete issues that are taking place – sinking and related concrete concerns only tend to worsen if they're left alone for extended periods.
For more on preventing concrete sinking on your property, or to learn about any of our concrete repair services, speak to the staff at Lift Right Concrete LLC today.