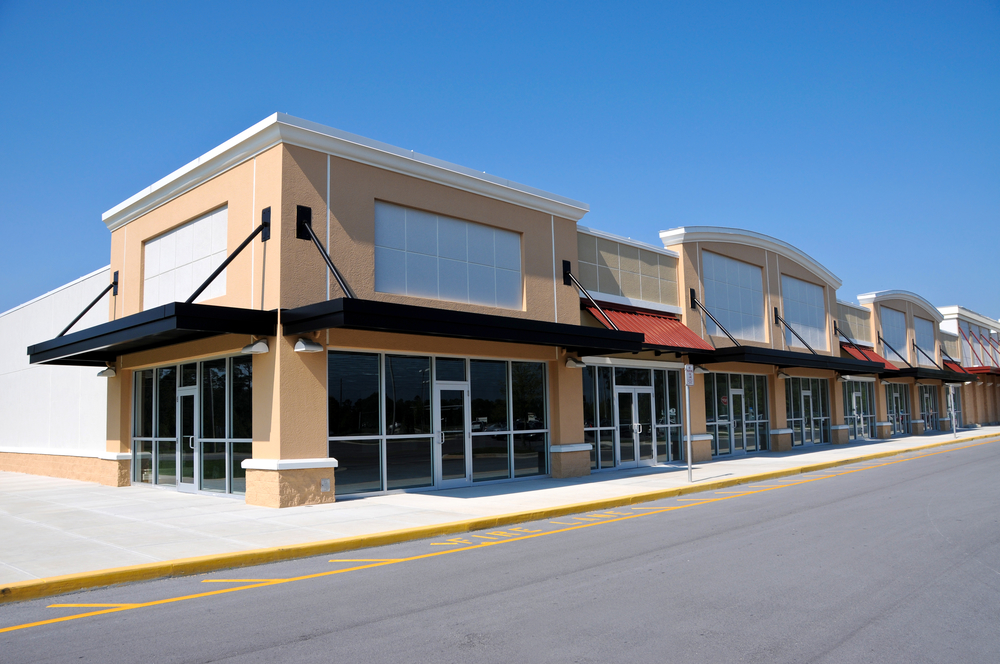 An annual commercial concrete inspection is the most effective way to protect your business and save money.
Whether you own your business or lease, or if you manage commercial property, a yearly concrete safety review can detect existing and potential problems before they become a hazard requiring costly repair.
Why Is an Annual Concrete Safety Inspection Necessary?
Commercial properties use concrete for a myriad of surfaces. It is an extremely durable material that stands up to time and rigors of our Northern Utah weather extremes. Concrete is also cost-effective and visually pleasing in a variety of settings.
But, like any commercial construction material, concrete doesn't last forever.
Utah's unstable soil conditions can hasten the degradation of cement components, resulting in cracked, shifting or sunken slabs. These conditions quickly become a trip hazard for your staff, customers and other visitors to your business.
The longer these problems go undetected, the more difficult and expensive they will be to repair. By scheduling your annual commercial concrete inspection, you will protect yourself from liability and unexpected, expensive property repairs. And, if your inspection turns up no significant problems – as most do – you'll have the peace-of-mind that your facility's concrete surfaces are safe for another year.
What Does a Commercial Concrete Inspection Cover?
Commercial safety inspections encompass any and all surfaces in and around your facility that are made of concrete.
For your building, this could include your sidewalks, concrete drives or parking surfaces, precast concrete items, stairs, pillars, posts and anything else you can imagine. Our experienced inspectors diligently examine every inch of concrete in search of the first sign of cracks or degradation.
Even if we identify minor problems that don't require attention at this time, you'll be able to keep an eye on the situation to make sure it doesn't worsen or change. Even your property insurance carrier may appreciate your efforts to ensure that your facility poses no harm or hazards for trips or falls.
How Much Does Commercial Concrete Inspection Cost?
What are your legal protection and peace-of-mind worth? Is it worth a five-minute phone call to Lift Right Concrete? Because that's all an annual safety inspection will cost you.
Because we are a locally owned and operated business ourselves, we understand the risks and challenges of starting and maintaining a business. You are faced with dozens of important decisions and forced to resolve a host of problems – large and small – every day. Scheduling your annual commercial concrete inspection means you can erase one potential problem off our list.
We believe that providing this valuable service to other businesses is one way we can give back to the community and help business owners succeed.
If you haven't had your annual safety review yet this year, call us today to schedule with us. Summer has come to an end and, once winter sets it, snow and ice increase the danger of trips and falls. Necessary repairs also become much more challenging to complete.
Lift Right Concrete LLC is located in West Jordan and Grantsville, Utah. We provide concrete lifting and slabjacking services to commercial and residential customers throughout Northern Utah and all along the Wasatch Front. We look forward to seeing you soon for your complimentary commercial concrete inspection.