If you have settled concrete, slabjacking is a simple, cost-effective method to raise and restore a sunken slab. And, the repair can be completed in just a single day.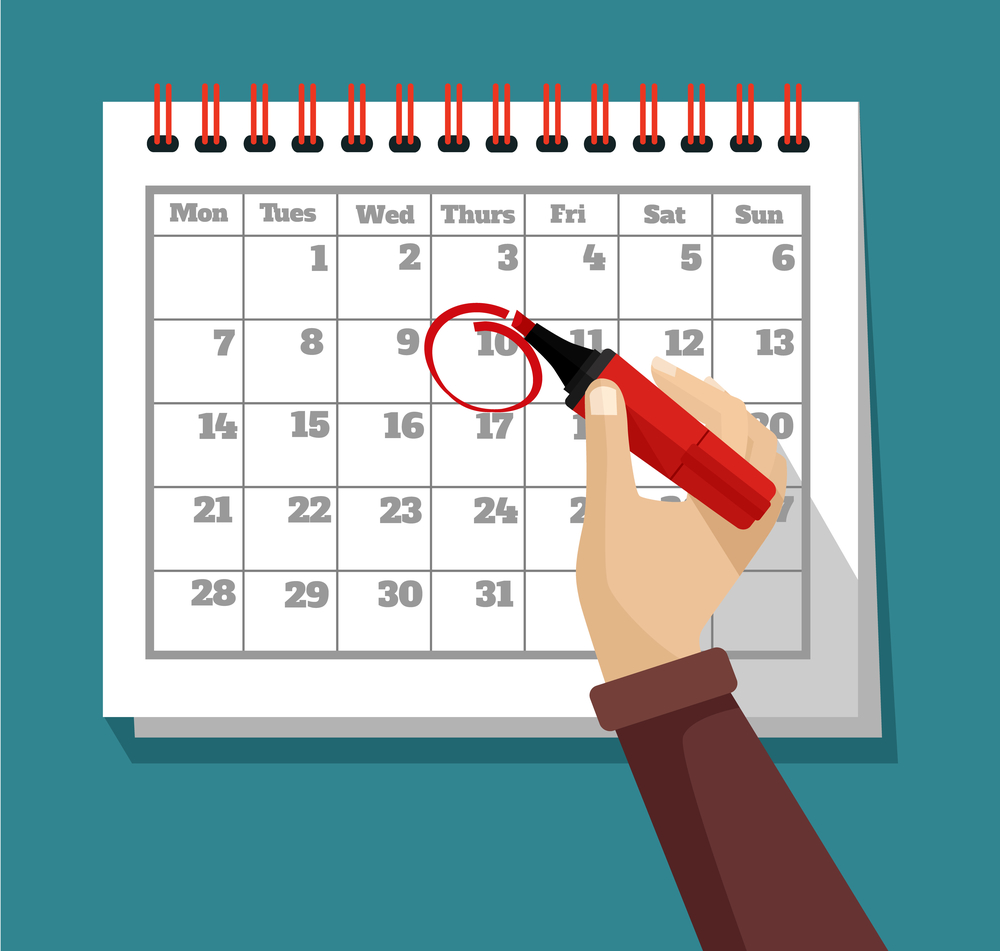 Otherwise known as mudjacking or concrete leveling, this approach to repair can fix nearly any settled outdoor slab. Whether you're dealing with a damaged driveway, sunken steps, an uneven porch, cracked sidewalks or some other settled concrete, slabjacking is the perfect solution.
How Does Slabjacking Fix Settled Concrete?
Slabjacking is a three-step repair process.
Step one involves drilling a few holes in the damaged slab. The holes are rather small, about two inches in diameter, and they're strategically placed about two to four feet apart.
During the second step, a mud-like slurry mixture is pumped through the holes into the soil foundation under the slab. The slabjacking slurry fills the voids in the soil to provide pressure to lift and level the concrete.
The final step in the concrete leveling process is sealing the cracks and slabjacking holes. Joint and crack sealing can be a DIY job, or the professional contractors can take on the task.
When Is the Settled Concrete Ready for Use?
With slabjacking, the damaged slab is never off-limits. In fact, you could even walk on it while the concrete leveling crew is working, if necessary.
Putting heavy weight on the slab does have to wait, but only for a few hours. So, from start to finish, slabjacking really is a one-day fix. You can start out the morning with a settled, sunken slab and have a stable, even surface that's ready for heavy use by the afternoon.
How Much Does Slabjacking Cost?
Let's get down to the nitty gritty here – how much will you have to pay for slabjacking repair? Actually, concrete leveling is quite a bit more affordable than slab replacement.
Costs can vary, of course. But, according to HomeAdvisor.com, the online home improvement marketplace, most slabjacking projects cost between $541 and $1,310. The average homeowner spends just $887, but larger jobs can be priced over $2,200.
In comparison, removing a concrete slab can cost as much as $3,000. Pouring a new slab can add up to $6,000 to the price tag. All told, slabjacking usually costs far less than half the amount for slab replacement.
Ready to learn more about how slabjacking can restore your settled concrete? The professionals at Lift Right Concrete, Northern Utah's leading concrete repair services company, can answer all of your questions.
If you live in the greater Salt Lake City area, contact our Grantsville or West Jordan office and schedule a free, no-pressure slabjacking consultation to discuss fixing your settled concrete today.