Mudjacking and foamjacking are the two options you have for raising settled concrete.
If you ask some concrete repair contractors for their opinion, they'll say that foamjacking is a better option. Why, then, do most Utah homeowners choose mudjacking instead?
Simply put, mudjacking is a tried-and-true, affordable repair for settled concrete. And, for the majority of residential projects – as well as most commercial applications -- it really doesn't pay to use the foamjacking method. Here's why.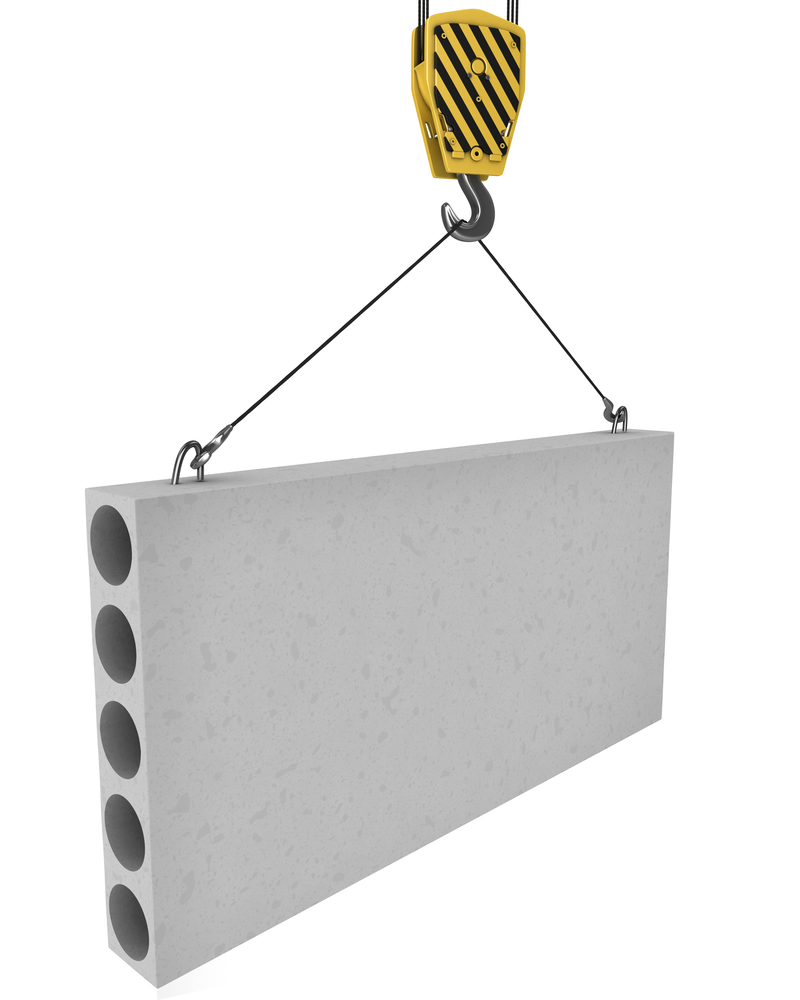 Mudjacking is Much Less Expensive than Foamjacking
Budget is always a concern for home improvement projects. And the fact is, of the two methods for raising settled concrete, mudjacking comes in at a much more wallet-friendly price.
Foamjacking uses a high-density commercial grade polyurethane foam, which is quite expensive. As a result, the repair can cost four to five times more than mudjacking. And what Utah homeowner wants to pay any more than necessary for concrete repair?
Mudjacking is Highly Effective for Residential Applications
The price for foamjacking might not be an issue if it was a better way to raise settled concrete, but that really isn't the case.
Mudjacking is incredibly effective. The concrete repair method has worked for decades, and it will continue to cut the mustard. Foamjacking works well, too, but for most residential applications, it isn't worth the added cost.
Both Concrete Repair Methods Offer Attractive Results
Fans of foamjacking often point to the attractive results it provides. The holes drilled for this process, they say, are nearly invisible – much smaller than those needed for mudjacking and this makes the evidence of the repair less apparent.
This is only partly true. While mudjacking holes are larger, the difference only amounts to about an inch in diameter. So, to imply that foamjacking holes are practically invisible and mudjacking holes are blatantly noticeable really isn't accurate.
Plus, once the concrete cracks and drilled holes are caulked – which is the final step to both foamjacking and mudjacking -- evidence of either repair is difficult to see unless you're up close.
Schedule a Free, No-Obligation Concrete Repair Consultation
Is mudjacking the right concrete repair for your northern Utah property? Probably – but the best way to know for sure is to schedule a consultation with a reputable local professional contractor.
Lift Right Concrete, a leading Salt Lake City area concrete repair company for more than a decade, has extensive knowledge of both foamjacking and mudjacking. Our expert team can evaluate your settled concrete and advise you on the most effective and affordable solution. In most cases, that's mudjacking – but if it isn't, we'll let you know.
To schedule a no-cost, no-pressure mudjacking consultation with the Lift Right Concrete team, contact our West Jordan or Grantsville office today.