Concrete jacking, also known as mudjacking, is the most affordable and effective repair solution for most damaged slabs. So, if you have a cracked driveway, sunken patio or settled sidewalk, this type of repair is just what you need.
With winter on the way, you may be wondering if you can put off repair until the spring. Our answer? Sure, if you must – but putting off your mudjacking repair is not the wisest course of action.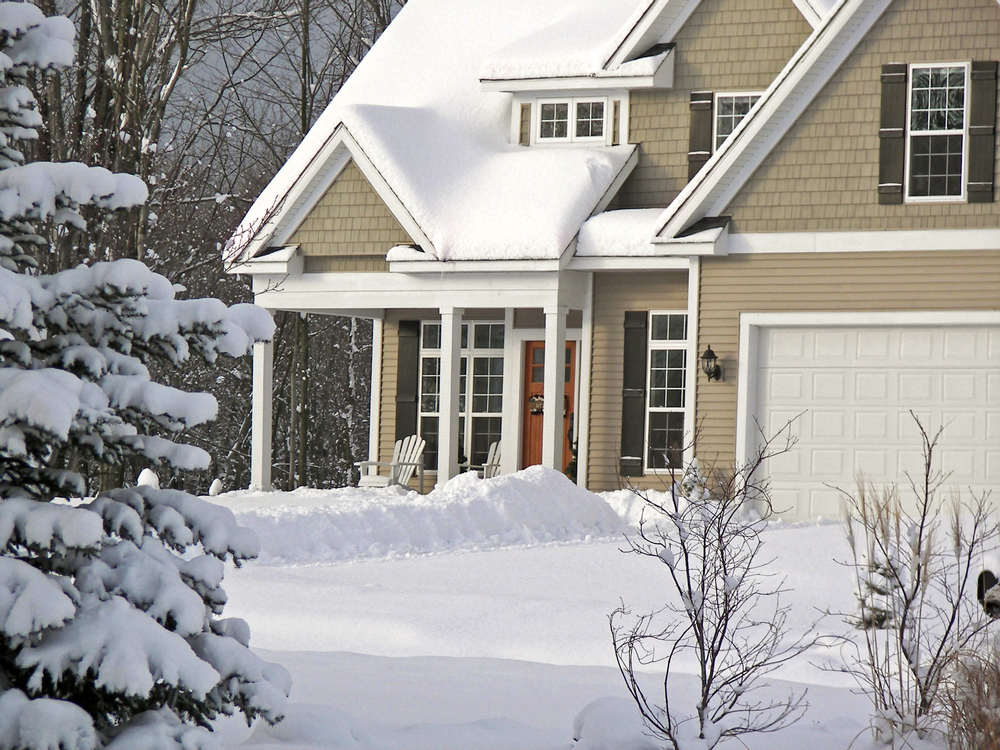 Here are three reasons why you should schedule your concrete repair now.
No. 1: Winter Weather Isn't Kind to Concrete
Concrete is incredibly strong, but freezing winter weather can weaken any slab.
Melting ice, snow and freezing rain can seep down inside – the material seems dense, but concrete is actually permeable. When the water freezes, it takes up more space. This puts pressure on the slab, compromising its integrity. The repeated freeze-and-thaw cycles here in northern Utah are to blame for many damaged concrete slabs.
Slabs that are already cracked, sunken or settled are particularly vulnerable – the damaged areas allow for deeper water penetration, which may have a larger effect on structural stability. So, by the time spring arrives, the problem is likely to be quite a bit worse.
No. 2: Winter Temperatures Can Make Concrete Jacking Impossible
Super cold temperatures have been arriving later in the winter season here in Utah, but the ground does freeze eventually. When the ground is frozen, mudjacking isn't possible.
The ground can't be frozen because in that state, the soil is expanded – according to InspectApedia.com, the soil volume can expand by up to 5 percent during freezing conditions. Once the ground thaws, the soil will contract again. So, any mudjacking slurry pumped into the soil voids during winter may not be enough to keep the concrete slab stable.
Plus, wintertime freeze-and-thaw cycles can create additional concrete damage. So, if you get mudjacking when the ground is frozen, you might need to get a repeat repair.
No. 3: Concrete Jacking Keeps Your Property Safe
Did you know that you could be held liable if someone falls and becomes injured on your property?
If you know about a trip hazard -- such as a sidewalk crack or an uneven set of steps – you could be sued for negligence if an accident happens. Put off concrete jacking, and the courts could find that you didn't exercise reasonable care in keeping your property safe. In that case, you may end up paying for the injured person's medical expenses and lost wages.
Don't risk further concrete damage or a liability lawsuit – get mudjacking before winter arrives. Lift Right Concrete LLC offers free repair estimates to homeowners and businesses throughout northern Utah. To schedule your complimentary concrete jacking consultation, contact our West Jordan or Grantsville office today.