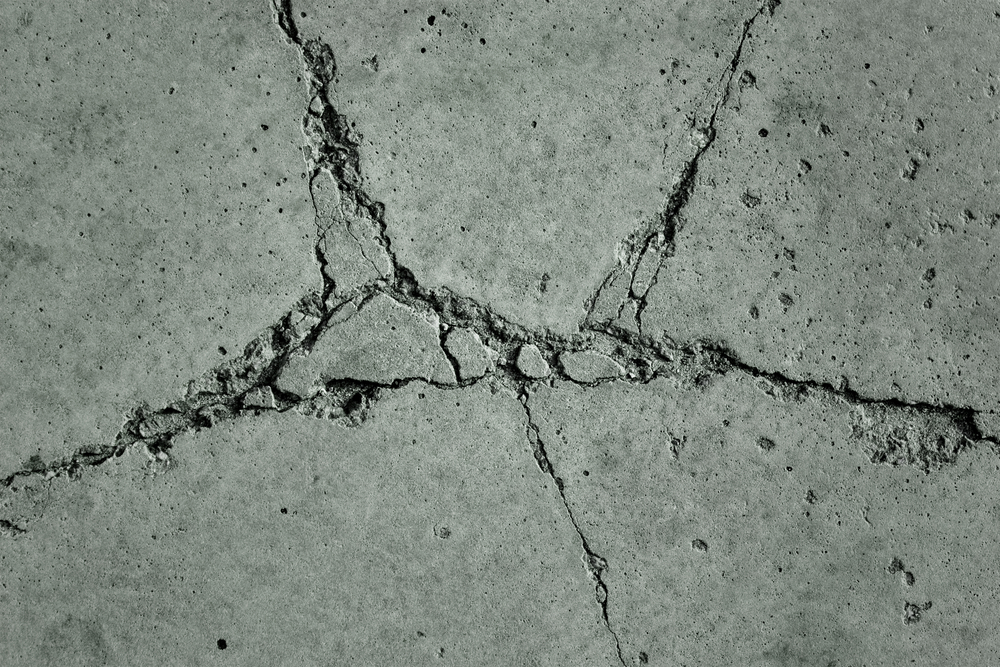 The mudjacking method of lifting settled concrete is accomplished by pumping a cement-based slurry under a cracked or damaged slab. Also known as slabjacking, mudjacking has been in use since the 1930's, and it's still a popular choice today for residential and commercial projects.
Today, another option exists for repairing concrete slab settlement. Settled concrete can be raised back into position with polyurethane foam, in a process called foamjacking.
Although foamjacking is more expensive than mudjacking, it offers several advantages. Take a look at the following to learn why many concrete contractors recommend using foamjacking to lift settled concrete.
Raising Settled Concrete with Polyurethane Foam is a Cleaner Method
With mudjacking, the concrete lifting material is transported to the project location and mixed onsite. The slurry is typically moved in a cart to the work area and pumped under the slab. Any spills can be washed away, but the mudjacking process can be rather messy.
Foamjacking is a much cleaner process. The equipment containing the polyurethane foam is mechanically connected and sealed to the repair area so loose material is less likely to be spilled.
Lifting Settled Concrete is Less Disruptive with Foamjacking
Mudjacking requires a series of holes to be drilled in the concrete slab. These holes are usually placed about two to four feet apart, and each is roughly two inches in size.
Foamjacking also requires holes to be drilled. However, the holes are much smaller, at only about half an inch wide.
Drilling is less disruptive, as it can be done more quickly and quietly than it can be done for mudjacking. And, because of the smaller holes and the expansion ability of the polyurethane foam, the actual process of raising the damaged slab with foamjacking takes less time.
In addition, using polyurethane foam means that regular use of the concrete area won't be disrupted by the concrete lifting process. Foot traffic is allowed during the foamjacking work and, as soon as the work is completed, vehicles and heavy equipment can return to the area.
With mudjacking, it may be necessary to wait up to 24 hours before the concrete can be used.
Polyurethane Foam is a Lightweight Material for Lifting Settled Concrete
Compared to the cement-based slurry, polyurethane foam is much lighter in weight. Foamjacking reduces the burden on the unstable soils under the concrete slab which, in turn, lowers the chance that the slab will resettle. The heaviness of the mudjacking slurry can compact the loose foundation soil within a few years, leading to resettlement.
The right materials and concrete lifting process for your project will vary depending on the site conditions. Lift Right Concrete can determine which method will work best for your damaged slab. Contact our West Jordan or Grantsville, Utah, office today to learn more about our affordable and effective methods of lifting settled concrete.