Concrete jacking, or mudjacking, is a widely used and highly effective technique for repairing cracked or sunken sidewalks, driveways, patios, pool decks, garage floors and other outdoor slabs.
Mudjacking is quite affordable – it's actually the least expensive concrete repair method. According to HomeAdvisor.com, a trusted online information marketplace, most homeowners pay an average of just $922 for the project.
However, every concrete jacking project has unique considerations. Here, we explain the factors that contribute to the total concrete repair cost.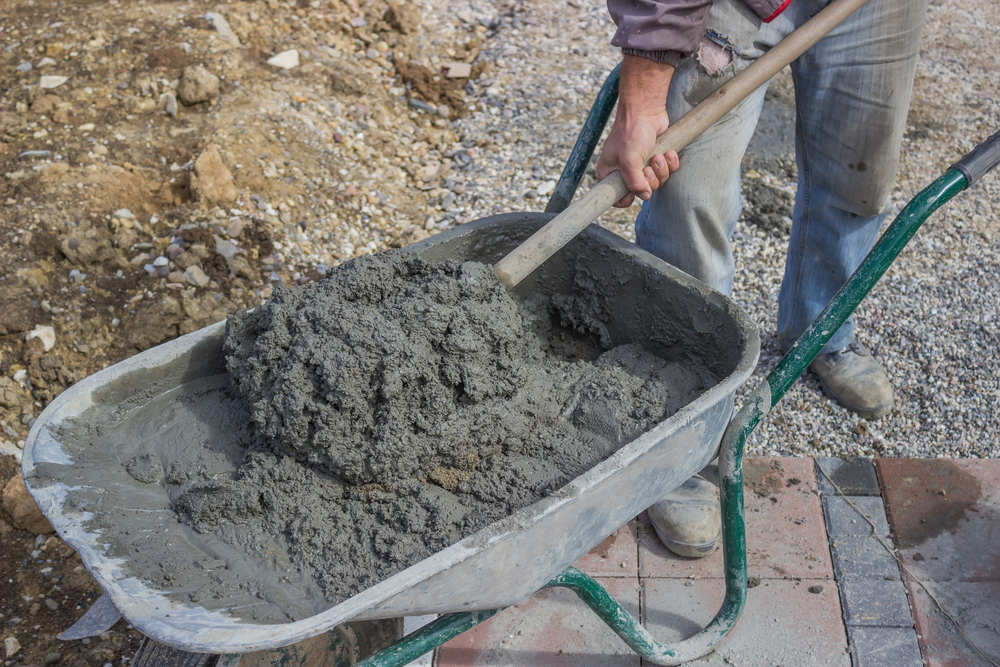 Baseline Fee for Concrete Jacking
Concrete repair companies, like all other businesses, have operating expenses. To cover these fixed costs -- which include insurance, equipment, taxes, license fees, advertising and customer acquisition – mudjacking estimates start with a baseline fee. In most cases, this amounts to no more than a few hundred dollars.
Variable Concrete Repair Costs
The specifics of the repair project have a significant impact on the total costs. When mudjacking contractors provide estimates, these are the factors they consider:
Severity of the soil voids – The more air pockets in the soil under a cracked and sunken slab, the higher the repair cost.
Scope of the mudjacking project – Large projects, like repairing a badly settled driveway, come with a higher price than small repair jobs, such as raising a slightly sunken sidewalk.
Difficulty of the labor – Relatively flat slabs that are easy to access are less expensive to fix than those with extensive damage and slabs in tight spaces.
Also, caulking is an essential step of the concrete repair process. Some homeowners choose to caulk the cracks and mudjacking holes themselves, professional contractors can do so for an additional fee.
Comparing Concrete Jacking Estimates
Experts recommend getting at least a few mudjacking estimates, as that ensures you pay a fair price for the repair project.
However, choosing a contractor by cost alone isn't the best idea. You want the mudjacking repair to be done correctly, and for that, you'll need a professional with experience. You also want to hire someone who stands behind their work.
As you compare mudjacking estimates, consider how long the contractor has been in business and whether or not they offer a warranty. Check out their references, too – those can speak volumes.
Schedule a Free Concrete Jacking Consultation
If you're looking for a highly skilled and experienced professional mudjacking contractor in the northern Utah area, turn to Lift Right Concrete.
Our team can repair just about any cracked or sunken slab, and we offer quality workmanship and outstanding customer service for an affordable price. And, we always guarantee our work.
Lift Right Concrete, the leading Salt Lake City area concrete repair company for more than a decade, offers free, no-obligation mudjacking consultations to homeowners throughout northern Utah. To request a complimentary concrete jacking estimate, contact our West Jordan or Grantsville office today.