Thinking about taking the do-it-yourself approach to concrete jacking? Many northern Utah homeowners have given it a go, and we're willing to bet that most have come to regret the decision.
Online videos and tutorials on concrete jacking, or slabjacking, make the project seem simple enough for anyone with handyman skills. That's really not the case, and you'll most likely be better off if you leave the job to the pros. But if you still think you have what it takes to fix a settled concrete slab on your own, consider the following.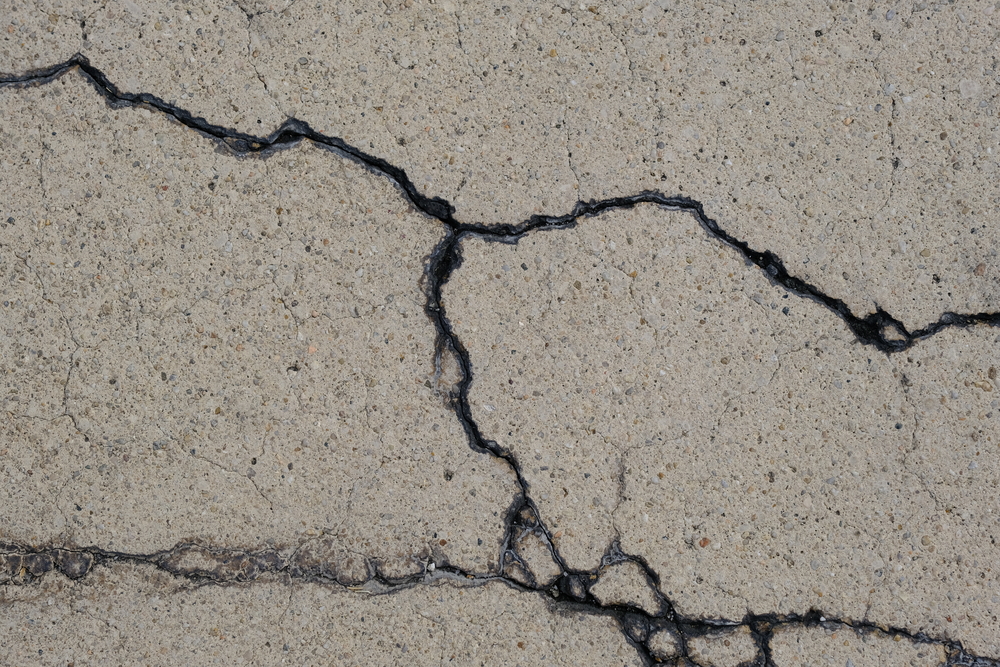 Do You Have the Necessary Tools?
Ordinary household tools aren't going to get the job done. If you don't own a high-powered concrete drill and a hydraulic pump, you'll need to rent or purchase them – and either could make the total cost of your DIY concrete jacking project higher than the cost of hiring a professional contractor.
Do You Know How to Eliminate Soil Voids?
Let's assume you already own the specialized slabjacking tools mentioned above, or that you're able to borrow them for free from a friend. You can put them to use, but you'll just be guessing at where to drill the holes in your settled concrete slab. You'll also be guessing what type and how much of the cement slurry mixture you need to fill the soil voids. And if your guesswork is wrong, you could end up with additional damage, making it necessary for you to replace the slab.
Do You Want First-Rate Results?
Even if you're confident you can figure out where to place the drilled holes and how to correctly eliminate soil voids, you haven't had practice fixing settled concrete slabs. Your lack of experience will show, as nearly invisible repair work is quite difficult to achieve without training, knowledge and skill in concrete jacking. Go the DIY route, and anyone who visits your property will know. And while that might not concern you now, it could be an issue if you decide to put your home on the market.
Clearly, slabjacking isn't a project that's well-suited for do-it-yourselfers. Hiring a professional contractor is in your best interests -- and with Lift Right Concrete, a leading northern Utah concrete jacking company, the price is surprisingly affordable.
Turn your project over to the Lift Right Concrete team, and you can count on high-quality, long-lasting results. Before you decide to try fixing a settled concrete slab yourself, contact our Grantsville or West Jordan, Utah, office and schedule a free, no-pressure concrete jacking consultation.