Let's say that concrete repair has been on your to-do list for a while, but you haven't gotten around to scheduling the work yet. Then, out of the blue, a crew of workers knocks on your door and offers to fix your cracked or sunken concrete.
Fate, right?
Not so fast – you don't want to become the latest victim of a concrete repair scam.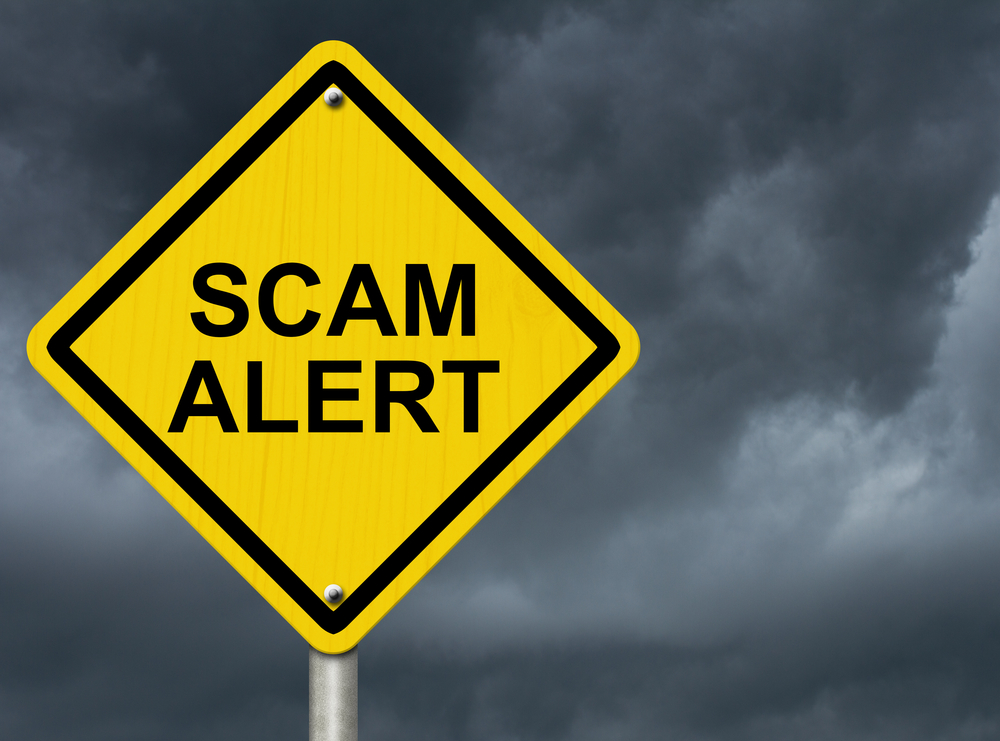 Common Concrete Repair Scam Tricks
First of all, no reputable professional concrete contractor hunts down business by going door to door – that just doesn't happen.
But what if they have extra material that needs to be used that day? Wouldn't they try to find more repair jobs to avoid the product going to waste – and maybe even offer deeply discounted service?
No. As believable as it may sound, this is just something scammers say to entice customers.
Another common repair scam trick is to make you think you're getting in on a special neighborhood deal. Scammers may even go so far as to mention a few of your neighbors by name. Don't fall for this tactic. It's not a special deal; it's a ploy to get your money.
In fact, they usually make up neighbors names on the assumption you don't know all the people on your street.
How a Bad Concrete Repair Job Can Cost You
So, let's say you go ahead and hire the concrete workers, not realizing the deal was a scam. What's the worst that could happen?
Well, if your cracked or sunken concrete isn't stabilized correctly, the slab won't remain even for long – it will settle again, possibly very soon. Plus, improperly caulked cracks can leave the concrete vulnerable to water infiltration, hastening the need for additional repair.
Don't expect to go chasing down the scammers to get your money back either. Any contact info they gave you probably isn't accurate, so your chances of finding them are slim. You can contact the authorities, but you'll probably never see that cash again.
Get Concrete Repair on Your Own Terms
Instead of hiring the concrete workers who show up on your doorstep – as convenient as that may be – treat the visit as a reminder to contact a licensed professional contractor.
For the highest-quality repair job, look for a local professional contractor in good standing with the Better Business Bureau and the Utah Division of Professional Licensing. Check company reviews and experience as well, and don't be afraid to ask for references.
Sure, this may take a little time. But this repair work is an investment in your home, so carefully choosing the right professional contractor is a must.
In Utah, the right contractor is Lift Right Concrete. With years of experience in lifting settled concrete and restoring cracked and sunken slabs, our team can handle any job – large or small. To schedule a free concrete repair estimate, contact our Grantsville or West Jordan office today.