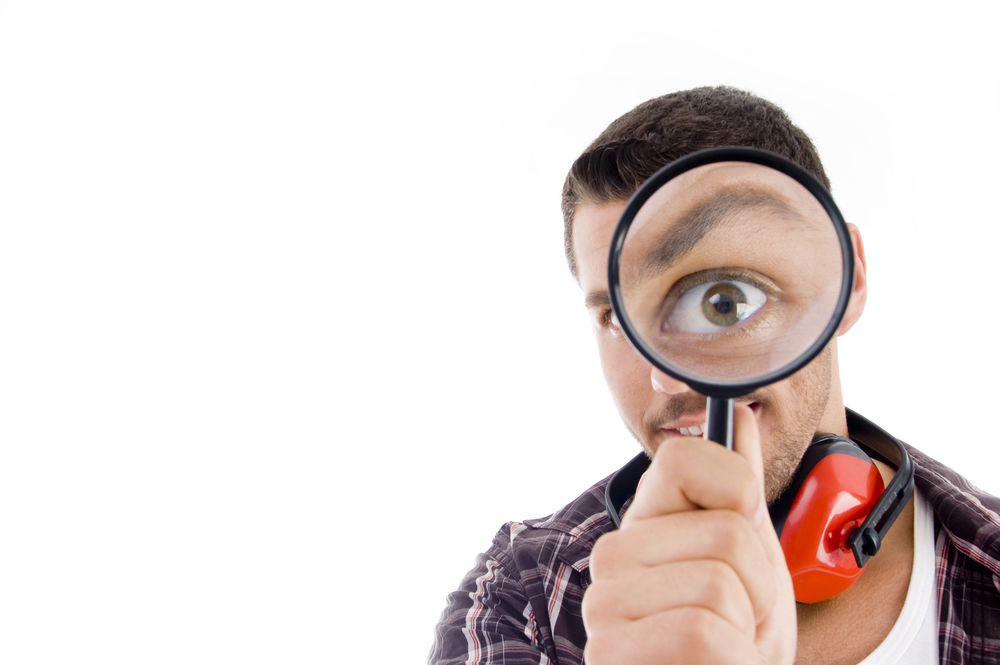 When hiring a concrete lifting contractor, it makes sense to request price quotes from a few different local companies.
But automatically selecting the lowest estimate is not always the wisest decision. Remember, as in all things, you get what you pay for. In a perfect world, the best company for the job will also have the best price, but that's not always the case.
Before choosing a contractor for your concrete work, do a bit of research online or over the phone before making a decision. Here are some tips for finding the perfect contractor.
Learn About the Concrete Lifting Contractor's Experience
Concrete lifting is a skill, one that requires experience to master.
Knowledge and professional training are certainly essential, but nothing beats years of experience in the mudjacking and foamjacking industry. So, a good first step is to determine how long each concrete contractor has been in business.
Also, be sure to ask how many projects (similar to yours) that they have successfully completed in the past year. It's important to identify a contractor who has current experience in handling the type of repairs you need.
Check Concrete Lifting Contractor Business Practices
You definitely don't want to be held liable in the event of an accident, or if something goes wrong with your project.
Protect yourself by hiring a concrete contractor who is licensed and insured. Every reputable company should readily provide this information, but be sure to verify the contractor's license with the Division of Occupational and Professional Licensing.
Finally, require that your cost estimate and contract agreement be in writing, because you may be unable to enforce a verbal agreement.
Check Concrete Lifting Contractor References
Today, most professional concrete contractors have websites.
You can often get an idea of the quality of a company's work by browsing their gallery of before-and-after project photos. But don't rely just on what you can see to judge past work performance. Ask for references.
From each contractor you are considering, request the names and contact information for at least three recent concrete lifting projects that are similar to yours. Then, take the time to actually contact these references. You may even want to arrange a time to visit and inspect the work.
If you aren't comfortable with that, ask questions.
Find out if the contractor arrived on time and if the project came in at or below the quoted price. And, of course, ask about the quality of the work. If the homeowner is satisfied with the results, he or she will probably be happy to tell you so.
Lift Right Concrete, serving northern Utah, has the experience and qualifications to complete your project right. We pride ourselves on exceptional quality, fair prices and the best customer service in the industry.
Call our Grantsville or West Jordan office today to schedule a free consultation. Trust Lift Right whenever you need the services of a professional concrete lifting contractor.