Concrete lifting, also known as slab leveling, is a simple, effective repair that can restore your home's curb appeal.
If you're planning to put your house on the market, you may need to spruce up your property to attract potential buyers. With all the northern Utah homes for sale today, investing in exterior repairs – like concrete lifting – can really pay off.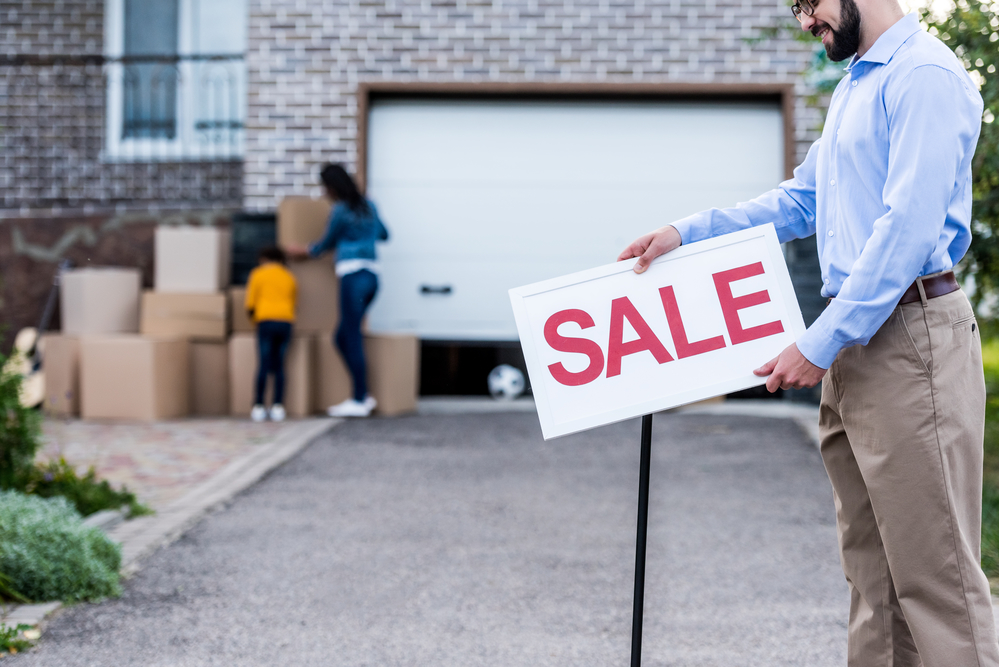 Why Curb Appeal Matters
Ask any real estate agent – curb appeal can make or break your home sale.
First impressions are important, and potential buyers appreciate a property that looks well-maintained. When you improve the exterior, you make your home more attractive to home buyers.
Homes that have curb appeal are often quicker to sell – and sell at a better price – than comparable houses sitting on properties that have seen better days. So, if you're serious about selling, repairing damaged concrete is a smart move.
How Concrete Lifting Restores Curb Appeal
Cracked and sunken concrete is an eyesore. Everyone who comes to your property notices the damage – and it certainly doesn't make your home very appealing to home buyers.
Slab leveling works to restore curb appeal because the repair virtually erases concrete damage. The stability and integrity of the slab are reestablished, and the cracks are filled in with matching caulk. Afterwards, the damage is nearly invisible.
Potential home buyers may not even notice evidence of the slab leveling repair job – and that's a good thing. For many people, concrete damage is a deal-breaker, as it can be seen as a sign of a structural foundation problem.
Why Concrete Lifting Is Your Best Repair Option
In for a penny, in for a pound, as the saying goes. So, if you're going to invest in concrete repair for better curb appeal, why not go the extra mile and just replace the damaged slab? Wouldn't slab replacement make better sense than slab leveling?
Actually, no. Concrete lifting is almost always a better repair option. As we mentioned, the results are almost invisible and that isn't the case with slab replacement. Getting an exact color match to the neighboring slabs can be next to impossible, so new concrete often sticks out like a sore thumb.
Concrete lifting is also much less expensive than tearing out and replacing a cracked or sunken slab. We're not just talking a few dollars here, either – the price for slab leveling is typically less than half of the price for slab replacement.
Slab leveling is a simple one-day project that can quickly get your house ready for the market. And, unlike slab replacement, the repair work is minimally invasive. So, you won't have to redo the lawn or fix up the landscape after the contractors leave.
If you have questions about slab leveling, the professional contractors at Lift Right Concrete can provide you with answers and expert advice on repairing damaged concrete.
Lift Right Concrete, a leader in the northern Utah slab leveling industry for more than a decade, offers free consultations and repair estimates to homeowners. If you live in the greater Salt Lake City area and are interested in concrete lifting to boost your home's curb appeal, contact our West Jordan or Grantsville office today.