Do you really need to repair your damaged concrete right now, or can you wait for a more convenient time?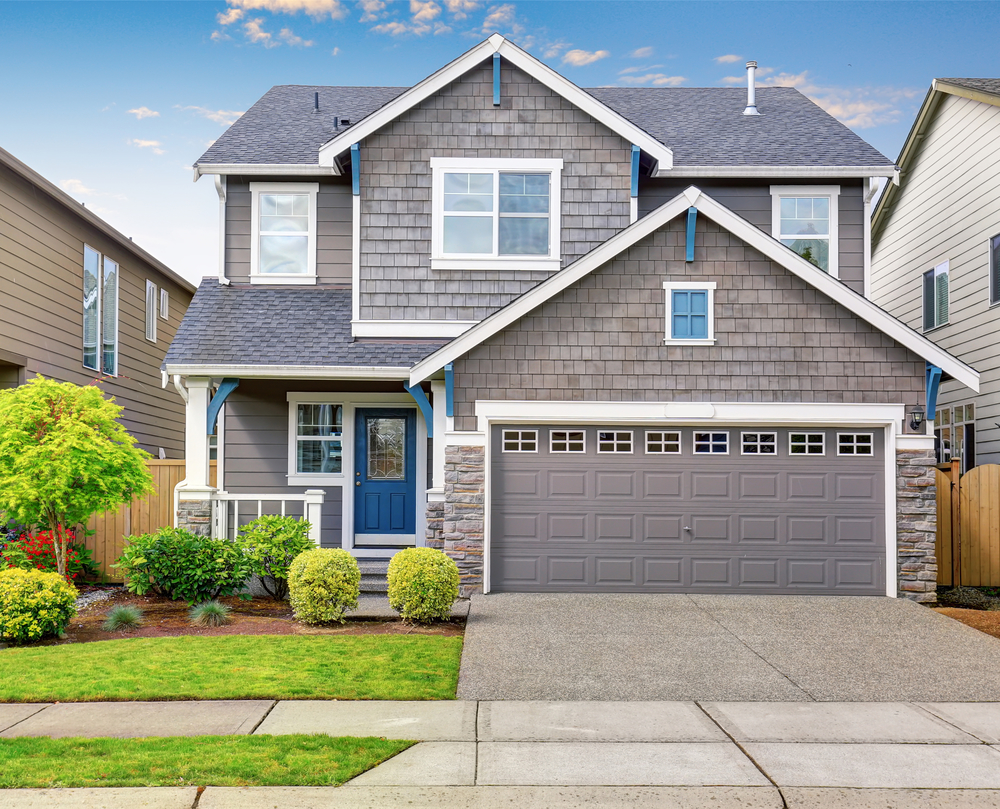 Cracked patios, uneven sidewalks, settled driveways and sagging porch steps are common sights here in northern Utah. They may not look so great but, if no one else is getting concrete repair, why should you?
Actually, you should repair your damaged concrete slabs sooner rather than later because ignoring the problem could lead to a host of other issues.
Concrete Repair Ensures Safety
Damaged concrete isn't safe. In fact, it presents a hazard because anyone visiting your property could trip and fall.
Your friends, your family members, your neighbors, the mail carrier – everyone is at risk. And don't forget about your personal safety. You could easily forget about the slab damage and become a victim when you're distracted by chasing after the dog or trying to wrangle the kids.
Damaged Concrete Creates Legal Liability
Without prompt repair, damaged concrete could lead to a premises liability lawsuit.
If a close friend or family member trips and falls, they may not drag you to court – but they could. If anyone else suffers an injury due to your concrete damage, they could sue you for damages. And, if the court discovers that you knew about the problem but failed to get it fixed, you'll be ordered to pay for medical costs, lost wages, pain and suffering and more.
Concrete Lifting Restores Stability
Damaged concrete slabs can lead to more extensive – and more expensive – problems.
Cracks and settlement issues never resolve themselves and the damage will get worse without repair. Eventually, the problem can spread to a larger area. The integrity of the surface can be compromised and, if the damage is close enough to your home, the foundation could be affected. As time goes on, the consequences of putting off concrete repair multiply.
Repairing Concrete Protects Your Property Value
Damaged concrete slabs also affect your property value.
You might not plan on selling your home right now, but who knows what the future holds?
There's a good chance you might decide to put your house on the market at some point – and if you do so before getting repair, you may not get many strong offers. Home buyers suspect serious foundation problems when they see slab damage of any kind, and everyone knows that foundation issues are expensive to fix. Because of this, even a small amount of cracking or settlement could cause your home to linger on the market or sell for less than it's worth.
Have we convinced you to take care of your concrete damage? The professionals at Lift Right Concrete have the skills and expertise to handle the repair for an affordable price.
Lift Right Concrete, the leading northern Utah concrete repair service for over ten years has a reputation for high-quality workmanship and uncompromising customer care. And, for homeowners and businesses throughout the greater Salt Lake City area, we offer free, no-hassle concrete repair consultations and estimates.
For more information on how we repair damaged concrete slabs, or to schedule your complimentary consultation, contact our West Jordan or Grantsville office today.