If you're a business owner and your driveway, parking lot or walkways have seen better days, commercial concrete lifting may be the ideal solution. The repair method, also known as slabjacking, works to restore sunken and cracked slabs – and when the job's complete, the concrete looks nearly new.
Commercial concrete lifting is an effective way to give your business property a much-needed facelift – but an improved appearance isn't the only reason to consider the repair. Below, the team at Lift Right Concrete explains the advantages that come with commercial slabjacking.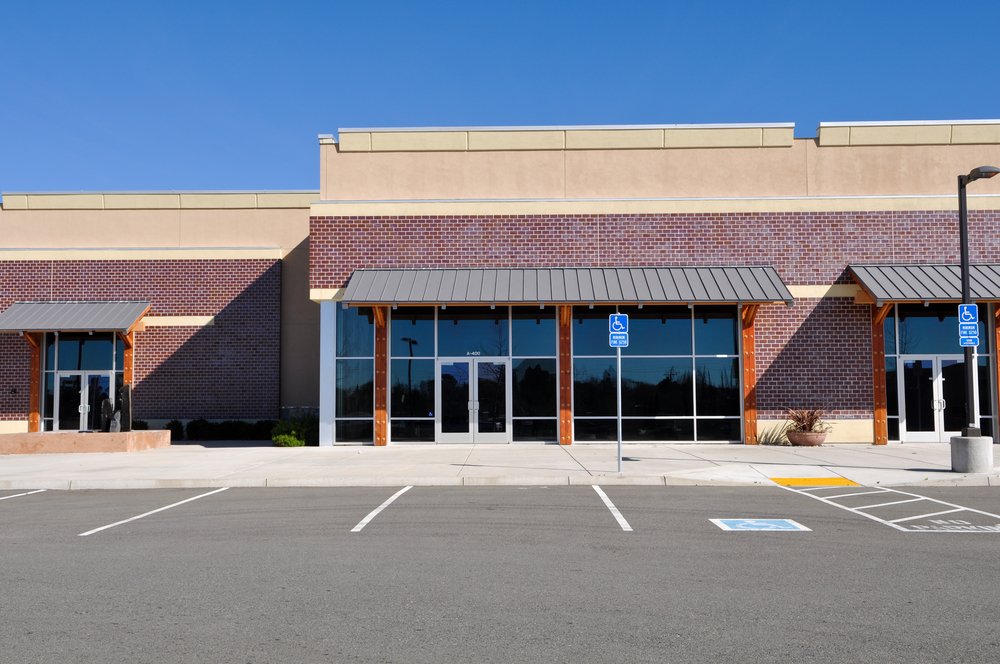 Safety for Employees and Business Visitors
No business wants bad press -- but that's exactly what you may get if a cracked or sunken slab on your property causes an employee or visitor to take a big spill. After commercial concrete repair, this will no longer be a concern.
Security Against Potential Legal Liability
A little bad press might not sound so bad, but what about a lawsuit? If someone falls and suffers an injury, they could take you to court. And, if you know you need concrete lifting, yet ignore the problem, the injured party's medical bills and lost wages could become your responsibility to pay.
Avert Costly Structural and Water Damage
Put off commercial concrete repair for too long, and your business may face even bigger problems. As the slab continues to crack and sink, your building foundation can begin to settle. Left unresolved, plumbing problems and water damage can easily follow. Trust us, you don't want to have to pony up for these repairs!
Maintain Long-Term Property Value
You may not be interested in selling your business property right now, but you never know what the future might hold. Get commercial concrete lifting as soon as you notice sunken or cracked concrete, and the damage won't cause your property value to take a nosedive. Besides, the earlier you address the problem, the lower your commercial slabjacking costs will be.
How Much Does Commercial Concrete Lifting Cost?
With all of these benefits, you might expect concrete lifting to be a pricey project. However, that isn't the case – the cost usually amounts to just a few dollars per square foot.
Commercial slabjacking is the most affordable way to repair a cracked or sunken driveway, walkway or parking lot on your business property. Plus, concrete lifting restores the integrity of the soil foundation under the slab, the results last – you won't have to worry about budgeting for a repeat fix anytime soon.
In contrast, tearing out and replacing the damaged concrete will cost you at least twice as much. And as this option does nothing to address soil instability, the new slab is likely to suffer the same fate as its predecessor.
Would you like to learn more about how commercial slabjacking can benefit your business? For information and advice from an expert northern Utah contractor, give Lift Right Concrete a call.
A trusted industry leader for over a decade, Lift Right Concrete offers professional, high-quality concrete repair and unparalleled customer service – and, we're known throughout the greater Salt Lake City area for our fair, affordable pricing. For more information, or to schedule a complimentary, no-obligation commercial concrete lifting consultation, contact our Grantsville or West Jordan office today.