Concrete lifting isn't a time-consuming process – particularly when you compare it to slab replacement. That can take a couple of weeks to complete, and the new slab won't be ready to use for at least another month.
In contrast, after the initial consultation, most concrete lifting projects take just an hour or two. And when the work is done, you won't have to wait long to use the slab. For further details on what to expect when you embark on this type of concrete repair project, read on.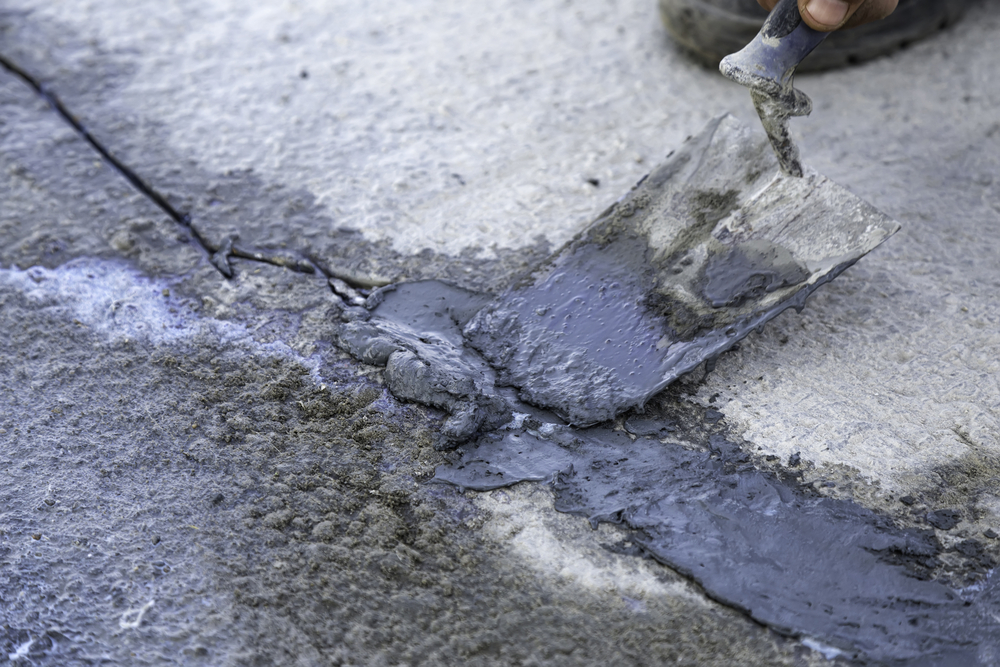 Initial Concrete Lifting Consultation
Many professional contractors – including the team here at Lift Right Concrete – offer free consultations and estimates.
Consultations are conducted on-site, as contractors need to assess the level of damage present. Concrete lifting is an effective repair solution for most cracked, settled and sunken slabs, but it isn't the right approach for badly damaged or crumbling concrete.
You can expect your contractor to inspect the slab, make a recommendation on concrete repair and provide a project cost estimate. This should take no more than a few minutes of your time.
Concrete Lifting Repair Day
If you decide to move forward with concrete lifting, simply give your professional contractor a call and schedule the repair at a time that's convenient for you.
Before the contractor arrives, you'll need to get ready for the project. Fortunately, preparing for concrete repair doesn't take long – you only need to clear the slab, make sure the area is easily accessible and provide a spot on the driveway or street for the truck to park.
The scope of your project will determine exactly how long the work takes. But as we mentioned, professional contractors finish most jobs in two hours or less.
When Can You Use the Slab?
You can walk on the slab immediately after your contractor completes the work or even during the concrete repair, if the need arises. Doing so won't cause any issues, and it won't affect the integrity of the repair.
However, if you plan to put heavy weight on the slab – as would be the case if you're repairing a driveway or parking lot, for example – there is a waiting period. But you'll only need to wait a few hours, or overnight at the longest. Your professional contractor will let you know how soon the slab can safely handle heavy weight.
Lift Right Concrete, a leader in the northern Utah concrete repair industry for over a decade, offers complimentary, no-obligation consultations and estimates to homeowners and businesses in the greater Salt Lake City area and along the Wasatch Front.
To schedule your free concrete lifting consultation, contact our West Jordan or Grantsville, Utah, office today.