Slabjacking is a fast, easy and environmentally-friendly way to repair settled concrete. For nearly a century, slabjacking has been the concrete repair method of choice among homeowners and businesses – and we don't see that changing anytime soon.
Sure, there are other ways to repair settled concrete. But the alternatives are quite a bit more expensive, and they don't provide better results.
Slabjacking, also called slab leveling, effectively stabilizes and restores settled concrete for a budget-friendly price. Here's how the repair works.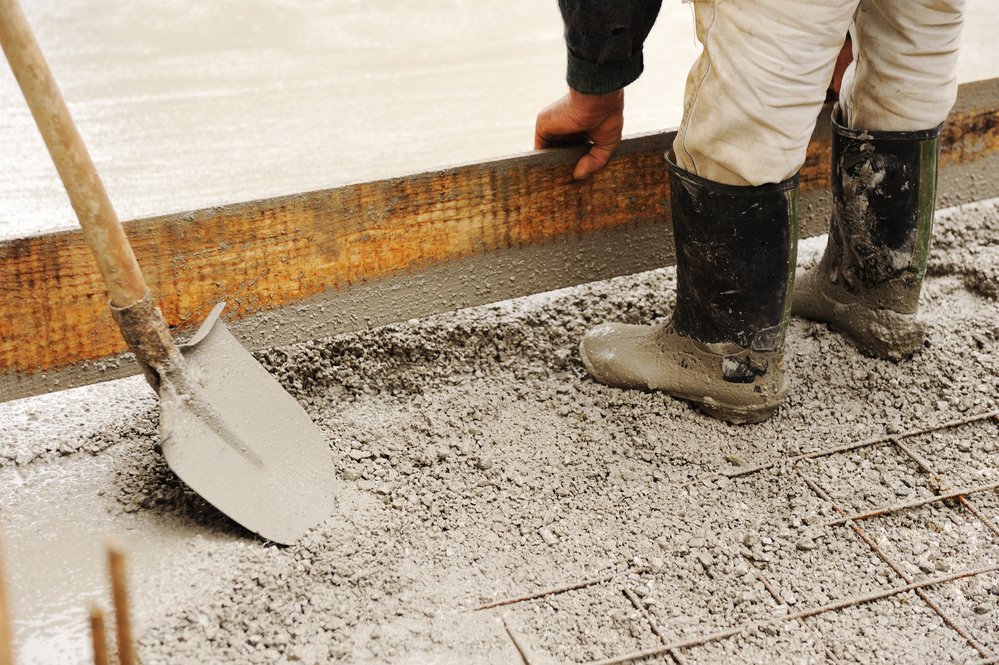 The Slabjacking Process
Slabjacking projects typically take less than a couple of hours to complete, as the process involves just three simple steps:
Drilling – The slabjacking contractor drills a few strategically-placed holes in the affected slab.
Pumping – Using a hydraulic pump fitted to the drilled holes, the contractor fills in voids and empty spaces in the underlying soil with an environmentally-friendly cement slurry mixture. Pressure then lifts the slab back to its original position.
Sealing – Once the slab is level, the slabjacking contractor applies caulk to the drilled holes and any cracks that are present.
After the concrete repair work is done, the slab is ready for light use immediately. And a few hours later, the concrete can handle heavy weight.
What Slabjacking Can Repair
Slabjacking works for most settled concrete slabs, and industry experts consider it to be the ideal solution. Concrete repair contractors recommend slab leveling for a range of problems, including:
Damaged driveways
Settled sidewalks
Sagging steps
Cracked porches
Sunken patios
Fractured garage floors
Uneven parking lots
Can Slabjacking Restore Your Settled Concrete?
Slabjacking is effective, environmentally-friendly and affordable – plus, it's a quick and easy way to repair settled concrete. However, slab leveling isn't always the right solution.
While most settled slabs are candidates for slabjacking, any that are badly crumbled, crushed or cracked may need to be replaced instead. Also, slab leveling is not usually recommended as a repair for foundation damage or major structural issues – in those cases, piering is the way to go.
For expert advice on whether slabjacking can work to stabilize and restore your settled slab, you'll need to consult with an experienced local contractor. In Salt Lake City and the surrounding northern Utah area, homeowners and businesses trust the professional team at Lift Right Concrete.
A locally-owned leader in the concrete repair industry for over ten years, Lift Right Concrete offers masterful workmanship and exceptional customer service at a budget-friendly price. We guarantee satisfaction with every slab leveling project, and we have expertise in both residential and commercial concrete repair.
If you're looking to repair settled concrete in northern Utah, look no further than Lift Right Concrete – contact our West Jordan or Grantsville office and schedule a no-cost, no-obligation slabjacking consultation today.