Do you need concrete repair? Fixing your cracked walkway, uneven patio, sunken porch steps, settled driveway or other damaged slab can restore the curb appeal and safety of your property.
But, you likely know this already. What you really want to know is how you can save money on concrete repair, right? Read on for our best tips on keeping your costs at a minimum.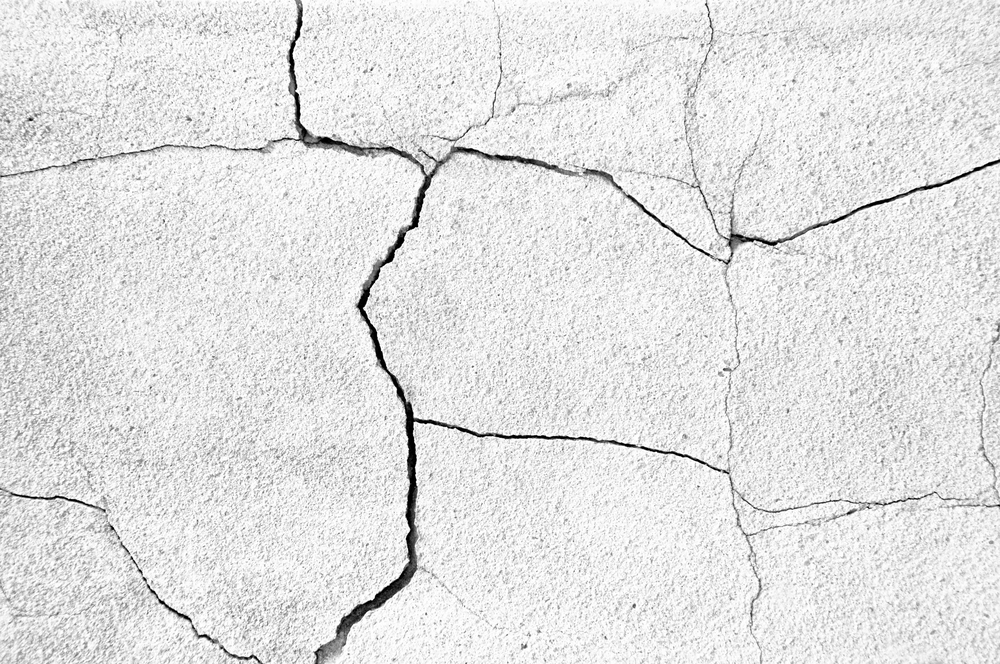 Choose the Right Concrete Repair Method
People often think the only fix for a damaged slab is to tear it out and pour new concrete. While that's an option, the price won't make you smile – slab replacement is the most expensive way to repair concrete.
Mudjacking, also known as slabjacking or concrete lifting, is far more budget-friendly. Go for this repair method, and your cost will be half or even just a third of the total for slab replacement. What's more, mudjacking resolves instabilities in the soil, so results typically last at least 8 to 10 years.
Hire the Right Concrete Repair Contractor
For high-quality mudjacking, you need an experienced concrete contractor. Mastering the skill takes time and effort, and a lack of expertise leads to less-than-stellar results.
Choosing a licensed professional who's been in the mudjacking business for quite a few years and has a good reputation might cost a bit more than hiring a rookie or working with a new company. But with an experienced contractor, you can count on expert service and long-lasting results – and going with someone else is definitely taking a gamble.
Why Not Consider DIY Concrete Repair?
If you really want to save money on concrete repair, you might think handling the project yourself is a great idea. Watch a few mudjacking videos, read an instructional guide or two, and you should be good to go. Right?
Not exactly. Mudjacking, as we mentioned, isn't a simple and quick skill to master. Try it on your own, and you may not get the job done properly. And, instead of restoring your curb appeal, you could end up with concrete that looks worse than it did before you started the repair.
Plus, mudjacking requires specialized equipment. At the very least, you'll need a high-power concrete drill, a hydraulic pump and a cement slurry. When you consider the cost of those items, DIY mudjacking repair doesn't really save you any money at all.
Schedule a Free Mudjacking Consultation
How much will you need to budget for mudjacking? Some professional contractors offer free consultations and estimates – which means you won't have to spend a dime to find out the cost for your mudjacking repair.
If you live in northern Utah, contact the professional team at Lift Right Concrete for a no-cost, no-obligation mudjacking consultation.
A locally-owned leader in the mudjacking industry for more than a decade, Lift Right Concrete provides expert residential and commercial service at an affordable price. We're licensed and insured, and we guarantee our work. For more information, or to schedule a free concrete repair consultation, contact our Grantsville or West Jordan office today.