Are you looking for a local concrete repair contractor? To find a reputable professional who has the skill and expertise to handle your project, you'll need to put in a little time and effort. Hire the first concrete lifting company that appears in your search, and you might end up regretting the decision.
Concrete lifting is a wise long-term investment in your property – but only if the work is done well. To determine if a local concrete repair contractor is up to the task, consider these critical factors.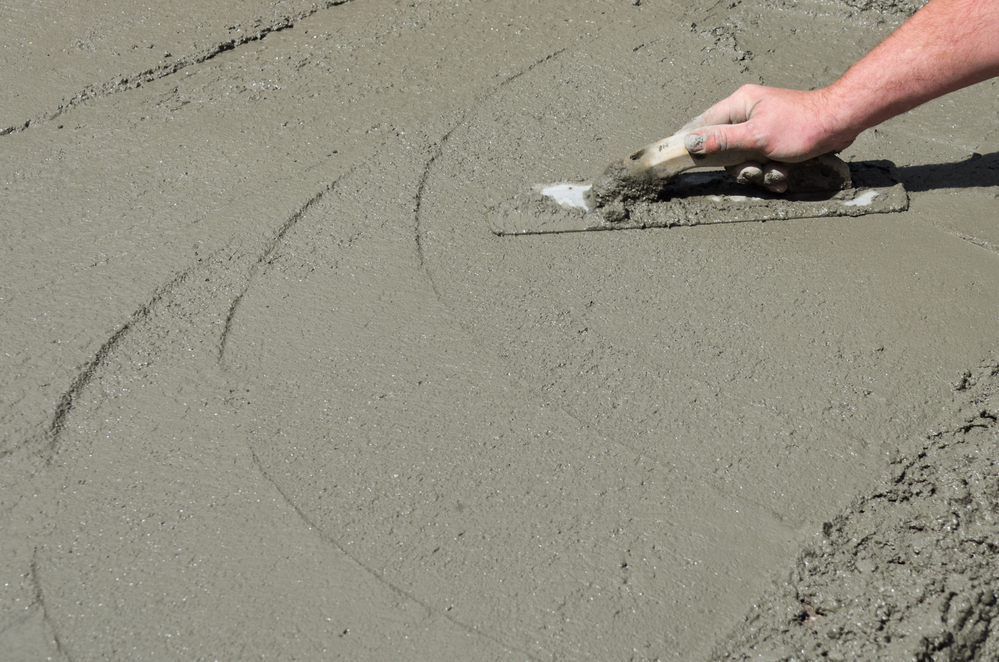 Concrete Repair Experience
Videos and books detailing the concrete lifting process are widely available, but professional training and years on the job are essential for quality results. Before choosing a repair contractor, find out how they learned the trade and how long they've been in business. Knowing this information will help you assess the contractor's level of concrete lifting experience, enabling you to choose the right company for your project.
Contractor Qualifications
Concrete lifting contractors who work in the state of Utah must be licensed by the Division of Occupational and Professional Licensing (DOPL).
In qualifying for a license, contractors must meet minimum standards of experience and pass a professional exam. They must also provide current proof of insurance. Make sure you hire a repair professional who's licensed and has insurance, or you may be held liable if an accident occurs. To verify a company's license and insurance status, you can quickly look them up on the DOPL website.
Concrete Repair Company References
Training, experience and contractor licensing don't mean much if a repair contractor has unsatisfied customers.
Before hiring a concrete lifting company, ask for several references from recent repair projects. Contact the customers and ask how the project went. Did the contractor finish the job on time and within the agreed-upon budget? Were there any difficulties in communication or other concerns? Would they hire the company again? Find out these details ahead of time to give yourself the best chance at a positive repair experience.
Contractor Warranty & Guarantee Policies
What happens if your concrete lifting project isn't a success? The answer depends on the company you hire.
If the slab begins to sink within a relatively short time, a reputable concrete repair contractor will come back out and redo the repair at no extra charge. With less scrupulous companies, you could be completely out of luck. Before you choose a contractor, don't forget to ask if they have a guarantee – skip this step, and you could end up paying for the same repair twice.
If you're in need of an experienced and qualified concrete repair contractor in the greater Salt Lake City area, contact the professional team at Lift Right Concrete.
We is committed to providing high-quality workmanship and exceptional customer service at an affordable price. We guarantee all our work for a full 18 months, and we're happy to provide references from recent customers.
Lift Right Concrete offers a no-cost, no-obligation consultation and concrete lifting estimate to homeowners and businesses. To talk with one of our friendly concrete repair experts, contact our Grantsville or West Jordan office today.