No one wants to get concrete repair for the same slab more than once within a short period of time, as that doesn't offer a good return on investment. Fortunately, if you go with slabjacking, you shouldn't have to worry about a repeat fix anytime soon.
In most cases, Utah homeowners can expect at least 8 to 10 years of trouble-free concrete after slabjacking. Also known as concrete lifting or slab leveling, the slabjacking repair method has been in use since the 1930's because it produces exceptional results.
However, certain factors can affect how long slabjacking lasts. Here's what you need to know to make sure your concrete retains its integrity and stability for as long as possible after slabjacking.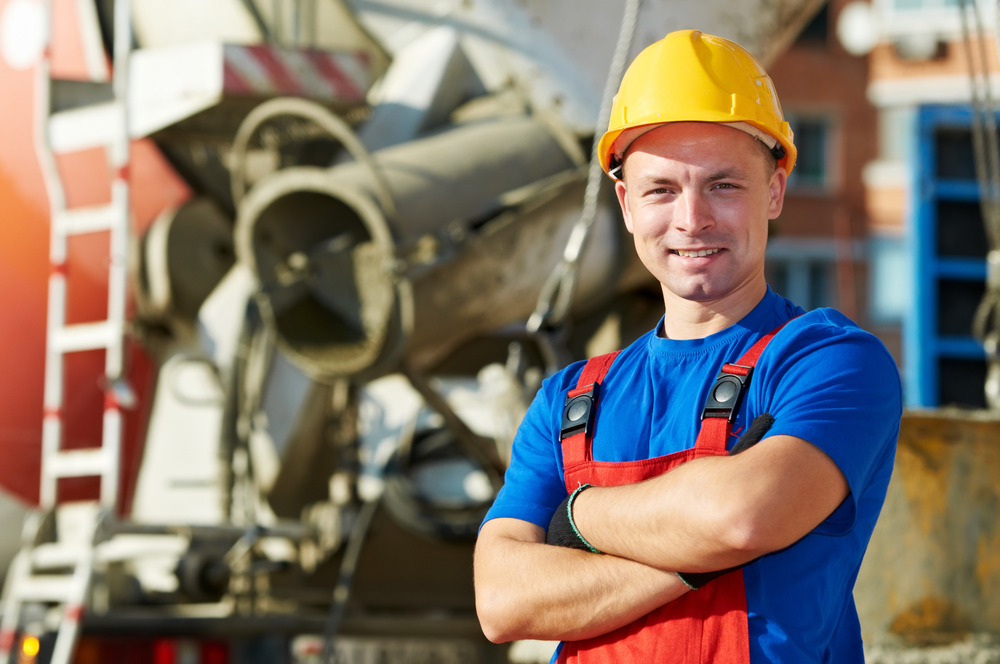 Issues That Can Speed Up Concrete Settlement
The expansive clay soil here in Utah, coupled with the repeated freeze-and-thaw cycles that occur every winter, may be to blame for your damaged slab. But if any of the following contributed to the concrete settlement, you need to address the problem for the results of slabjacking to last:
Misdirected downspouts – If rain and melting snow flow right toward a slab, adjust the downspouts to keep the concrete from settling more quickly.
Property grade – If the ground slope encourages water to drain into the soil under a slab, build up the grade to stop this from happening.
Plant roots – If nearby trees or shrubs have root systems that extend below a slab, install root barriers or move the plants elsewhere to stave off problems.
Burrowing critters – If you have voles, moles or groundhogs digging in your yard, deal with the pests to prevent their tunnels from causing concrete settlement.
Long-Term Concrete Repair Results Require Expertise
You can find countless slabjacking videos and do-it-yourself guides online, and some Utah homeowners opt to attempt the project themselves. But, this isn't the route to take if you want long-lasting results.
Completing the concrete repair correctly means making the right decisions on where and how many holes to drill through the damaged slab, what type of cement slurry to use and how much of the slabjacking mixture you need to eliminate the soil voids. Videos and tutorials make it all seem easy, but slabjacking is difficult to achieve without training, knowledge and skill.
For that reason, you'll be much better off if you hire an experienced professional slabjacking contractor – like Lift Right Concrete.
Taking the Right Steps After Slabjacking Repair
A professional slabjacking contractor can restore the stability and integrity of your damaged slab in almost no time. Once the concrete has been lifted back to its original level position, there are two additional steps that can help ensure long-lasting results:
Immediately caulk the drilled holes and any cracks in the slab to prevent water penetration. If you like, your professional slabjacking contractor can handle this task for you.
Periodically reseal the slab to maximize its waterproof properties and stave off chipping and cracking. Again, you can leave this job to your slabjacking contractor.
At Lift Right Concrete, northern Utah's leading concrete repair company for over a decade, we complete every slabjacking project with expert craftsmanship. To schedule a free, no-obligation consultation to discuss slabjacking repair, contact our West Jordan or Grantsville office today.