At Lift Right Concrete, we're proud to offer a variety of commercial and residential concrete lifting and leveling services for numerous client needs. We handle every concrete surface imaginable, with repairs ranging from basic joint and crack sealing to a full assortment of concrete lifting solutions for situations where concrete has settled or begun to sink.
Our services benefit several property areas, and one that's of particular importance is your foundation. By removing concrete cracks and other structural issues, you limit the risks of moisture and other risky elements seeping into your building's foundation, which in turn keeps it safe and protected throughout the year. In addition to ensuring your concrete is in great shape to protect your foundation, this two-part blog series will cover several additional landscaping and other tips we can offer on keeping your foundation safe and intact.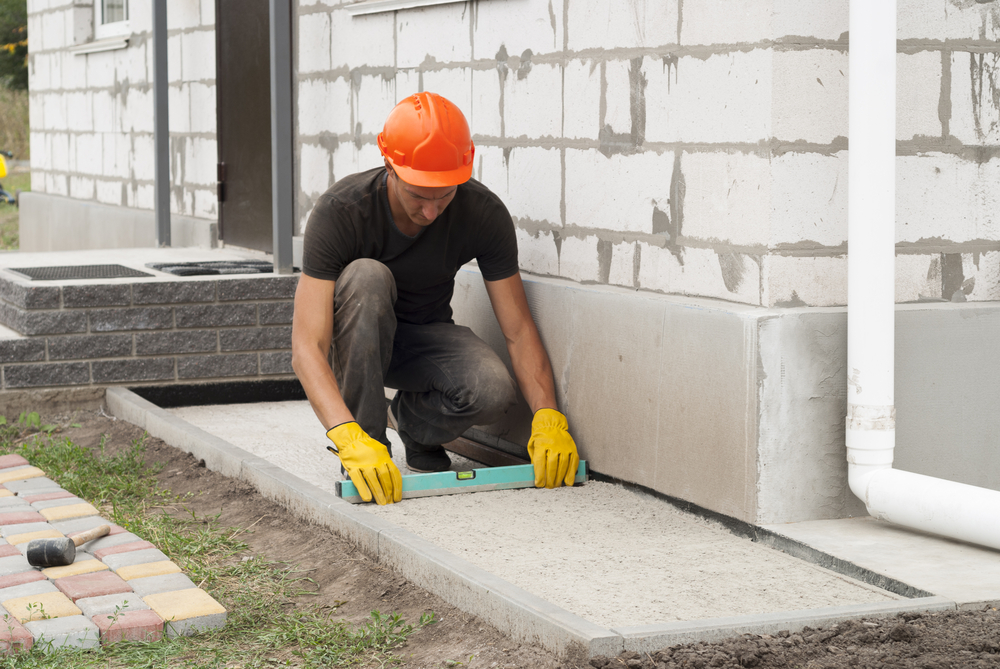 Tree Planting Locations
Some homeowners only think about the above-ground portion of any trees on the property, but this is a mistake where the foundation is concerned. Be aware that many trees have expansive root systems, including those that are at least as wide as the branches of the tree itself.
When they aren't controlled properly, these roots will have a direct impact on your foundation. Trees located too close to the home or building, in particular, will threaten significant foundation damage as their root systems expand. If you're planting new trees, take great care to consider their root systems and your foundation.
Drains and Outlets
Many homes or commercial buildings will come with drains or drain outlets located somewhere on the outdoor property. If these are present, it's vital to ensure they are never blocked or obstructed by any other piece of landscaping – these areas are important for moisture drainage, and water will go elsewhere if it can't make its way down these drains. This often means toward your foundation, an outcome you don't want at all.
Gutter System
Down similar lines, structures that have dealt with foundation issues in the past are often helped by improving the gutter system in place. One common option here is the gutter extension, which moves water even further away from the foundation area and pushes it away from the property. Other property owners often install underground downspouts, as well, which move the water even further.
On top of these considerations, simply ensure your gutters are regularly clear and clean. Remove any leaves or other debris present and make sure downspouts point toward the proper locations to direct water away from any foundation area.
For more on how to keep your foundation protected with a combination of prudent landscaping and concrete repair services where needed, or to learn about any of our concrete lifting or leveling services, speak to the staff at Lift Right Concrete today.