Mudjacking and polyjacking are the two main methods professional contractors use to repair damaged concrete slabs. Either could work to raise and stabilize your settled, sunken or cracked concrete – but which is the less expensive option?
Cost is an important factor for homeowners in need of concrete repair, and mudjacking comes in at the lowest price. But, mudjacking isn't just a budget-friendly fix – it's also highly effective, a repair method proven to provide long-lasting results.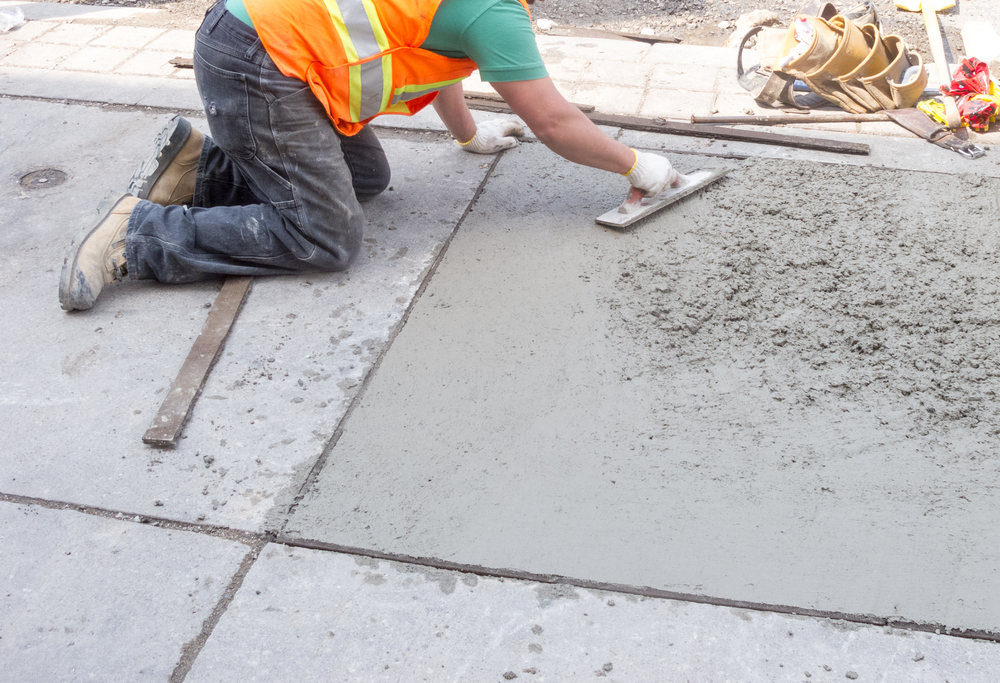 Concrete Repair Cost Comparison
HomeAdvisor.com, the trusted online information marketplace, states that the average price for a mudjacking project is $960. Small jobs may cost as little as $300 to complete, while large or complex concrete repair projects may require an investment of $2,500 or more. However, most homeowners end up spending between $547 and $1,378 for mudjacking.
Polyjacking is more expensive – and the cost difference is quite significant. The polyurethane foam used for polyjacking is about four to five times the price of the cement slurry mixture used for mudjacking. As a result, homeowners who opt for polyjacking over mudjacking end up spending hundreds of dollars more.
Why Mudjacking is the Best Concrete Repair Option
Cost isn't the only reason homeowners choose mudjacking. The concrete repair method has several other upsides:
Mudjacking is a tried-and-true method for repairing damaged concrete slabs, in use since the 1930's, while polyjacking is a more modern approach
The mud-like slurry used contains a mixture of natural materials, while polyurethane foam is a chemical-based substance that's both flammable and hazardous to handle
Mudjacking works to completely fill voids in the soil underneath a damaged slab, while the foam used for polyjacking can harden before the empty spaces are properly filled
Fans of polyjacking point to the fact that it's less invasive than mudjacking, as the holes drilled into the concrete slab are smaller. But the difference is only about an inch, and once the surface is caulked, the holes practically disappear.
Hire an Experienced Professional Concrete Repair Contractor
Professional contractors have varying fees for mudjacking services, and it's a good idea to get estimates from at least a few local companies. But if you simply go with the lowest price, you may come to regret the decision.
Effectively raising and stabilizing damaged concrete slabs requires expertise. Hire someone without sufficient knowledge, training and experience, and you may be paying for a repeat repair in a couple of years. And in that case, your overall cost will be much higher than it would have been if you had hired a highly qualified professional contractor.
If you're in need of concrete repair for a property in the greater Salt Lake City area, turn to the expert team at Lift Right Concrete. We've been a trusted local industry leader for more than a decade, and we're known for providing effective and affordable concrete repair services.
For more information, or to schedule a free, no-obligation mudjacking consultation and project estimate, contact our office in West Jordan or Grantsville, Utah, today.