Mudjacking is a widely used and highly effective technique for raising settled concrete. The process works to lift and restore cracked and sunken sidewalks, driveways, patios, porch steps, garage floors and other concrete surfaces.
You have other repair options, but mudjacking is the most affordable way to raise your concrete. Go with mudjacking, and you'll minimize your repair costs.
But why is it so budget-friendly? The low price isn't due to the quality or longevity of the repair -- the material used and the relative simplicity of the mudjacking process are what keep the repair cost down. Here's what you need to know.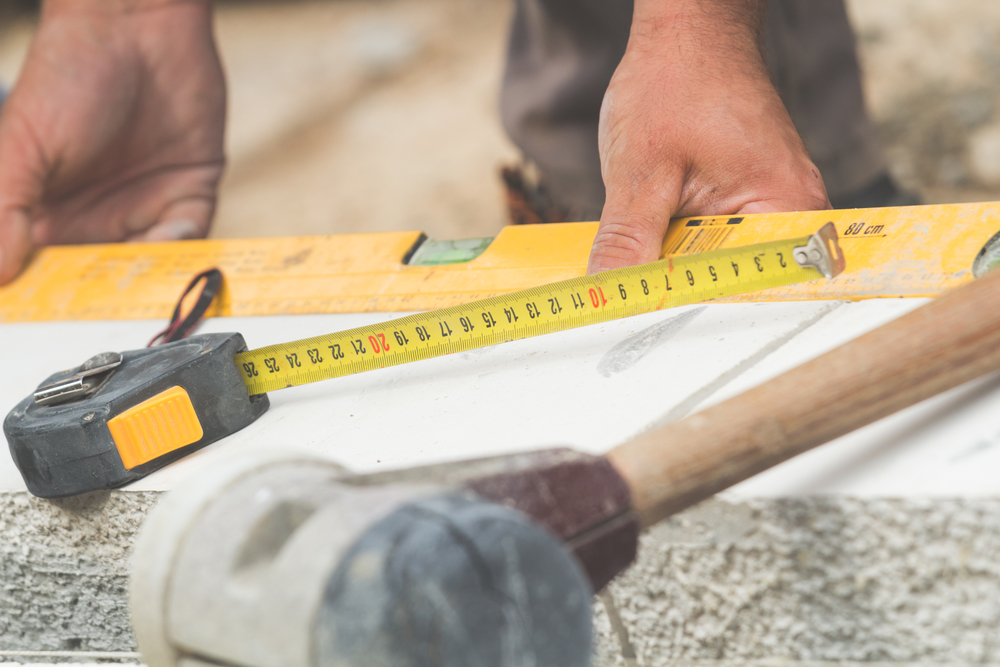 Mudjacking Slurry is Inexpensive
Mudjacking lifts and restores settled concrete through the use of a mud-like slurry, which is a mixture of Portland cement, slate, shale and other organic materials. The slurry fills voids or empty spaces in the soil under a damaged slab, and pressure restores it to its original, stable position.
Because the slurry contains natural materials, it comes at a very low cost. And reputable contractors – like the team at Lift Right Concrete – pass the savings on, charging very little for the product.
Mudjacking Is a Quick and Easy
For experienced mudjacking contractors, the process of raising a settled slab is both fast and easy. From start to finish, most repair projects can be completed in an hour or two.
As the concrete repair process doesn't involve a great deal of time and effort, the labor charges are lower. Labor may drive up the costs of other types of repairs, but that isn't the case with mudjacking.
What Does Mudjacking Cost?
We've told you that mudjacking has a budget-friendly price, but what you really want to know is how much the repair costs.
The total varies depending upon the size and scope of the project, but most come in somewhere between $548 and $1,328. On average, homeowners spend $919 for concrete repair.
Wondering how that compares to other repair options? Tearing out and replacing a settled slab is two or three times as expensive. And as for foamjacking, or polyurethane foam concrete lifting, that can cost four to five times as much as mudjacking.
Clearly, if you want to raise your concrete and lower your repair costs, mudjacking is your best bet. For quick, effective and affordable settled concrete repair in the greater Salt Lake City area, along the Wasatch Front or elsewhere in northern Utah, call on the experienced professionals at Lift Right Concrete.
A local leader in the concrete repair industry for more than a decade, Lift Right Concrete has a reputation for expert workmanship, top-notch customer service and fair, competitive pricing. For a free, no-obligation mudjacking consultation – and to find out just how low your concrete repair costs can be – contact our West Jordan or Grantsville office today.