Like several other home services, concrete repair is a job where residents or property owners may find the steps somewhat complex or confusing due to their lack of professional training. For this reason, it's vital to work with concrete lifting and leveling contractors who not only know their way around your concrete, but also know how to communicate your property's needs with you in simple ways to help you find solutions.
At Lift Right Concrete, we're proud to offer a wide range of concrete repair services, from driveway leveling to garage floors, patios, porches and numerous other areas of a given home or building. Here are several signs you've hired a good concrete repair contractor, including multiple areas we're proud to lead the industry in.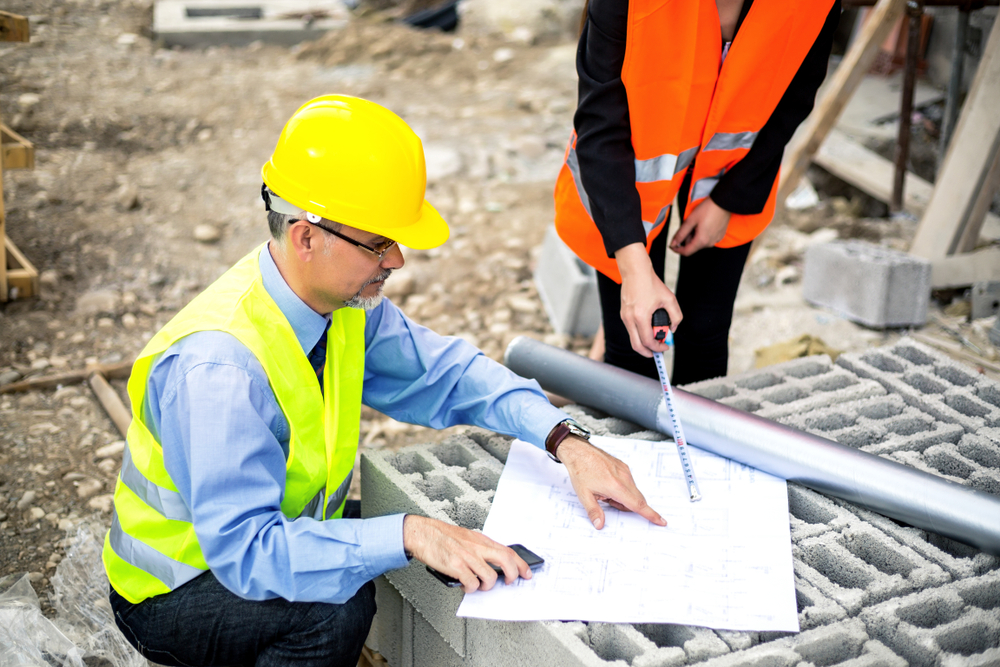 Qualifications and Training
For starters, it's paramount that any company performing concrete repairs on your property only utilizes contractors with proper qualifications and training to meet your needs. Sadly, there are a number of concrete repair "specialists" out there who do not observe such stringent standards, allowing inexperienced or untrained contractors to work on your home.
At Lift Right Concrete, we're happy to detail our training and employment screening processes at your request. We'll set your mind at ease knowing only high-quality professionals are working on your structures.
Proof of Quality
Speaking of keeping your mind at ease, any good concrete repair contractor should be able to do so by providing simple proof of various quality-control areas. Some of the themes we're referencing here include:
Vehicle insurance: All our concrete repair vehicles are properly insured, preventing any issues if damage to them occurs.
Liability insurance: All our contractors are also equipped with liability insurance to cover any property damage or injuries – which are extremely rare, but must be protected against regardless.
Worker's compensation: If any of our employees is injured during work, we have worker's compensation insurance in place to keep you safe from any liability.
Customer Approach
Beyond technical qualifications, you need concrete repair specialists who put the customer first at all times. Not only do we provide quality services, we offer accurate estimates, transparent pricing and other elements that keep things simple and easy for you at all times.
Reviews and Word-of-Mouth
Finally, if you're wondering which company to go with for your concrete repair needs, one great method is using online reviews and word-of-mouth. You can often get great recommendations from friends and family if they've worked with our contractors in the past, and online reviews are a way of gauging how a wider range of customers has felt about a given company over a period of months or years.
For more on signs you're working with a great concrete repair specialist, or to learn about any of our concrete lifting and leveling services, speak to the staff at Lift Right Concrete today.