Slabjacking is the cheapest concrete repair technique, coming in far below the other options. But don't you get what you pay for? If you choose slabjacking to save money fixing your settled concrete, are you going to regret the decision?
Not at all. With some home improvement projects, going with the lowest cost isn't the best idea – but that isn't the case with concrete repair. Slabjacking is both affordable and effective, a smart use of your hard-earned money.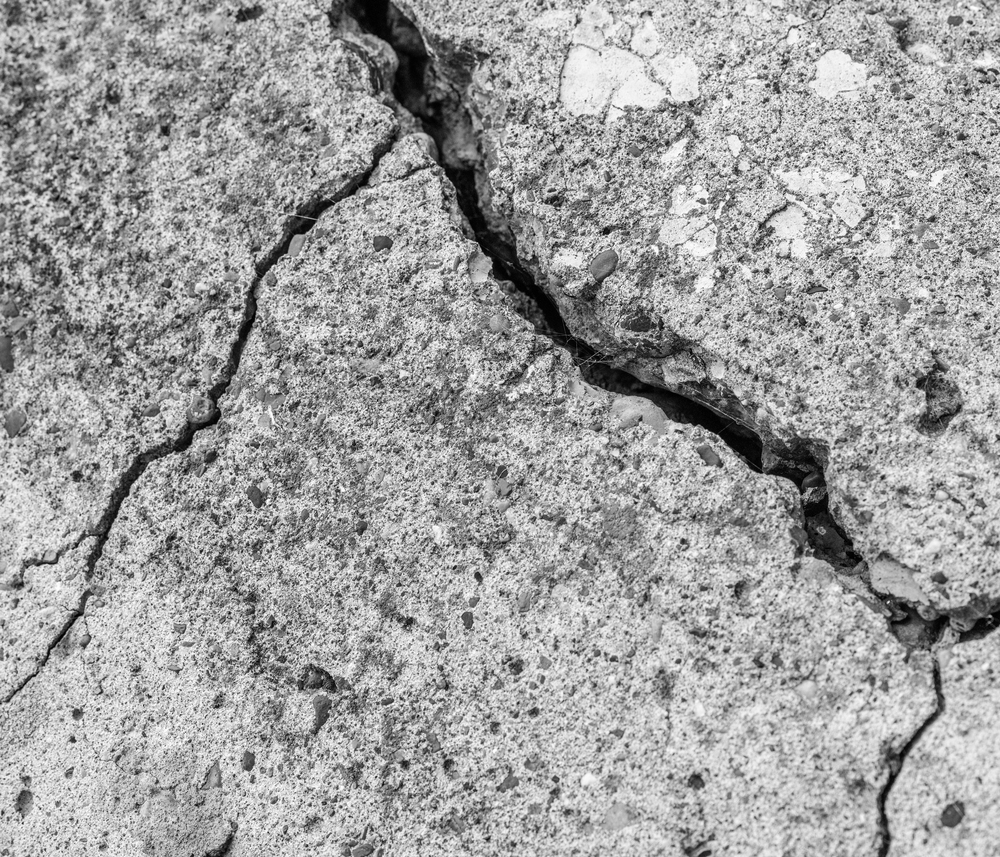 Slabjacking is a Proven Method of Concrete Repair
Slabjacking isn't a new fix for settled concrete – the repair method, also referred to as mudjacking, slab leveling and concrete lifting – was developed back in the 1930s.
Early on, slabjacking was used for concrete highways, dams, roadways and airline runways. As time went on, it became popular for smaller-scale commercial and residential projects. The technique has a long history of success, and it works to fix just about any settled concrete slab, including slanted sidewalks, lopsided driveways, uneven porch steps, tilted patios, sunken pool decks and sagging garage floors.
Slabjacking is Both Effective and Eco-Friendly
Not only is slabjacking an effective, low-cost fix for settled concrete slabs, it's also the greenest repair option.
The mud-like slurry used – a mixture of Portland cement, slate, shale and other organic materials – is completely natural. No chemicals or synthetic fillers are added, a fact that's sure to please any environmentalist. What's more, the process requires little energy and produces no waste. If sustainability and protecting the local environment is of importance, slabjacking is the right repair solution.
Slabjacking is an Easy Way to Get Attractive Results
Cracked, settled concrete slabs are unsightly – but after slabjacking, that's no longer the case.
The process requires a few small holes to be drilled into the slab, but once the concrete is level and a matching caulk is applied, the holes and cracks become virtually invisible. The results are superior to those with a slab tear-out and replacement, as newly poured concrete tends to stick out. Slabjacking keeps the color uniform, and the outcome is aesthetically pleasing.
Schedule a Free Slabjacking Consultation
Lift Right Concrete, a leader in the northern Utah concrete repair industry for over a decade, has a highly skilled team that can level and stabilize your settled concrete.
With us, you can count on high-quality, long-lasting results at a low cost – and we always guarantee our work. We have a proven track record, and we're dedicated to providing exceptional customer service. If you have settled concrete and your home or business is in the greater Salt Lake City area, contact our office in West Jordan or Grantsville, Utah, and request a free, no-obligation professional slabjacking consultation today.