Many professional concrete repair companies offer free concrete slab leveling consultations, but as with other service-oriented businesses, not all share the same standards. And sometimes, researching a company's credentials and guarantee policies online isn't enough to determine whether they can provide high-quality results.
Fortunately, by asking the right questions, you can determine if a slab leveling contractor is worthy of your trust. Here's what you should aim to find out during your consultation.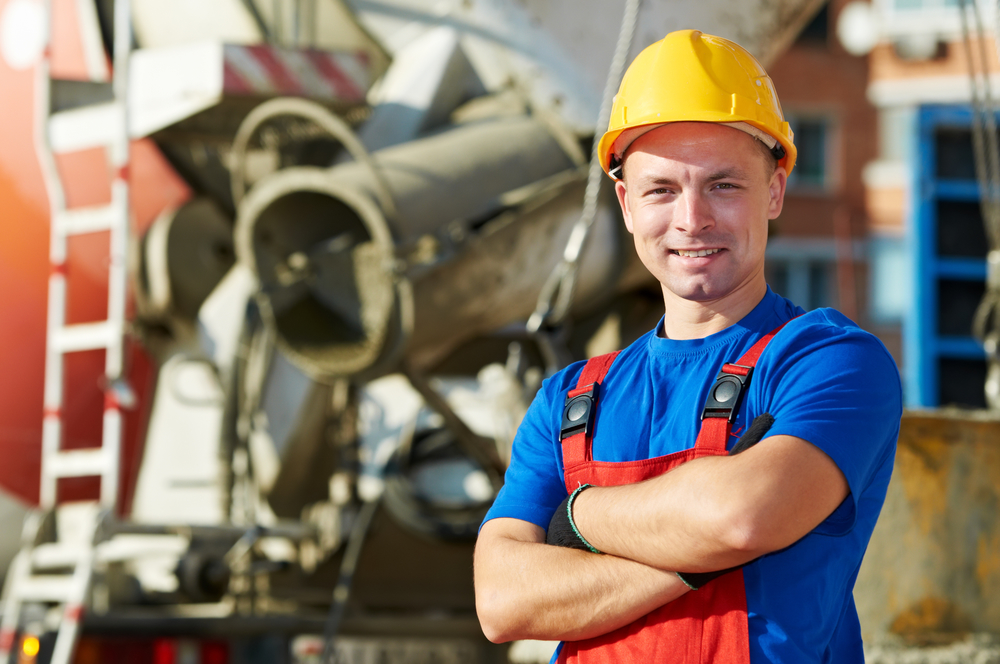 Is Slab Leveling the Right Concrete Repair Method?
The leveling process is effective for most cracked, sunken and settled slabs. However, it isn't always appropriate – if the surface is crumbled or crushed, leveling likely won't work. A reputable contractor will give you their honest opinion as to what concrete repair method is your best option and why that's the route to take.
How Much Experience Do You Have with Similar Projects?
Being in business for several years is a good sign, but you want to hire a concrete repair contractor with experience working on projects like yours. During your concrete slab leveling consultation, make sure to ask how many similar repairs the contractor completed within the past year and over the course of their time with the company.
Can You Explain Your Estimate and What the Project Entails?
As part of your concrete slab leveling consultation, you'll likely receive an estimate for the work. Ask for an explanation of the fees in relation to the scope of the project, and find out if you can expect any additional costs. There are some unscrupulous contractors who tack on new fees after the leveling work begins, and clarifying the project and estimate ahead of time can help you avoid this outcome.
How Will the Property Look After the Work is Complete?
Some contractors aren't as neat and tidy with their work as they could be. During your consultation, ask if you can expect any landscape damage from the equipment and if you will have to worry about cleaning up after the project. You don't want any unpleasant surprises, so get assurance that your property will be in good shape when the concrete repair is finished.
If you're in need of a reputable professional concrete repair contractor in the greater Salt Lake City area, schedule a free, no-obligation consultation with Lift Right Concrete.
A locally-owned business based in Grantsville and West Jordan, Utah, Lift Right Concrete has extensive experience in repairing damaged sidewalks, driveways, patios, parking lots, porch steps, garage floors and other settled, sunken and cracked slabs. We only offer our slab leveling services when we know they'll work, yet we also offer an 18-month concrete repair guarantee.
At Lift Right Concrete, we treat our northern Utah customers like family, completing every project with expert care – and we're proud to offer affordable pricing for concrete repair. For more information, or to schedule a complimentary concrete slab leveling consultation