Maybe you have cracks in the driveway. Or perhaps you've noticed that your porch steps are sinking. Regardless, repairing the settled concrete around your Utah home isn't one of your top priorities - but it should be.
Concrete settlement can create several issues with your property. Below are four good reasons to schedule concrete repair soon.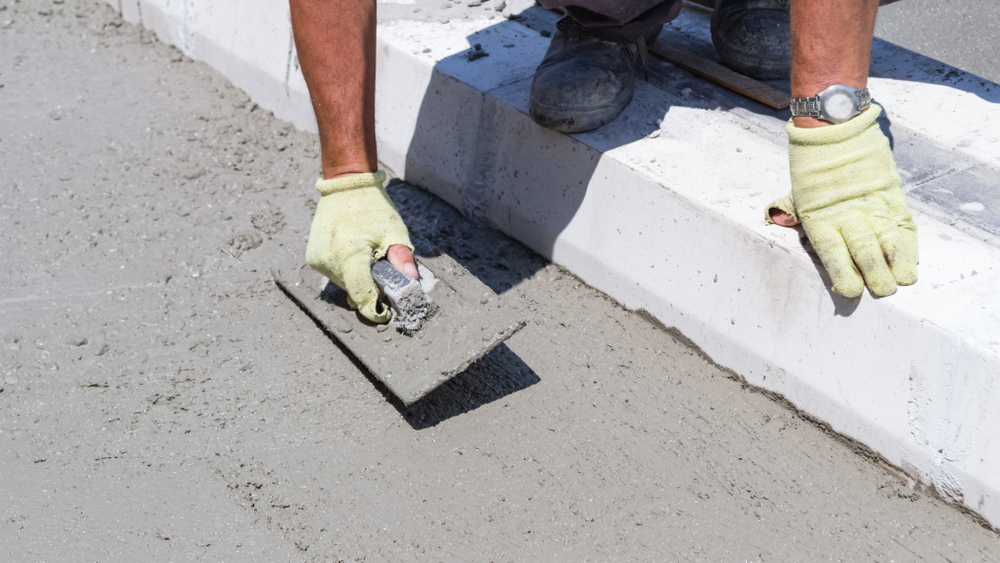 Eliminate Trip Hazards
Cracked, settled concrete is dangerous - anyone who walks on an affected slab could trip and fall. If someone is injured on your Utah property, you could be taken to court.
Ignoring the damage puts you at risk for a premises liability lawsuit. By failing to repair your settled concrete, you could be deemed negligent. If that happens you could be compelled to pay for the injured person's medical treatment and lost income.
Prevent Drainage Problems
Concrete settlement can lead to the misdirection of rain and melting snow, and as the water drains in the wrong direction, puddles can form around your Utah property.
Left unaddressed, drainage issues can go on to create foundation damage - and as you no doubt already know, that's an expensive problem to solve. Repair your settled concrete to correct the water flow, and you'll be helping to preserve the foundation of your home.
Restore Curb Appeal
You might not be bothered by the look of cracked and settled slabs, but to others, those issues are eyesores.
Why should that matter? In all likelihood, you won't be living in your current Utah home forever - and if you put it on the market at some point, the concrete settlement will put off many potential buyers. They'll think you must have foundation damage, and even if that isn't the case, buyers will have doubts about how well you've maintained the property.
Avoid Further Damage
Concrete settlement isn't a problem that can fix itself. As time marches on, the damage will only get worse.
Once the settled slab gets to a certain point, mudjacking repair - the easiest and least expensive fix for cracked and sunken concrete - is no longer possible. For a severely deteriorated slab, the only solution is a tear-out and replacement. Get your settled concrete repaired soon, and you'll pay a much lower price for the work.
Ready to Repair Your Settled Concrete?
If we've convinced you to tend to the concrete settlement around your Utah home, your next step is to get in touch with Lift Right Concrete.
Homeowners and businesses throughout Salt Lake City and the surrounding areas turn to us for quality mudjacking repair at an affordable price. To schedule a free, no-obligation consultation to discuss how we can repair your settled concrete, contact our Grantsville or West Jordan, Utah, office today.