Putting off concrete repair is never a good idea. The damage will only get worse as time goes on – so the longer you wait, the more expensive the project will be.
Fix your damaged slab now, and you'll keep your costs at a minimum. And to make sure you don't end up paying any more than you have to for concrete repair, follow the expert tips below.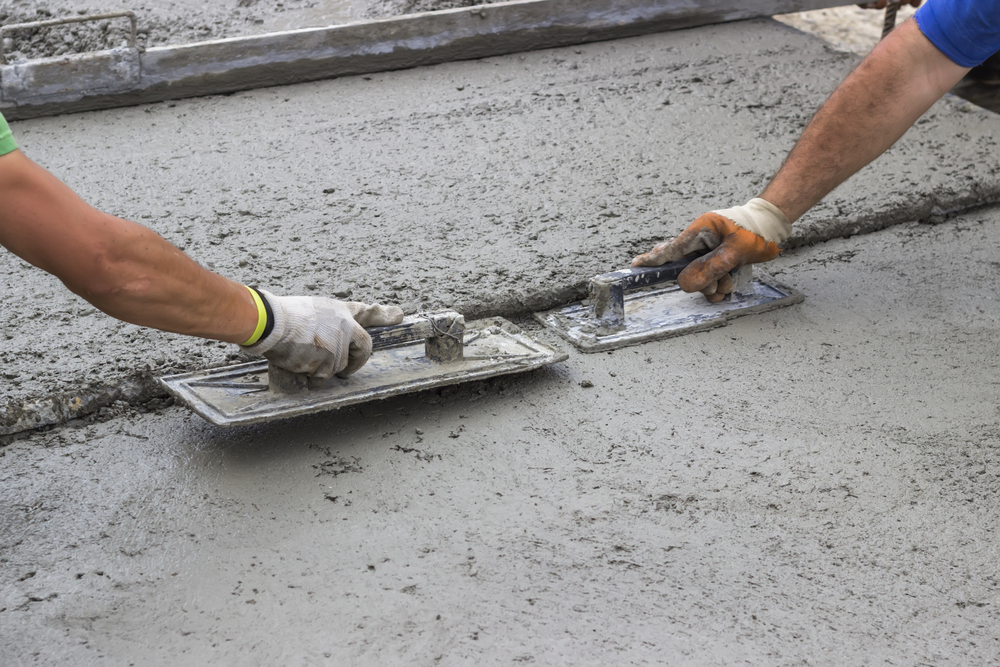 Choose a Budget-Friendly Concrete Repair Method
While you can tear out the damaged slab and pour new concrete, going that route is the most expensive option. Polyurethane foam concrete lifting comes second in terms of cost, and mudjacking – also referred to as slabjacking or slab leveling – is the most affordable concrete repair method. And, mudjacking is a highly effective fix that offers stable, attractive results.
Hire an Experienced Professional Contractor
A licensed professional who's been in the business of concrete repair for several years, a mudjacking contractor with a stellar reputation in the community, may charge more than a local handyman or brand new company. But if you want your damaged slab to look good and stand strong for years to come, hiring a contractor with experience is in your best interests.
Don't Try to Fix the Damaged Concrete Slab Yourself
If saving money is your top priority, you may be tempted to fix the damaged slab on your own. Doing so can easily backfire, though, as videos and instructional guides are no substitutes for formal training and industry experience. Your damaged slab might end up looking worse than it did at the start – and after renting the specialized equipment required for mudjacking, you'll likely spend at least as much as you would have with a professional contractor.
Schedule a Free Concrete Repair Consultation
If you'd like to know how much you'll have to spend to get your damaged slab fixed, look for a few local professional contractors who offer free consultations. Get estimates from each, and decide which contractor stands on top in terms of experience, affordability and services offered.
Lift Right Concrete, a locally owned company, has been a northern Utah industry leader for more than a decade. We're known for outstanding workmanship, exceptional customer care and affordable pricing – and we'd be glad to provide you with references from our most recent mudjacking projects.
Lift Right Concrete is licensed and insured, and we stand behind our work – if your mudjacking project isn't a complete success, we'll come back and tackle the task again, free of charge. For a no-cost, no-obligation concrete repair consultation at your northern Utah property, contact our office in Grantsville or West Jordan today.