Most cracked and settled slabs can be fixed through concrete jacking. Also called slab leveling, the repair method works to raise and stabilize driveways, sidewalks, patios, porch steps, garage floors and more.
Never heard of concrete jacking? We're not surprised – many people only find out that the fix exists when researching their options online. And we're happy to provide you with more information on slab leveling. Below, you'll find answers to our most common customer questions.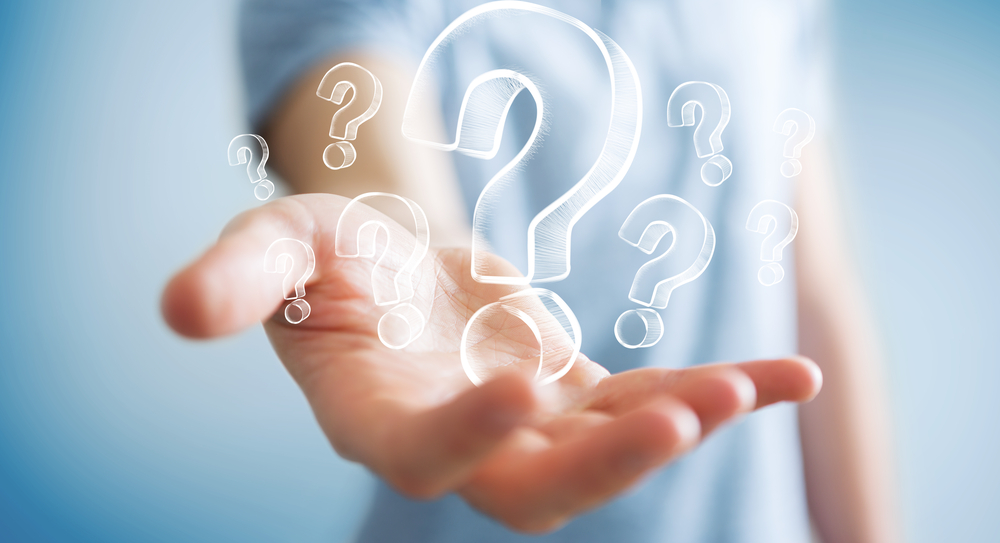 How Does Concrete Jacking Work?
First, a few strategically placed holes are drilled through the damaged concrete slab. Next, a hydraulic pump sends a mud-like slurry mixture down the holes and into the air pockets that are present in the soil. Pressure raises the slab to an even, stable position.
How Long Does the Process Take?
From start to finish, most slab leveling projects take just an hour or two. The formerly damaged slab is immediately ready for light use, and the surface can handle heavy weight later in the day or by the following morning.
How Much Does Concrete Leveling Cost?
Concrete repair estimates are customized, based upon project specifics and client needs. That said, slab leveling is the least expensive option – the price of polyjacking, a similar fix, is much higher. And, the same is true for tearing out and replacing a damaged slab.
Will the Damage be Visible After the Repair?
Up close, anyone who's looking for evidence of the repair can find it. From a short distance away, however, everything will look just right. The concrete will be back to its original level position, and once the cracks and drilled holes are caulked, it'll be hard to tell you had the slab repaired.
Does Concrete Jacking Provide Long-Lasting Results?
The slab leveling process eliminates instability in the soil under a damaged slab. As such, the repair isn't a short-term fix – with proper caulking and periodic resealing, the concrete can remain solidly in place for a decade or more.
Can Concrete Jacking Work for Any Damaged Slab?
Slab leveling works to fix most cracked and settled concrete, but the repair method isn't always recommended. Crushed and badly crumbled slabs aren't candidates for leveling, and neither are damaged structural foundation supports.
Have More Questions?
Lift Right Concrete, based in northern Utah, offers no-cost, no-obligation slab leveling consultations and estimates to homeowners and businesses in the greater Salt Lake City area and along the Wasatch Front. We'd love to come out to your property and provide you with a free evaluation of your repair options. Contact our office in Grantsville or West Jordan for expert advice and answers to all of your questions about concrete jacking today.